Although the Social Security payment schedule always follows the same schedule for United States citizens, sometimes delays can occur. It is unusual for us to see such delays, but they can exist due to a variety of factors beyond the control of Social Security. Fortunately, the retiree can control a large part of these factors to avoid as much as possible that his or her retirement benefit does not arrive on the day it is due.
In addition, it is very easy to avoid these types of errors. However, many retirees who receive their benefits late think that it is the fault of the Social Security Administration. But keep in mind that the Administration always sends checks on time with very few exceptions.
The Social Security payment schedule follows the second, third and fourth Wednesday of the month. This means that retirees receive their payment on one of these days, depending on an important personal fact. This is another factor to take into account. It is important to know the date on which the Social Security Administration sends our check so as not to confuse the dates.
The retiree must control this information and take into account other factors, such as updating his or her data constantly. Even so, let's take a look at some tips to avoid late payments to the Social Security Administration in December.
How to avoid delays in December Social Security payments?
In order to avoid delays in any of the Social Security payments we must take into account the following tips: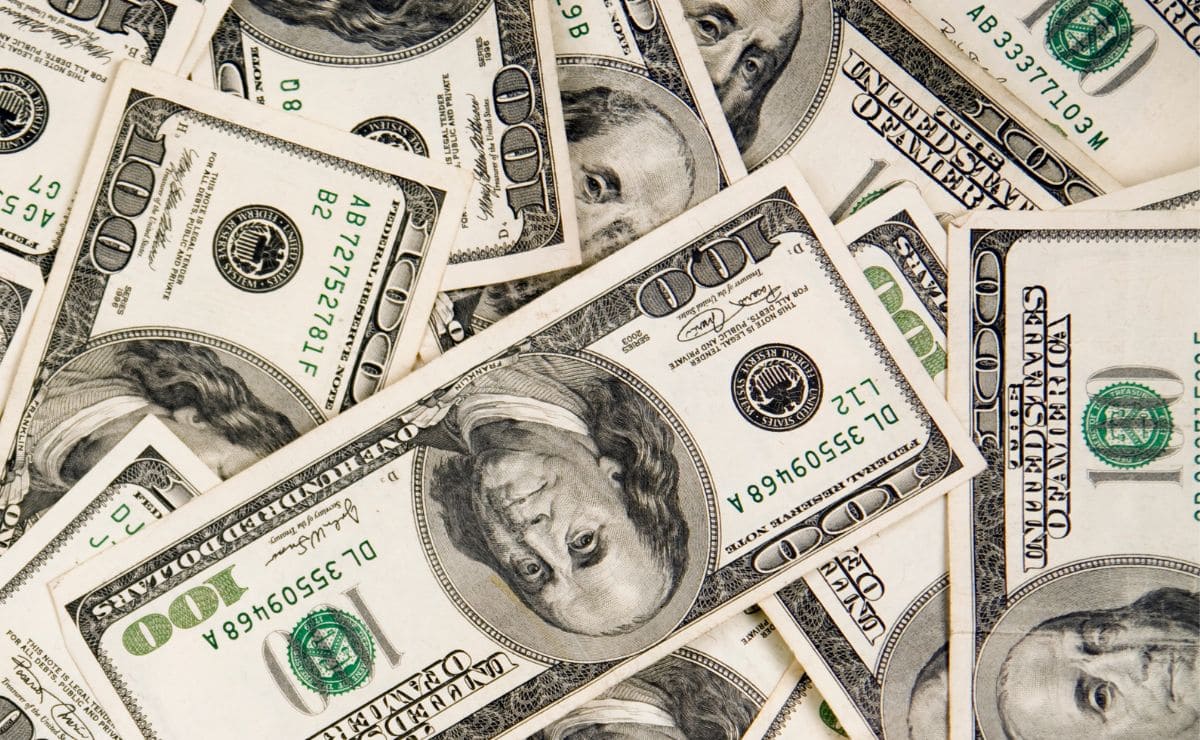 Update our information in the bank. If we collect through our bank, we should always update our information. Any changes such as a wedding, divorce, or moving can affect the payment. Your benefit check may take longer to arrive if we do not have this information updated.
Periodically check My Account in SSA website. Just as we need to update our bank information, we need to keep all of our information up to date in My Account in My Social Security. We can also check the amount we receive per month and perform many other actions.
Know the payment schedule. The SSA sends payments on the second, third and fourth Wednesday of the month. Each day a different group of retirees is paid by SSA. Knowing these dates also avoids unexpected delays.
If we control these three details, it is very likely that we will avoid all kinds of problems with Social Security delays. Collecting the retirement benefit on time is fundamental to have a good economic organization.