In any of the United States, it is easy to know the day on which a pensioner will receive his or her Social Security benefit. The SSA payment schedule always follows an easy-to-remember pattern, although it is not necessary to memorize it. The Social Security Administration has already made the schedule available to the public. Thanks to this calendar, it is really easy to find the day on which any pensioner will receive his or her pension.
Every month, the Social Security Administration publishes this type of calendar so that retirees know the date on which they will receive their benefits. And it doesn't matter if the retirement is for disability or for age. Either type of payment is sent on the same dates. There is no differentiation in the mailing of these checks. Therefore, they are both received in the same way.
And that is why we can say that the timing of the payments is universal for Social Security pensioners. If your payment is for disability or retirement age, the money will arrive on the same day. However, the best possible payment method must be activated to avoid delays. Among the available payment methods, there are two that are used more than the rest and are therefore more efficient.
The schedule of payments follows the scheme of the second, third and fourth Wednesday, as usual. By knowing the date of your birthday you can find out which Wednesday in December you will receive a payment.
Social Security payment days in December
The days on which the Social Security Administration will send out December payments are the second, third and fourth Wednesdays of the month. This is the usual SSA schedule. Knowing this, the days on which the SSA sends out pension money are as follows: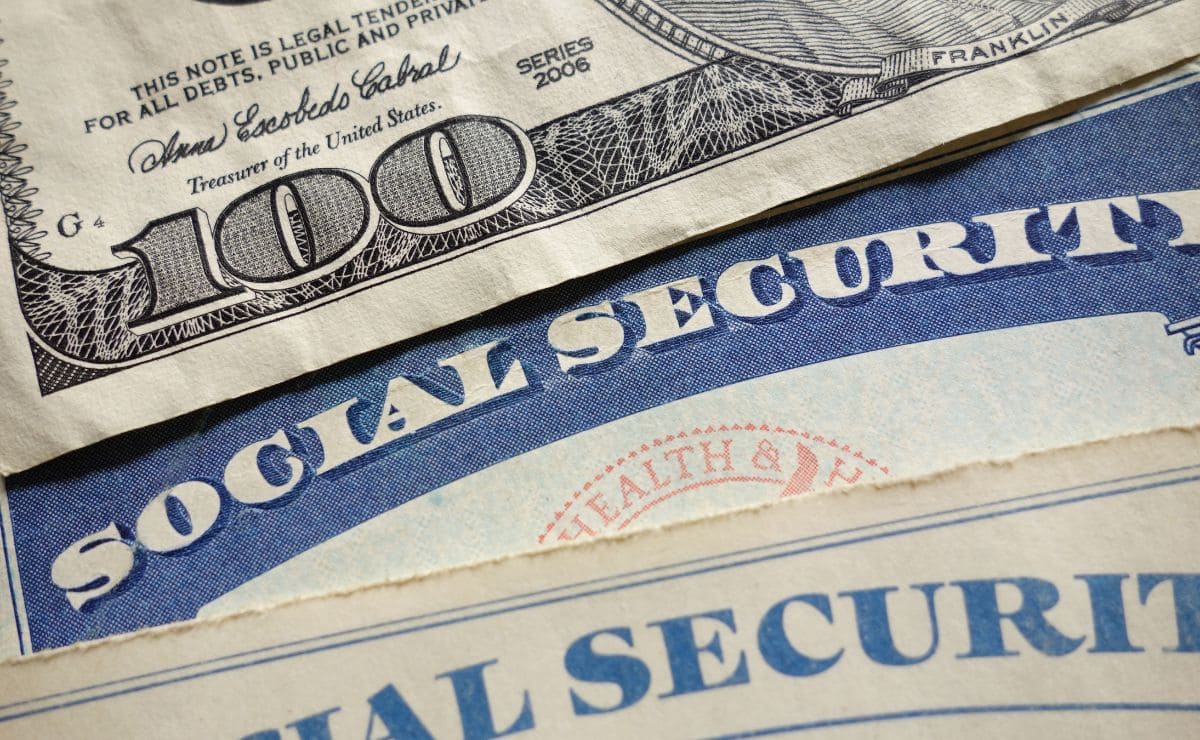 December 14th. Social Security payment for retirees born between the 1st and 10th of any month of the year.
December 21st. SSA sends retirement and disability benefit payment for pensioners born between the 11th and 20th of any month.
December 28th. Any pensioner born between the 21st and 31st of a month will receive payment from the SSA on this day.
These are the days on which Social Security sends the money, but this does not mean that pensioners will receive it on the same day.
To receive the payments immediately, it is mandatory to have Direct Deposit activated. If not, it may take up to 3 days for the money to appear in the bank account. These are the two most common methods of receiving payments, although one clearly has an advantage over the other.