In the United States, only the Social Security Administration can grant benefits to financially assist its beneficiaries. And it is the Social Security Administration that is directly responsible for determining who can receive what benefit. In this sense, Social Security gives you your monthly money based on the type of benefit you have. And there are several types of benefits, such as disability or retirement benefits.
Although these two benefits are different, they are actually the same. This means, without going into details, that they cannot be compatible. You can collect one of them, but it is impossible to collect both at the same time. People who can access Social Security through retirement or disability have the possibility of deciding which one is best for their situation. The requirements and the amount of money received are different, so it is important to know how to choose the best one.
Advantages of Disability Benefit
As we have already mentioned, it is impossible to apply for disability benefit and retirement benefit at the same time. That is why it is better to know all the advantages of applying for Disability Benefit if you are able to do so. Not everyone can apply for this Social Security benefit, since you have to have a disability that entitles you to it. This is mandatory in order to qualify for this benefit.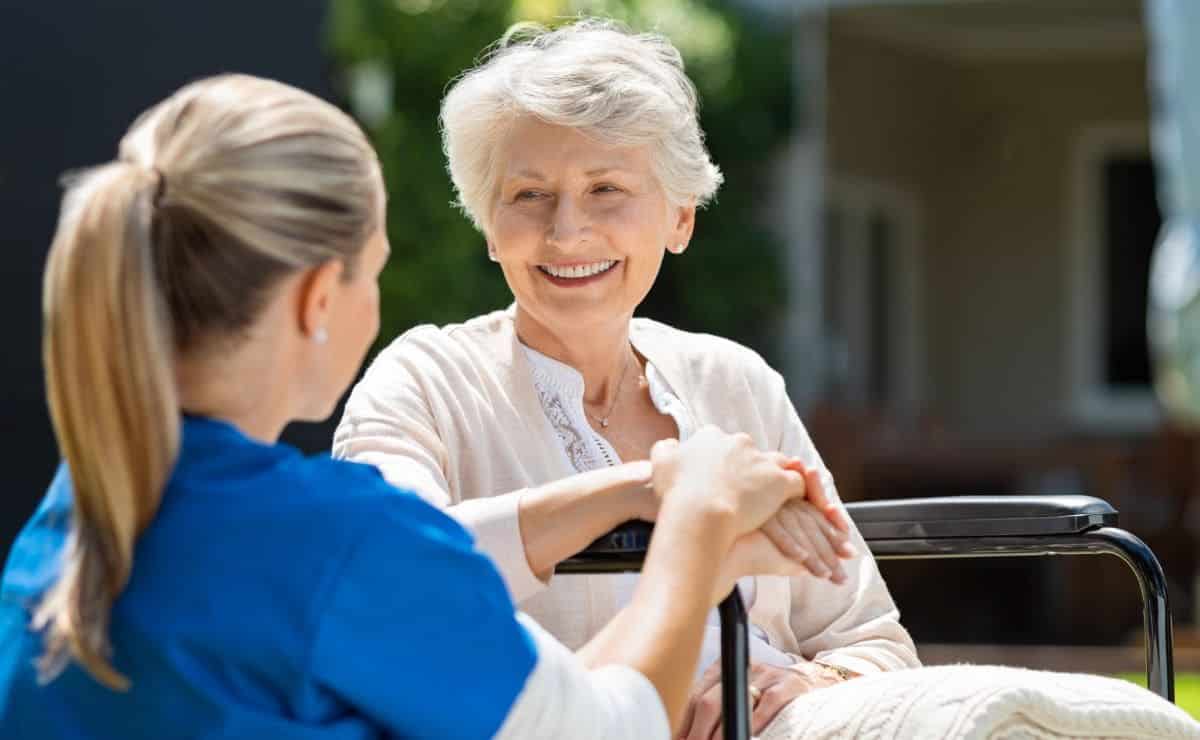 In case of having access to the disability benefit we actually have access to the early retirement benefit. Thanks to this condition we will have the possibility of receiving a full benefit, as if it were a Full Retirement Age, but at a much younger age. In addition to the documents there are other requirements to take into account, but the fact of being able to apply for the benefit so early is a great advantage.
How to increase your Social Security money
The factors that contribute to having Social Security are many. The number of years worked, the money earned in those years and the age of retirement are key. If, despite working, you do not have a good benefit, you can always apply for Supplemental Security Income (SSI). SSI is available to Social Security recipients with the lowest incomes.
And it doesn't matter if you are collecting SSA retirement or disability benefits. SSI is compatible with other benefits as long as they meet the requirements. If you have any questions, try contacting your local office or a benefits attorney to help you understand the process and get the necessary documents.