The Social Security Administration has a number of mandatory requirements for granting benefits to United States citizens. These mandatory requirements are sometimes a bit flexible. Each situation is totally individual and unique. Then knowing each and every detail is important so that no type of financial benefit slips through the cracks. In this sense, if you are over 50 years old and have some kind of disability you should know that you will get a series of good advantages to obtain a Social Security benefit.
The two main requirements to obtain a retirement pension are to have worked for 10 years and to be 62 years old. In the case of people with disabilities, these two obligations are not exactly the same. Since the Social Security Administration has made some changes in the requirements of these two sections. If you are in the group of people with disabilities, you will be interested to know that you do not have to wait until you are 62 to start collecting your benefit.
Social Security for people over 50 with disability
People with disabilities can apply for Social Security retirement benefits before they reach age 62. This means that starting at age 50 they can get their monthly payment. This financial benefit is perfect for being able to pay all the bills at the end of the month. In these cases it is a necessary this cash injection for many families. From this point of view, it is a very beneficial advantage for people with disabilities.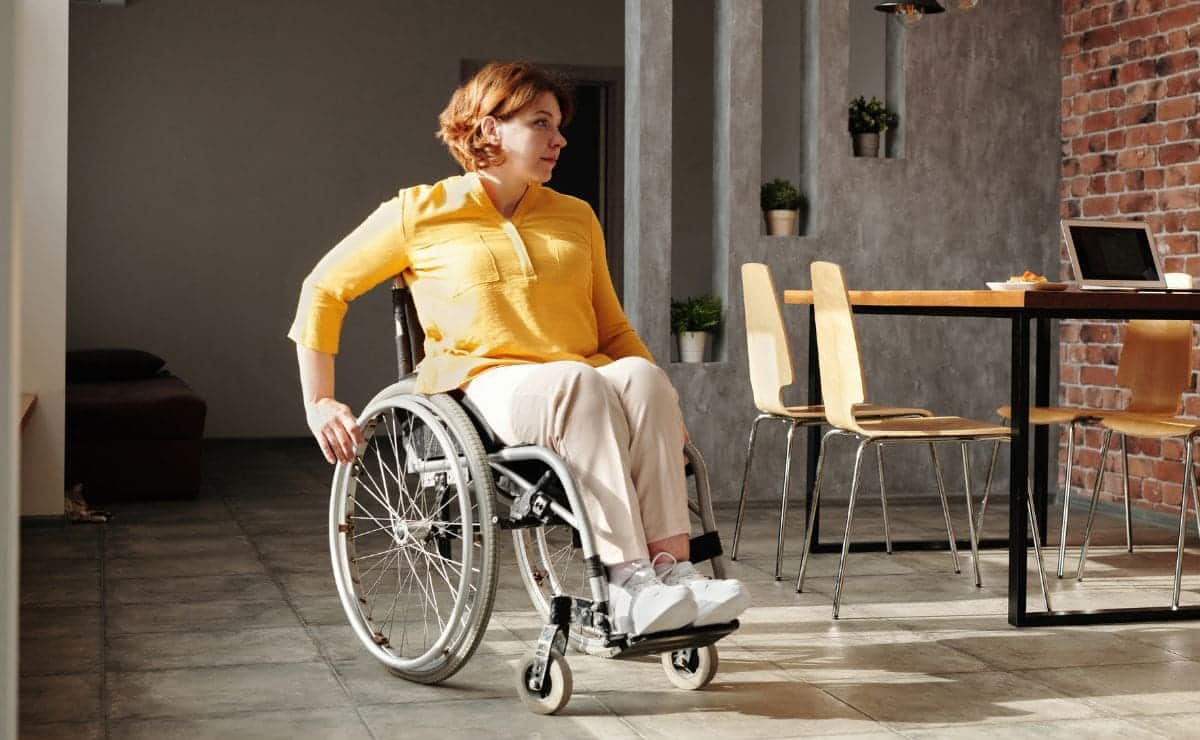 But if the disability is not from birth it is necessary to work the statutory 10 years. Without the 40 points of years worked, the Social Security does not grant the retirement benefit. Although each case is totally unique, so if you have any doubts, the best thing to do is to contact your local office.  There the workers will be happy to assist you and will help you with any problems you may have related to your benefit. They will also answer all your questions.
SSI and Disability
Supplemental Security Income (SSI) is another benefit that people with disabilities can apply for. This other Social Security payment supplements the retirement or disability benefit. If an individual collects less than $2,000 through retirement income he or she is eligible to apply for SSI. On the other hand, if the household is a couple collecting benefits and between the two of them they do not exceed $3,000, they can also apply for SSI.
It is important to remember that the Social Security Administration sends out SSI payments on the first day of each month. With the exception of the 1st day that is a holiday or weekend. In that case, payment is made on the immediately preceding business day. Social Security benefits, whether disability or retirement, can be paid on the second Wednesday, third Wednesday or fourth Wednesday of the month. This day depends on your date of birth.