It is normal for everyone in the United States to want to know if they are entitled to Social Security. This question is very common among Americans, as it directly impacts their retirement years. Any citizen is entitled to Social Security benefits, but under certain circumstances.
In addition to meeting the requirements not everyone can reach the Social Security maximum, which is $4,194 per month. To get to the maximum you need to do a number of things that will optimize the SSA retirement benefit. But let's go step by step, the first thing is to find out if you can collect the SSA benefit with only 10 years worked.
Collecting Social Security with 10 years of service
As a minimum requirement to collect Social Security, you must earn at least 40 credits. Each year worked earns credits to our SSA account. To reach 40 credits we must work at least 10 years. Therefore, to start collecting Social Security benefits we need 10 years of previous work.
There are different and special situations, such as disability benefits. But each situation is unique, so in those cases it is best to ask a local office to find out if you must meet the general requirements or not. If you do not have any degree of disability you will need 10 years of work to get those 40 credits.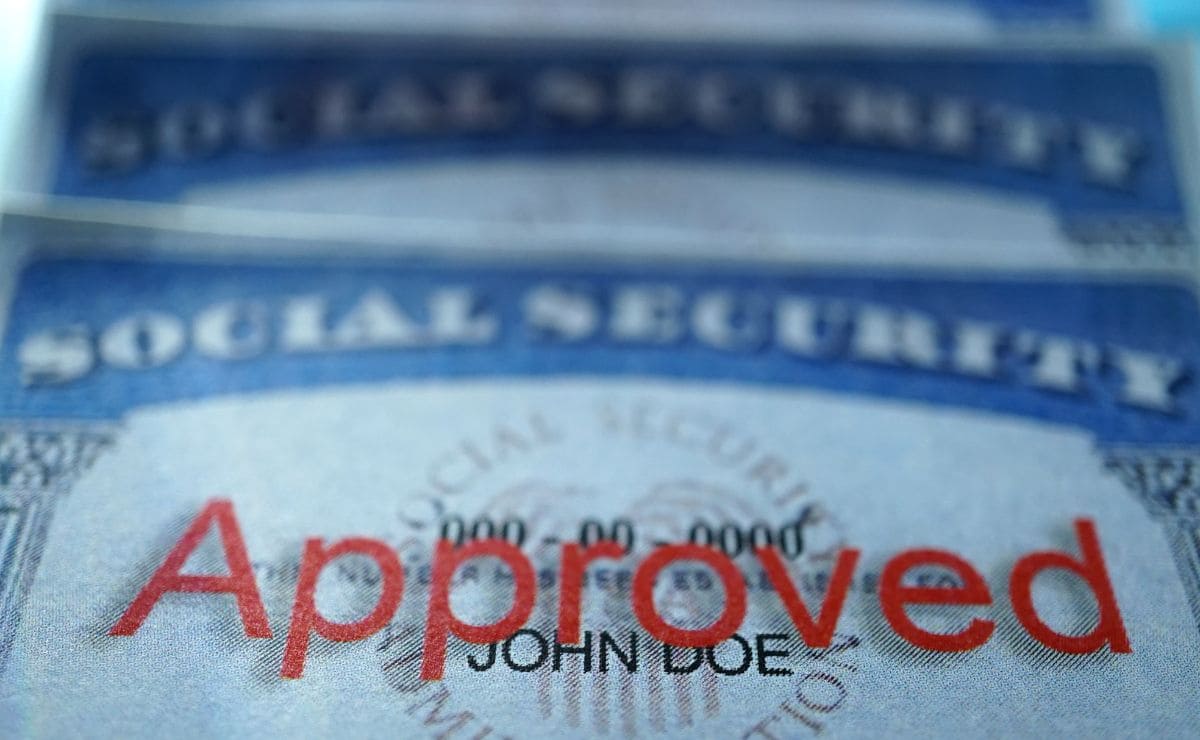 How to get the maximum benefit of $4,194 per month?
We already know that the minimum to start collecting the benefit is to work 10 years. But that benefit will be very small compared to the rest. We will not be able to collect the maximum if we work only 10 years. The maximum of $4,194 is achieved by working a minimum of 35 years at a high salary. In addition to that, retirement age is also key to a good benefit.
You can apply for retirement at age 62. This is known as Early Retirement Age. If we choose this option, we will have a benefit of 70% of the total. To get the full amount we must wait until age 67, known as Full Retirement Age. But if you want to reach the maximum Social Security check payment, you must work until age 70. That's the only way to get an SSA payout of $4,194 a month. In the case that you don't reach that you always can find ways to stretch your Social Security benefit.