The Supplemental Security Income (SSI) program in the United States provides monthly payments to adults or children with disabilities. Beneficiaries of this Social Security payment must also present income and resources below specified financial limits. Social Security SSI payments are also available to people over age 65 without disabilities who meet financial eligibility requirements.
It is possible to receive Supplemental Security Income (SSI) benefits even if you are receiving Social Security Disability Insurance or retirement benefits because you have reached the legal retirement age.
How to Apply for Social Security SSI
In order to apply for Social Security SSI you must complete an application that will take 5 to 10 minutes. Basic information is requested:
Name, date of birth, and Social Security number of the person interested in SSI.
Mailing address, phone number, and email address (optional) of the person interested in SSI
Your name, phone number, and email address (optional) if you are benefiting someone else
After completing the online process, a Social Security representative schedules an appointment to help you apply for benefits. We will mail the appointment date and time (and email, if provided) within 7 to 14 business days to the person interested in applying. In some cases, a Social Security representative may call to schedule the appointment.
It is also possible to apply by telephone. If you are hearing impaired, you may call TTY 1-800-325-0778.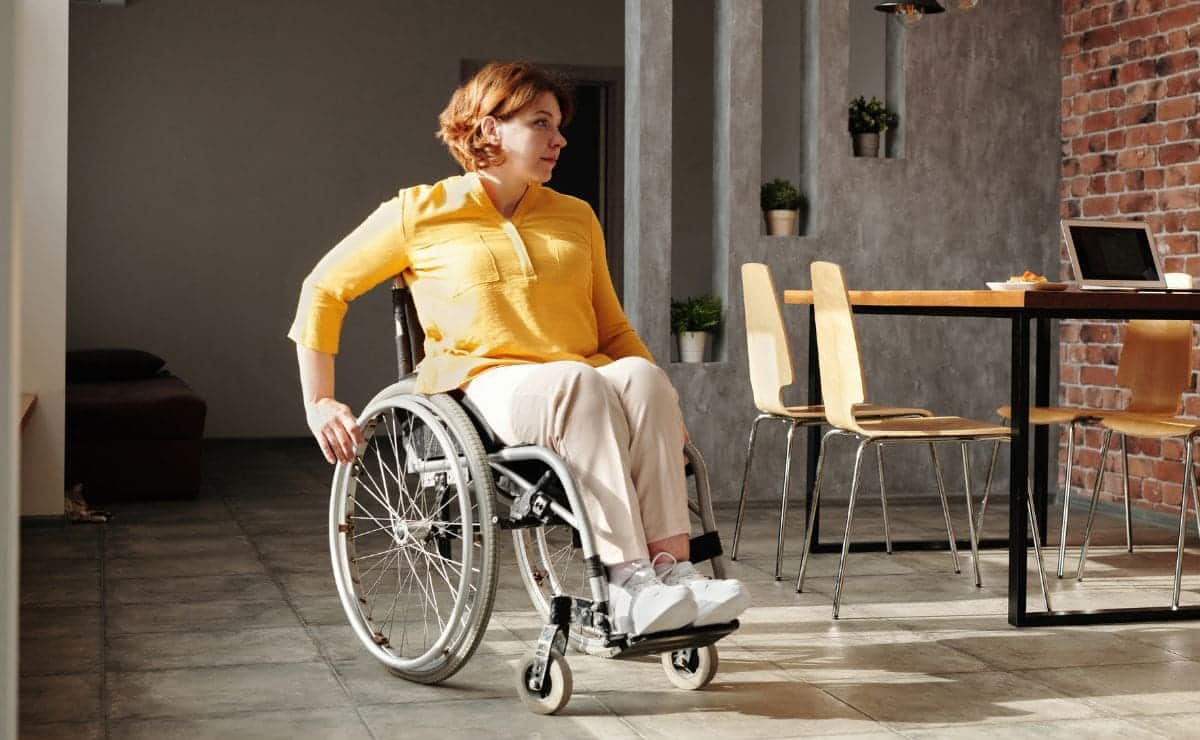 Who can apply for SSI?
Anyone can apply for SSI. You just need to meet the eligibility requirements. SSI provides monthly payments to the following people:
Are at least 65 years of age or disabled.
Have limited income (wages, pensions, etc.).
Have limited resources.
Are U.S. citizens, U.S. nationals, or some non-citizens.
Reside in one of the 50 states, the District of Columbia or the Northern Mariana Islands. Exception: Children of military parents assigned to permanent duty outside the U.S. and certain students temporarily stationed overseas may receive SSI payments outside the United States.
How Social Security SSI works
SSI is a federal program funded by general tax revenues (not Social Security taxes). It provides monthly payments to meet basic needs for food, clothing, and shelter. The base monthly federal amount varies depending on your living arrangement and countable income.
Not everyone gets the same amount. You may get more if you live in a state that adds money to the federal SSI payment. You may get less if you have other income, such as wages, pensions, or Social Security benefits. You may also get less if someone else pays your household expenses or if you live with your spouse and he or she has income.