The amount of Social Security for United States workers who retire depends on three main factors. Those three factors are years worked, retirement age, and salary during active years. Any change in those elements causes you to receive more or less money in your Social Security paycheck. That's why it's important to know what your average payout is and how you can improve it. Thanks to a series of very simple tips, it is possible to have a better-than-average benefit.
But before you want to improve your Social Security benefit, it is good to know exactly what that average is. If you are thinking of applying for Early Retirement Age (ERA) you need to know that your monthly payment will go down a little. This is true for everyone who decides to do so. Even though your average monthly payment will go down, there are also benefits to claiming ERA. Applying before or after retirement depends on each situation, but having all the information is good for making the best decision.
The average Social Security benefit at age 62
For people born before 1954, the Full Retirement Age (FRA) is 66. After that, the FRA is age 67. In the first group we find a 25% reduction in the Social Security benefit by applying for the ERA. Thus, in a hypothetical monthly check of $1,000 per month, the benefit would be $750 per month.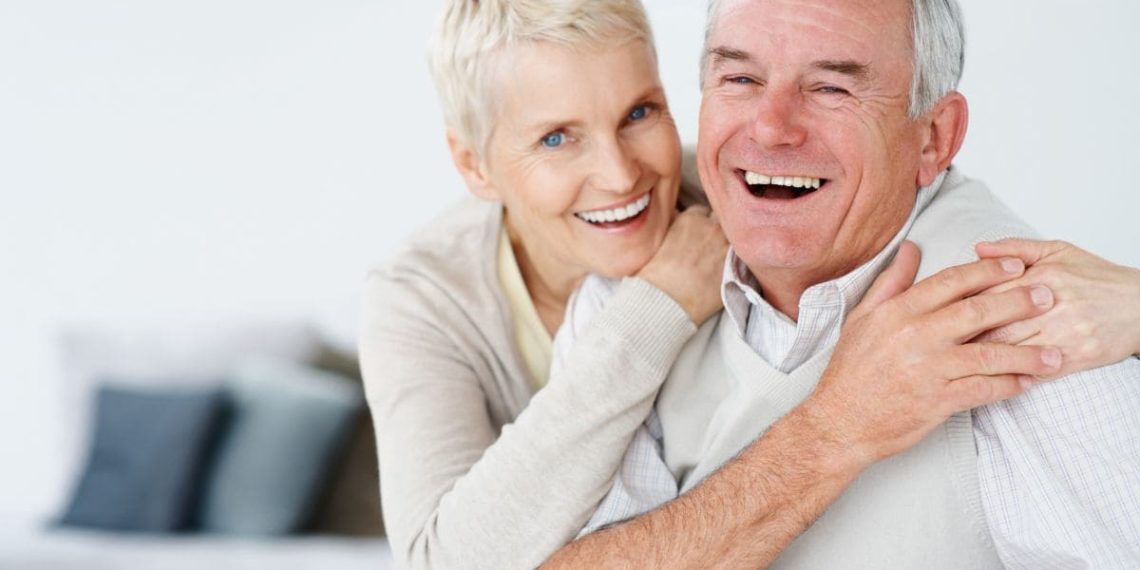 On the other hand, in the second of these groups, the Social Security benefit is reduced by almost 30%. Therefore, if you were born after 1954 and want to apply for ERA you should know that you will receive about $700 out of every $1,000 of your benefit. As far as the average is concerned, in this year 2022 the average Social Security payment is $1,480 applying for the ERA. That said, it's easy to think that the amount would be nearly $2,000 if you apply for the FRA.
Advantages of filing for ERA
Ultimately, applying for the ERA is entirely up to the individual. But you must have worked for at least 10 years to apply. Social Security lowers the payout tremendously if you have only worked 10 years, but it is possible to apply after that time in active employment. Knowing this, we can see the advantages of applying for ERA.
First, starting your well-deserved rest at age 62 is better than at age 67. If you have money saved or some other income, applying for Social Security retirement at age 62 is advisable. This way, you will have more time to enjoy your vacations, your travels and, of course, your time at home relaxing and doing whatever hobbies you enjoy.