Inflation is a very serious issue for most United States citizens' wallets. The purchasing power of many of them can change with a pay raise or a job change. But retirees have a bigger problem. Social Security payments are static month to month, so Seniors can be in serious trouble if inflation continues to increase. Their Social Security payments do not increase, so they have to meet more expenses with the same amount of money.
The COLA (Cost-of-life-adjustment) serves to keep these problems from getting worse, but it seems insufficient in many cases. Social Security benefits do not increase every month, but once a year. They create the increase according to inflation and the increase in the general price in the previous year, but sometimes it is insufficient. In this sense, the COLA is useful, but it could offer much more than it does if it were managed differently.
The importance of the COLA in Social Security
As announced by The Senior Citizens League, the purchasing power of seniors with a Social Security benefit has fallen by as much as 40%. This figure is shocking, although it is not for everyone, as it is a one-off. In any case, in general, purchasing power has fallen a lot, although it is not exactly the same for everyone.
That is why the COLA is very important. This way, Seniors can have a better monthly Social Security payment, even if it's only a little bit. The Senior Citizens League themselves point out that it is possible to reach an 8'6% increase in the Social Security COLA for next year. This is based on current inflation and price increases. So, for next year, there will be some increase in retirement benefit money, but it is still too early to know an exact figure.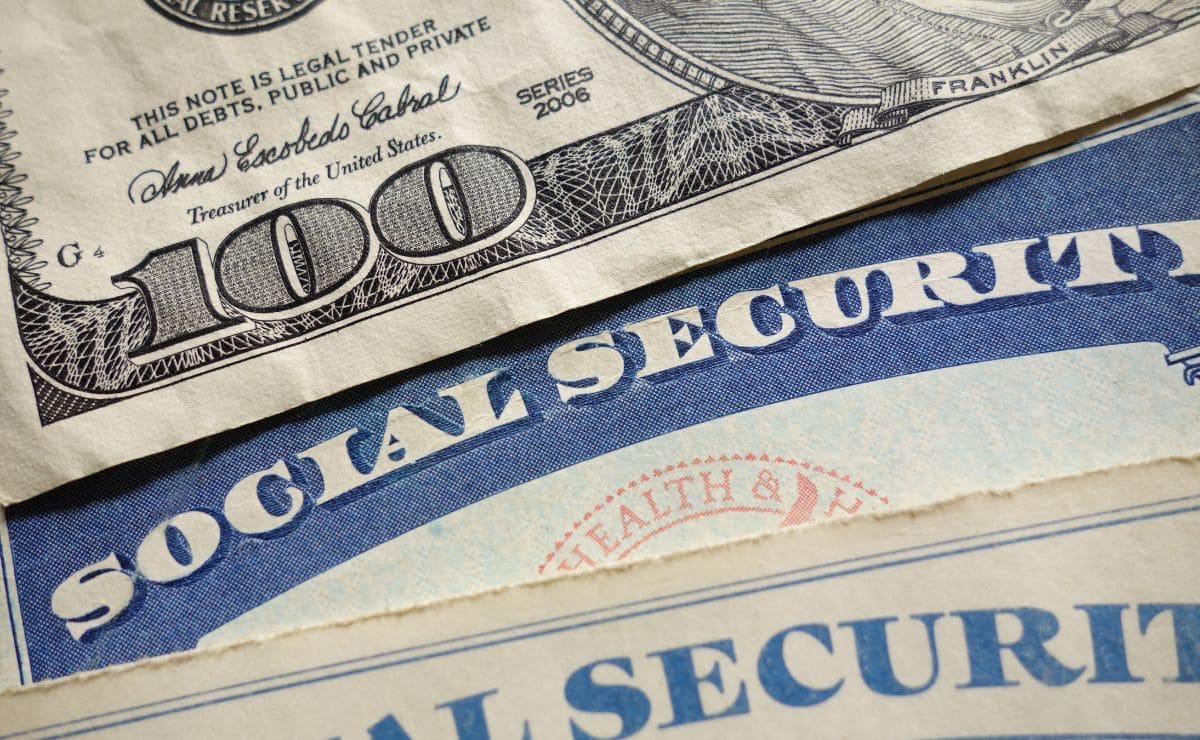 The date of the COLA increase
Each year the COLA increase takes effect starting in January. But the Social Security Administration announces the exact amount of the increase earlier. Normally, this announcement is made in October, as it takes into account inflation and the increase in the CPI-W for the months of July, August and September. After those months, the government calculates what the increase is and announces it.
In addition to this, it is also worth noting that there are tips on how to maximize your Social Security check, especially if you have not yet started collecting it. In case you have started, you should look for some extra income if you are short of money. If you haven't filed for retirement yet, you can increase your monthly payout by delaying retirement a bit. If you retire at age 67, you will receive a 100% benefit, but if you decide to retire at age 62, you will receive about 80% of that payment.