The Social Security Administration in the United States of America has a fixed schedule for payment days. Anyone who has worked more than 10 years or has a special disability condition can apply for this benefit. But the payday does not change based on retirement age, but on the day of birth. For that reason, there may be an advantage in collecting Social Security if you were born between the 1st and 10th of the month.
All details related to Social Security are in the interest of your beneficiaries. It doesn't matter if you were born earlier or later, the important thing is to know all the information. It may be that in the future this information will be of interest to a family member, a spouse or a friend. There is no doubt that the major advantage of being born in the first days of the month can be a disadvantage depending on your personal situation. But fundamentally it is an advantage that cannot be denied.
Social Security for people born in the first ten days of the month
At this point it is important to note that the payment dates are established by the Social Security Administration before the year begins. The calendar is set early so that everyone can organize their payments, rent and other needs. When the SSA announces the payment schedule it is clear what the advantage is for people born between the 1st and 10th of the month.
Not counting SSI payments, the first people to receive Social Security payments are these people. This means they are the first to find their retirement or disability benefit in their bank account or Direct Express card. It doesn't matter if you apply for retirement at age 62 or 67. The only thing that matters is the day you were born. The SSA will always send the money on the second Wednesday of each month.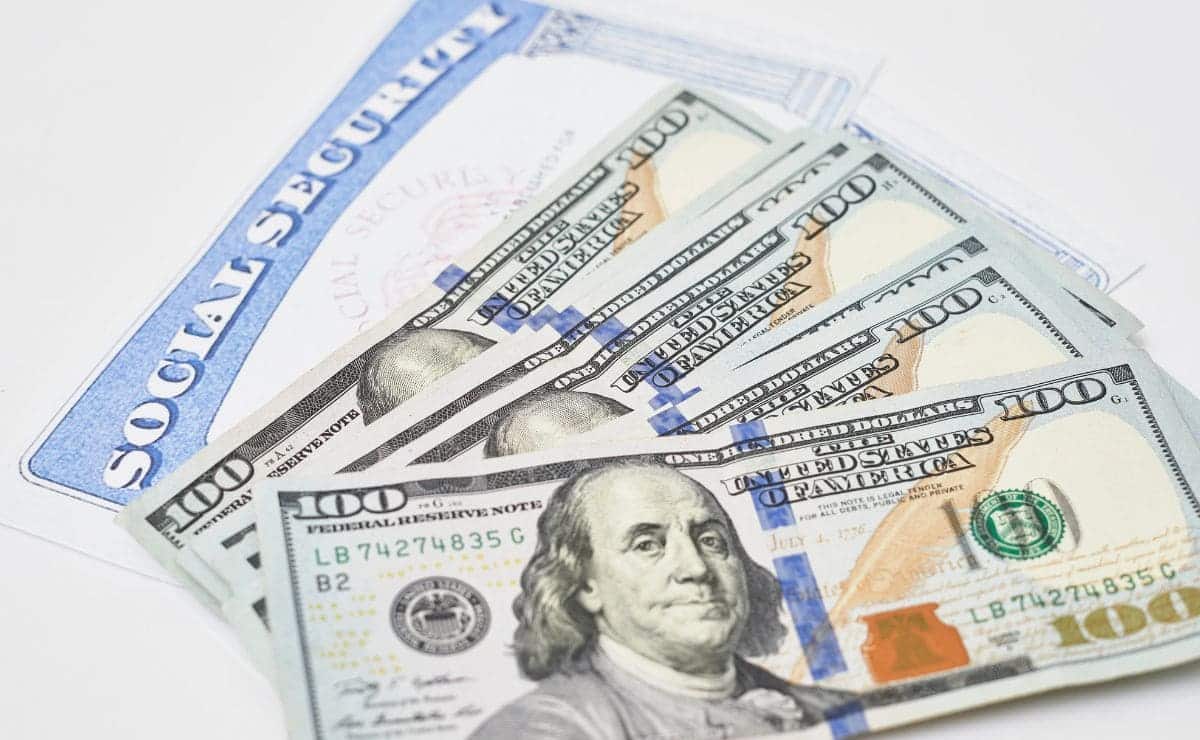 People with birthday between 1st and 10th payment schedule
If you were born between the 1st and 10th of the month the Social Security Administration will send you your benefit money on the following days in 2022:
January: 12
February: 9
March: 9
April: 13
May: 11
June: 8
July: 13
August: 10
September: 14
October: 12
November: 9
December: 14
If you have not received your Social Security retirement or disability benefit for any previous month, do not hesitate to contact the Social Security Administration. This way you will get all the information possible to find out if there is a problem with your bank account or with your payment.