The system of financial benefits within the United States is through the Social Security Administration. This agency regulates all benefits for former workers, retirees, people with disabilities or blind people. Thanks to this system, the American government ensures that citizens who are unable to work have access to enough money to pay their bills, food, clothing and housing. And the Social Security Administration sends its beneficiaries a monthly check with the payment of the money to their bank accounts.
If you are a benefit recipient, one day a month the Social Security Administration will send you your money. It does not matter if your benefit is for retirement or disability. But it is true that sometimes we may have problems receiving the money. It is true that we must be patient when it comes to receiving payments. But sometimes we may see a longer delay than normal. For these cases, there are several actions we can take.
What to do if your Social Security payment is late
On most occasions, a delay in Social Security payment has nothing to do with the Administration. The SSA's automated system means that payments are made without the need for the user to take any further steps. Therefore, it is very normal to see that the delay in the payment of the retirement and disability benefit is due to factors external to the Administration.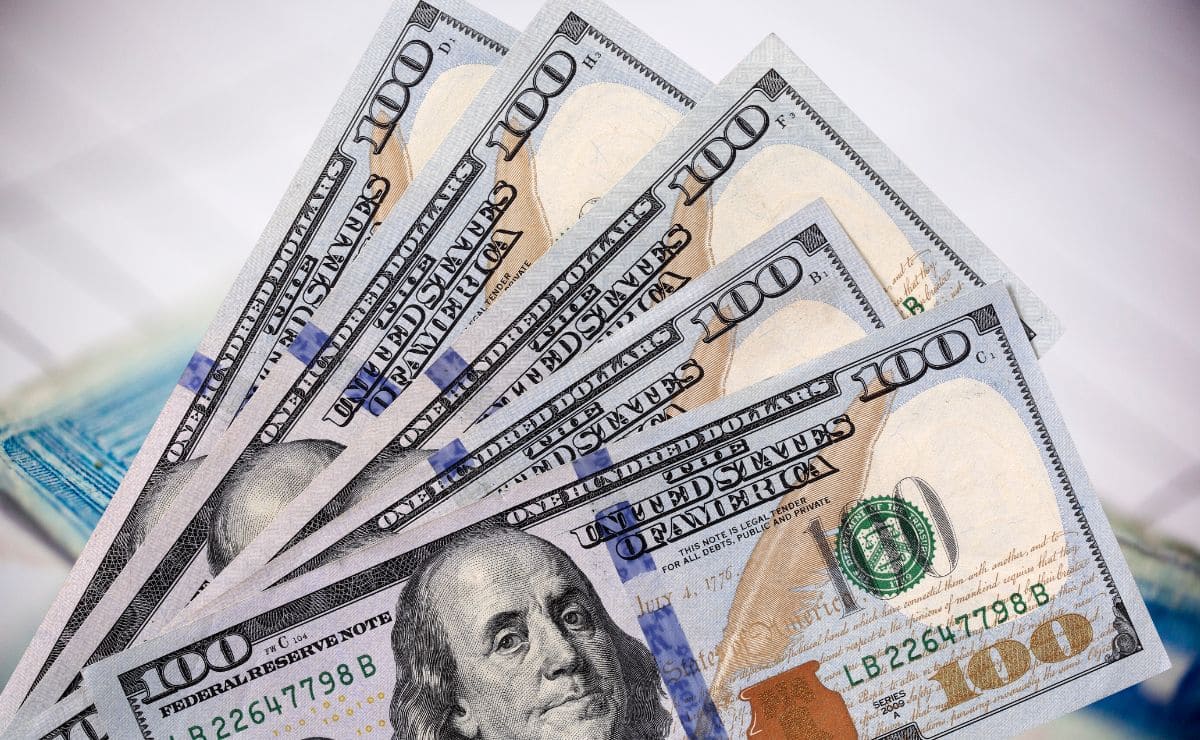 The first thing you should do is to check through My Social Security if all the data is correct. If there are any problems with your data, you can modify them from your account to match the actual data. On the other hand, you can also do this in an office or over the phone, but you will need to make an appointment to do so. From the web portal you will be able to do it automatically and without waiting.
Call your bank to ask about the benefit
If we check that the data is perfectly completed and we still have problems receiving the benefit, it is time to call the bank. In most cases, the bank may have an error that prevents us from receiving the money. It is very important that your Social Security and bank information is up to date. If you get married, get divorced or something changes in your life, you must update all this information with both the SSA and the bank.
After waiting a maximum of three days, the money should appear in the bank account. Otherwise, do one of the above actions to inquire about the situation. If you want to avoid problems you can also try the Direct Express card, which allows you to receive your Social Security benefit without a bank account and without waiting.