Applying for retirement in the United States has many different advantages depending on the age at which you apply. If you apply at age 62, you are applying for Early Retirement Age (ERA) and the Social Security Administration does not pay you 100% of the money you have contributed as a worker. However, retiring at age 67 means receiving 100% of the money you are entitled to. This is a great advantage of retiring at age 67, but retiring at age 62 with Social Security also has its advantages.
In addition to all of this, applying for the ERA from Social Security has one advantage above and beyond the rest. We are possibly talking about the main reason for claiming the benefit as soon as possible. That reason is life expectancy. That may not be the most appropriate thing to think about when we are working, but it is something to keep in mind in order to apply for Social Security as soon as we can.
The main reason to apply for Social Security at age 62
Taking life expectancy into account when applying for Social Security is not too crazy an idea. If you take too long to apply for the retirement benefit you will have fewer years to enjoy that money. Therefore, the main reason to claim the ERA retirement benefit is to enjoy it longer.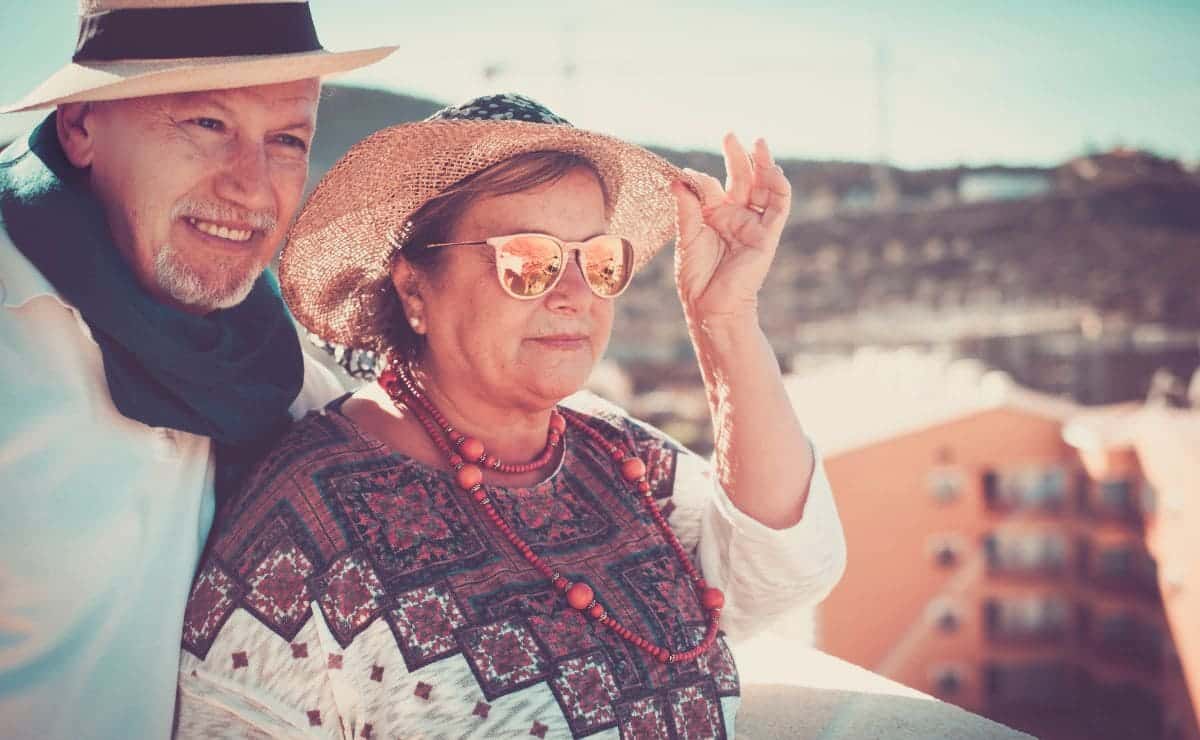 If you apply for ERA at age 62 you will have 30% less of the money you have contributed as a worker. Therefore, if you have a benefit of $1,600 at age 67, with ERA you will have about $1,120 a month. This means that if you live to age 80 you will lose about $13,000 in benefits. The problem is that you don't know if your life expectancy will reach 80, so it's better to take what you have and enjoy it while you can.
What is the disadvantage of applying for retirement at age 62?
The biggest disadvantage is the reduction in the amount of monthly money. Social Security will pay you 30% less than the average amount contributed during your time as a worker. This means that if you have contributed a benefit of $2,000, you will receive only $1,400 per month. Although, as we discussed earlier, it may be worth doing so.
In addition to this, many people don't want to retire because their job is a way to stay active. Therefore, applying for the ERA can end up bringing sickness and early old age. If you are in that case, remember that you can work and collect Social Security at the same time. In addition to this, you can also stop working at age 55, but you will not collect any of the benefit until the minimum age, which is 62.