There are a large number of retirees in the United States. Within Social Security there are several types of benefits, which are distributed among more than 70 million people. Of that number, 71.4% are retirees only. Therefore, the majority of Social Security benefits go to this group of people. The rest of the benefits are related to other areas that do not require the obligation to be retired.
As every year there is an increase due to the COLA, it is always necessary to update what the average benefit is. At the moment, in this year 2022 we have an average Social Security retirement benefit of $1,621.27 per month. This average is far short of the maximum benefit of $4,194, which is nearly impossible for most retirees.
Social Security is the largest source of income for many
Although not all retirees rely fully on the retirement benefit, a large portion of them do rely solely on this check. Thus, Social Security is entirely responsible for their financial stability. Moreover, whether it is their only source of income or not, 9 out of 10 over the age of 65 collect a retirement benefit from the SSA.
It doesn't really matter if a retiree collects the average benefit or less, as there are always ways to stretch the monthly pension money. You can move to a state where you don't pay taxes or find an alternative source of income. Remember that you can continue to work after you start collecting the Social Security benefit, which is important to supplement your monthly income.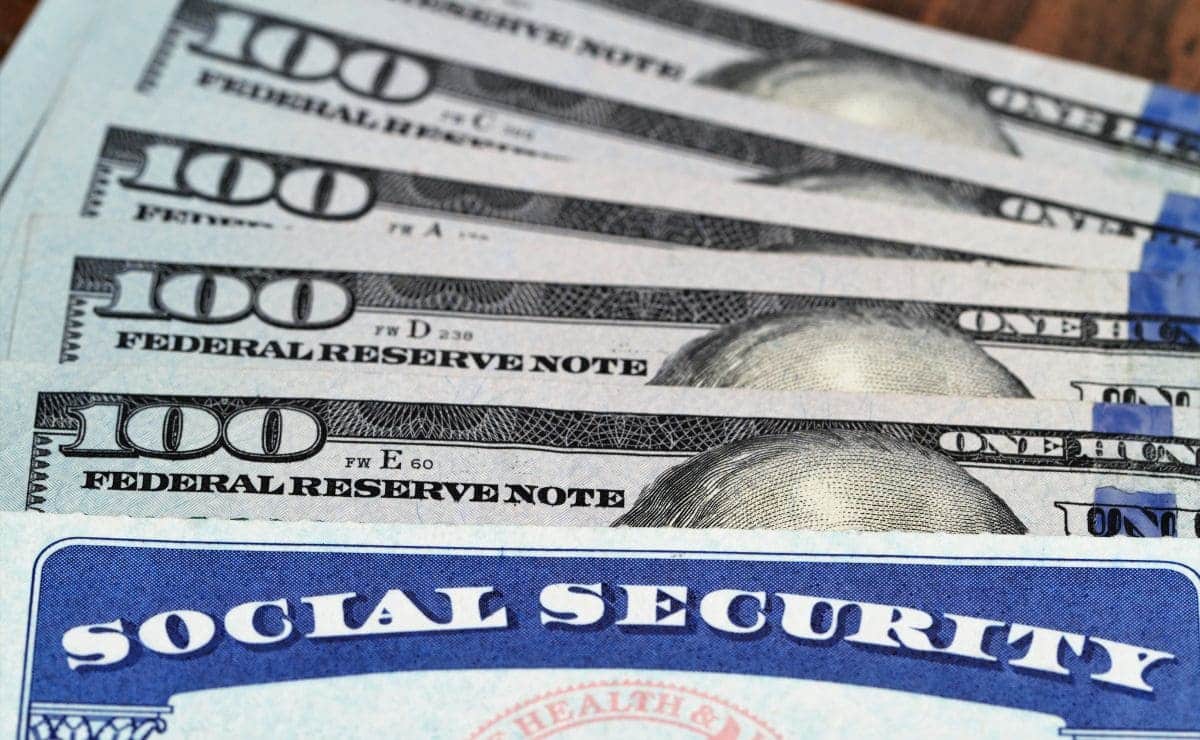 When does the SSA send retirement benefits?
The Social Security Administration's monthly schedule for sending the retirement cash check is repeated every month. The days are as follows:
Second Wednesday of the month: for persons born between the 1st and 10th.
Third Wednesday of the month: for persons born between the 11th and 20th.
Fourth Wednesday of the month: for people born between the 21st and 31st.
With this information you will be able to know the day on which the money will appear in your bank account. However, remember that it may take up to 3 days to reach your bank, unless you use Direct Deposit.