Inflation in the United States has been rising steadily throughout the year, with the exception of July. Despite this, the Social Security Administration will be increasing retirement and disability benefits substantially through COLA. The July decrease is only 0.1% from June, so the difference is not significant.
In 2022 inflation caused the COLA to increase Social Security retirement benefit payments by 5.9%. Despite the increase, it seems that it was not enough for many retirees. It is worth remembering that these increases are not to increase the purchasing power of retirees, but rather so that they do not lose it and can pay their bills well.
Will Social Security increase by 10% in 2023?
If we take into account that the increase in the CPI-W is 9.1% since the beginning of the year, it is possible that the increase in Social Security through the COLA will be 10% or similar. The CPI-W is used to determine the real increase in prices due to inflation. The months of July, August and September are key in determining this increase.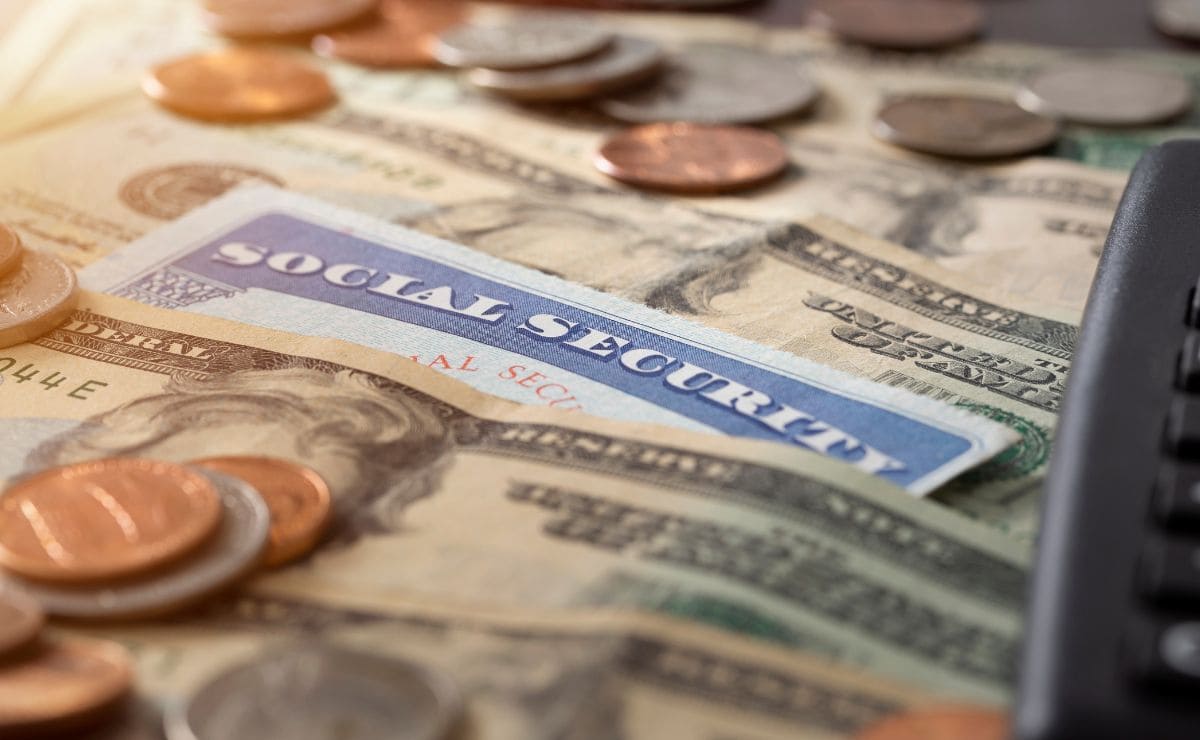 All indications are that inflation will continue to wreak havoc on Americans' wallets. That is why a direct increase of almost 10% in Social Security benefits is very likely. The final announcement will be in October, so we will have definitive figures very soon on this attempt to balance benefits with the increase in prices. The final percentage matters, as is obvious, but it also matters that the increase is made at the beginning of the year, so from January onwards, pensioners will recover a little of that economic level.
What do I have to do to collect the COLA?
The Social Security COLA increase is made automatically. This means that you do not need to go through any procedures to receive the increase in your retirement benefit. You just have to wait until January when the SSA automatically adds the percentage increase for next year's payments.
It's also good to remember that it's not just retirement or disability benefits that receive this increase. Supplemental Security Income, which helps the needy get extra money every month, also gets an increase through the Social Security COLA.