The Social Security pension system in the United States has a very clear set of rules. Those rules make maximizing the amount of pension money possible, but sometimes it may not be worth the effort. It all depends on what you ultimately want to get. If you want to have a very high Social Security benefit no matter how long it takes to get it, you can follow the advice you will see below.
It should be noted, on the other hand, that these tips can be followed if you have not yet started collecting your Social Security pension. Otherwise, you will not be able to extend your retirement check. Therefore, if you are still on time and want to maximize your Social Security pension, pay attention to these tips that will help you achieve your goal.
Tips on how to maximize your Social Security pension
These three tips are easy to understand, but that doesn't mean they are easy to execute. Still, it is true that they are possible, so if you want to achieve them you can always try your best.
Get a good paying job
All the time you are working you need a well-paying job. This will make your pension better. The rule is quite simple and does not require more than that. Mind you, there is a limit to everything. The Social Security pension is based on a percentage of the salary during the time worked. If that salary is higher, you will have a higher benefit, and you can get a pension of $4,194 if you maximize your income at all.
But there is one more thing to consider, and that is that there is a limit to this. Collecting more than $147,000 will not get you a better pension. Taxes are paid up to that figure. All dollars above $147,000 will not be taxed. But that salary is not normal in the United States, as very few people are paid that high.
So talk to your boss if necessary for a pay increase. Another option is to look for a different job if the one you're in doesn't pay you enough. Having a good salary now ensures that you will have good Social Security in the future.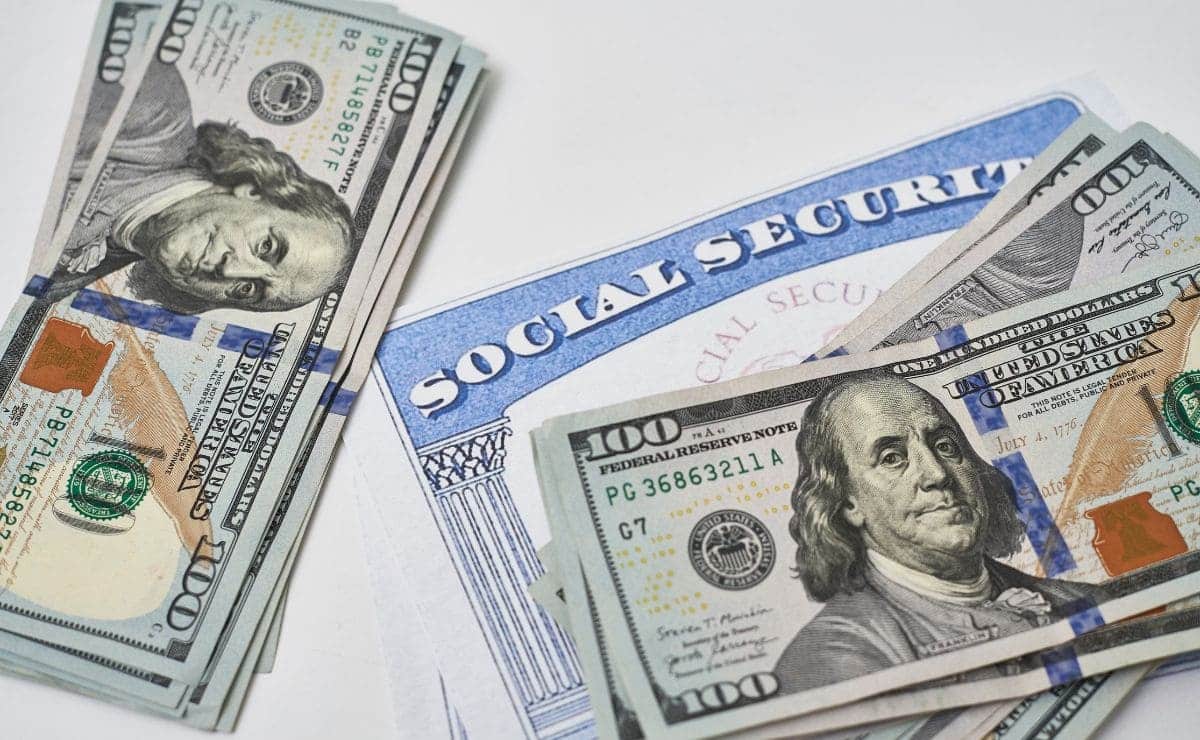 Keep your good salary for 35 years
The pension you will collect from Social Security during your retirement is calculated based on 35 years worked at the highest salary. This means that if you work 30 years with a good salary and 5 years with a low salary, your average pension will go down. The same happens with the years not worked. Working less than 35 years means lowering the average retirement benefit. Work at least 35 years at a good salary and your pension can be as high as $4,194.
Delay your retirement
You can start collecting your retirement pension at age 62, but this may not be worth it. Starting to collect retirement at this age means losing part of the benefit. At age 62, retirement becomes about 80% of your total paycheck. This means that you are losing money with this method.
To collect 100% of the benefit, you must retire at age 67 (FRA), although you may not want to wait until that late. If you want to maximize your pension to the maximum $4,194, you can also work until age 70. Working longer does not increase your Social Security, so you should consider whether or not you really want to retire that late.
The final choice is yours and you can know what are the advantages and disadvantages of choosing an early retirement or a later one. It all depends on what your ultimate intention is.