Retirement age is something that many United States citizens are not prepared for. The Social Security Administration provides as much information as possible on how to maximize the benefit and what steps to take. Despite this, many people do not know exactly what to do to plan for their retirement age. It is not the same to retire at 62 or 67. In addition to this, there are other factors that we must take into account, such as the expenses that we will have during retirement.
Regardless of when you decide to retire, you must take into account the amount of money you will spend on a day-to-day basis. Whether you have Social Security or not, the mortgage, the electricity bill and the food bill will still have to be paid. That's why we're going to take a look at the average expenses that people usually forget about in these cases. Then you can add them to your retirement plan so that it doesn't completely ruin your time of rest.
Expenses that can spoil your retirement
These expenses can completely mess up your retirement with Social Security, so try to eliminate them as soon as possible. Otherwise, you could see a lot of problems when you stop working: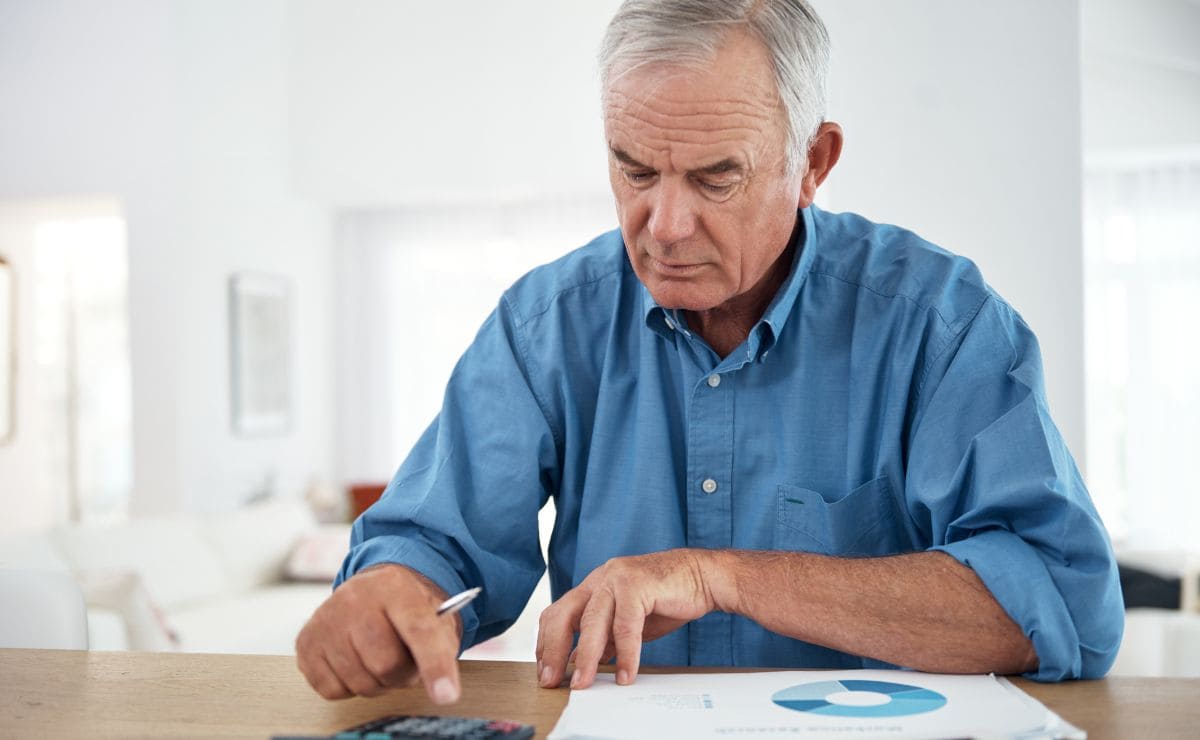 Mortgage: Try not to have a mortgage when you retire. If you have the opportunity to pay it off before retirement, do so. It's a huge money drain that many people have and it can spoil your time off.
Second mortgage: If you're done with your mortgage, you can't think that taking out another one is a good idea. Try not to do it unless it's really necessary. But a new mortgage is not advisable during retirement.
Change house: It is very common to have a big house with a lot of expenses. If you no longer have children and you live with your partner, moving to a smaller house is the best idea. You can sell the house and with that money buy a smaller house and have money to spare. Before selling the house, make sure that there are houses available at a good price in the area where you want to move.
Move to a cheaper state: Some states charge state Social Security retirement taxes. Check that the state you are in does not. This way you can save a good amount of money a month in taxes. In addition, you can also look for a State where you can live with your retirement without having to pay a very large monthly amount.