For many United States citizens, the timing of retirement is really important. Therefore, choosing when we want to start collecting Social Security completely changes our future. As a common rule there are two ages at which to apply for retirement benefits and both have advantages and disadvantages. Those ages are 62 and 67. Applying for Social Security later is possible, at age 70, but that is a different matter.
If you want to start collecting Social Security as soon as possible, age 62 is perfect for that. On the other hand, waiting until age 67 may be the best option. As always in these cases, the individual situation is critical in making a final decision. All the information you can know about these payments is key to be able to apply for it in the best case scenario.
Advantages of retiring at 62
When you retire at age 62, you apply for Early Retirement Age (ERA). This is the minimum age at which you can apply for a retirement benefit. When you do, you receive only about 80% of your total retirement amount. This means you will receive less money each month, but it's not all bad news.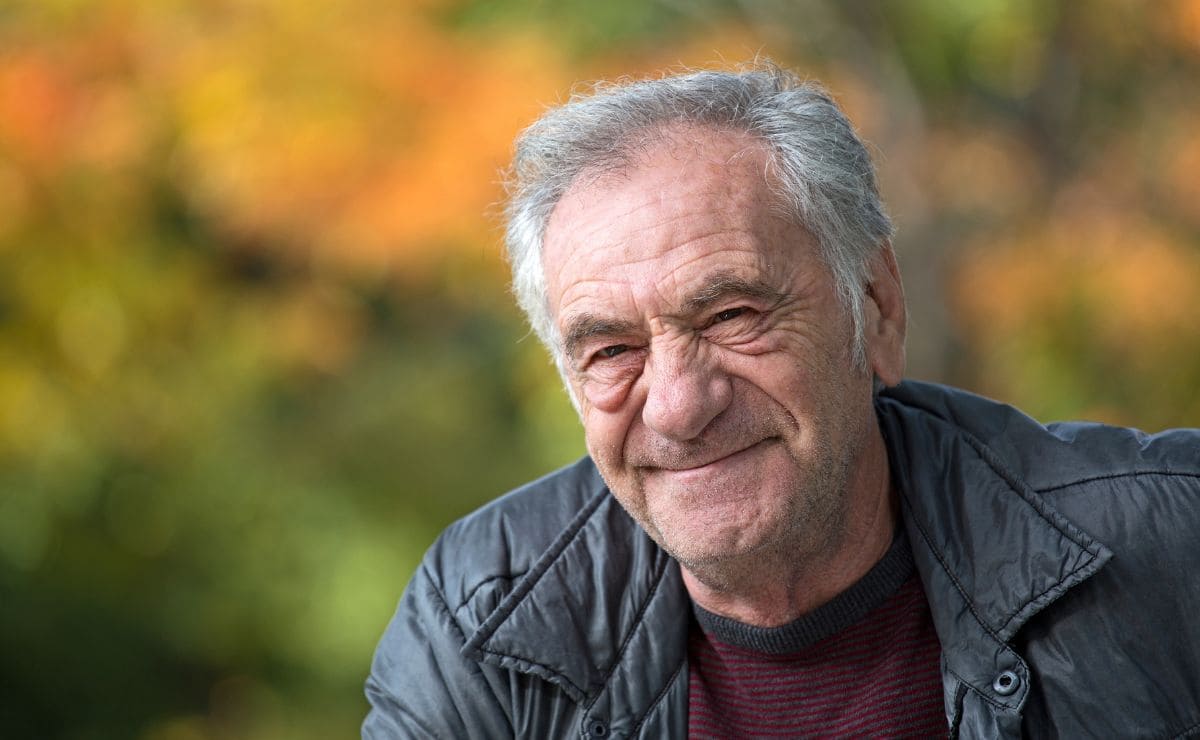 Thanks to the ERA, you will be able to enjoy your Social Security retirement benefit longer. With this extra time you earn, you'll be able to do more travel and more activities in retirement. If you manage to have a good savings before retirement, this option is the best way to have a lot of time to relax without working.
Advantages of claiming Social Security retirement at age 67
The biggest advantage of requesting Social Security retirement at age 67 is the amount of money received in your monthly check. Under this arrangement, you will receive 100% of the benefit due to you. Therefore, there is no penalty in this regard. This will make you enjoy your monthly check more. You will be able to pay your bills with more peace of mind and you will be able to do more activities every month.
The biggest disadvantage is that you will start collecting later and, therefore, you will need to work longer. It is not mandatory to work until age 67 to apply for Full Retirement Age (FRA), but it is recommended so that the amount of money received will be higher in your monthly Social Security check.