The United States Social Security Administration sends benefits to its beneficiaries every month. Retirees, whether old age or disability, receive their retirement money once a month. To this must be added Supplemental Security Income, but this Social Security benefit is not available to everyone. If you are already retired and are due to receive the benefit, you may be receiving your retirement this week.
The key to knowing if you will receive your money this week is your day of birth. If you were born between the 21st and 31st of the month the Social Security Administration will have your retirement check available for you this week.
This is the only requirement, besides being a beneficiary, for the SSA to send you the money this week. Specifically, Wednesday, August 24 is the date chosen in this calendar.
How do you receive the money from Social Security?
We have previously discussed how you can receive your Social Security money, and there are two main methods. The first is through your bank account. This method can take up to 3 days to take effect, meaning it can be a little slow in some situations. You do not need to create a new bank account to collect your retirement. In case you need to change your account you can do it through My Social Security, in addition to many other procedures.
On the other hand, we have the Direct Deposit method. To use this method to collect your Social Security retirement, you do not need a bank account. It is a great advantage because we do not have to pay commission and, in addition, we will have the money immediately. And, of course, we can use this card for any payment and to withdraw money from the ATM Machine.
What if my retirement payment is late?
The Social Security payment is due on August 24, 2022. This day is when the Administration sends the money to the beneficiaries. But if you do not choose the Direct Deposit method, you will not receive your benefit immediately. But using the bank account deposit method, we can have some delay in receiving the money.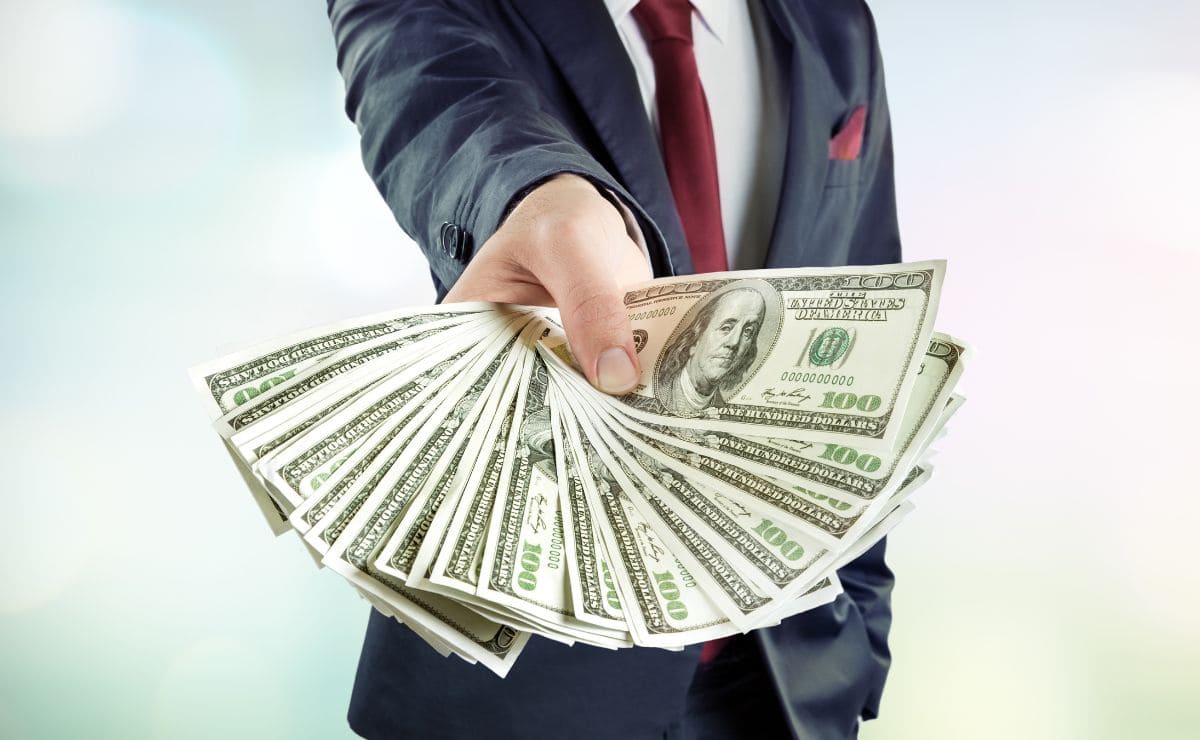 If we see that we do not have the retirement benefit money in the bank account, the first step is to wait three days. In this sense, we can wait until August 25 or 26. If after that time the situation remains the same, the first step is to contact our bank and ask about the situation.
Remember that it is best to provide the bank with all available data to speed up the process. In case the bank does not give us a solution, you can go to a local office or call to contact, as they will offer you benefit without problems. Another way to check that everything is correct is through My Social Security. You can check your data so that there is no mistake with them. If you have married or changed your address, you should update it to avoid errors in the SSA system.