Inflation in the United States is very real and affects Social Security users and workers. No country escapes the increase in prices, as it is a global issue. Workers, on the other hand, may see an increase in their wages on a monthly basis. On the other hand, Social Security beneficiaries do not have this monthly increase in payments. For them, the only hope is the COLA, which is adjusted annually. For that reason, any increase is always great news for Americans in their retirement age.
If you're collecting a retirement benefit you could be in luck for the coming year. In addition to the COLA increase, which is expected to be record high, another increase is possible. This increase is contingent on congressional approval, but the bill is in the works. If passed, Social Security beneficiaries will receive a big benefit. Many people will see a big benefit and few people will be adversely affected.
Social Security will increase $200 per month
Thanks to this new bill, Social Security will increase $200 a month. It does not matter what benefit you are collecting. This increase would be possible for everyone regardless of status. The only requirement would be to be already collecting a retirement, disability or other benefit. This is good news considering the amount of price increases we have seen in 2022.
The best thing about the proposed bill is that it would only negatively affect the highest paid people in the United States. People with a salary above $250,000 would have to pay extra taxes. This group of people is very small, but enough to be able to increase the trust funds and also give extra money to retirees.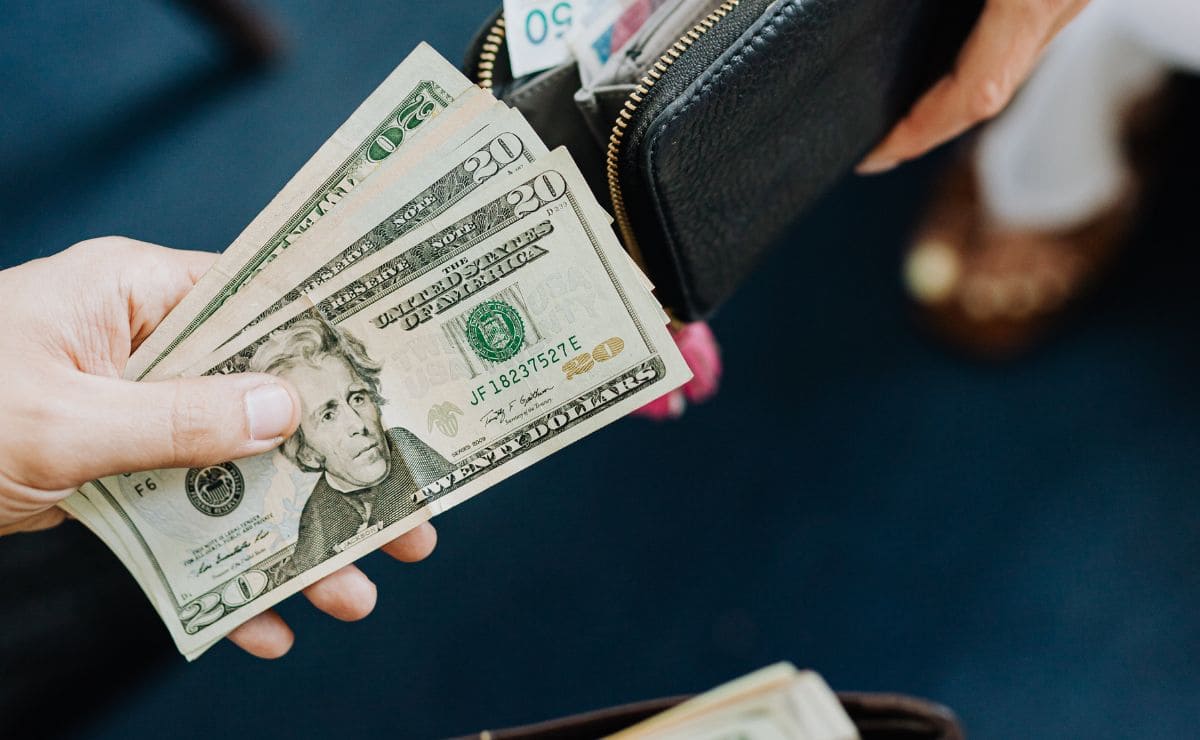 Increasing the retirement benefit
If you have not yet applied for your retirement benefit, you may be able to increase its final amount. It is important to keep in mind three different elements that increase the final Social Security payment. The following three elements are the main ones:
Retirement age: you can apply for retirement starting at age 62, but this may not be a good option. It is better to wait until age 67 if we do not want to have a 30% reduction of the final pay.
Years worked: The minimum years worked to be able to apply for retirement are 10. But if you work more years you will get a better benefit from the Social Security. The ideal number is 35 years. If you work less time, $0 will be added to the average retirement benefit.
Salary: Higher salary means higher retirement benefit. If you manage to have a high salary, Social Security will pay you a good amount in your retirement check.