The United States Social Security system has a very strict schedule for sending benefits. In addition to benefits, the SSA also sends out Supplemental Security Income payments, a financial benefit for anyone whose income is below a certain limit. If you fall below that limit you may be able to receive the SSI benefit of up to $1,261 if you are a couple. This will enable Social Security recipients to meet all of their monthly bills.
The best way to find out if you qualify for SSI is to look directly at the dedicated Social Security website. You will see that you do not need to have an income of $ 2,000 per month on an individual basis to get SSI.
On the other hand, a couple cannot have a monthly income of more than $3,000 to qualify for this financial benefit. There are other categories such as seniors over 65 and people with disabilities so it's important to check if you are eligible.
When will I receive my SSI payment from Social Security?
The dates for receiving SSI payments are the same every month. Next August 1, the Social Security Administration will send out the payment of up to $1,261 per month. This maximum SSI payment is obtained by applying for the spousal benefit. In the individual area, the maximum SSI benefit is $841 per month. This benefit is for low-income people to help them pay their bills.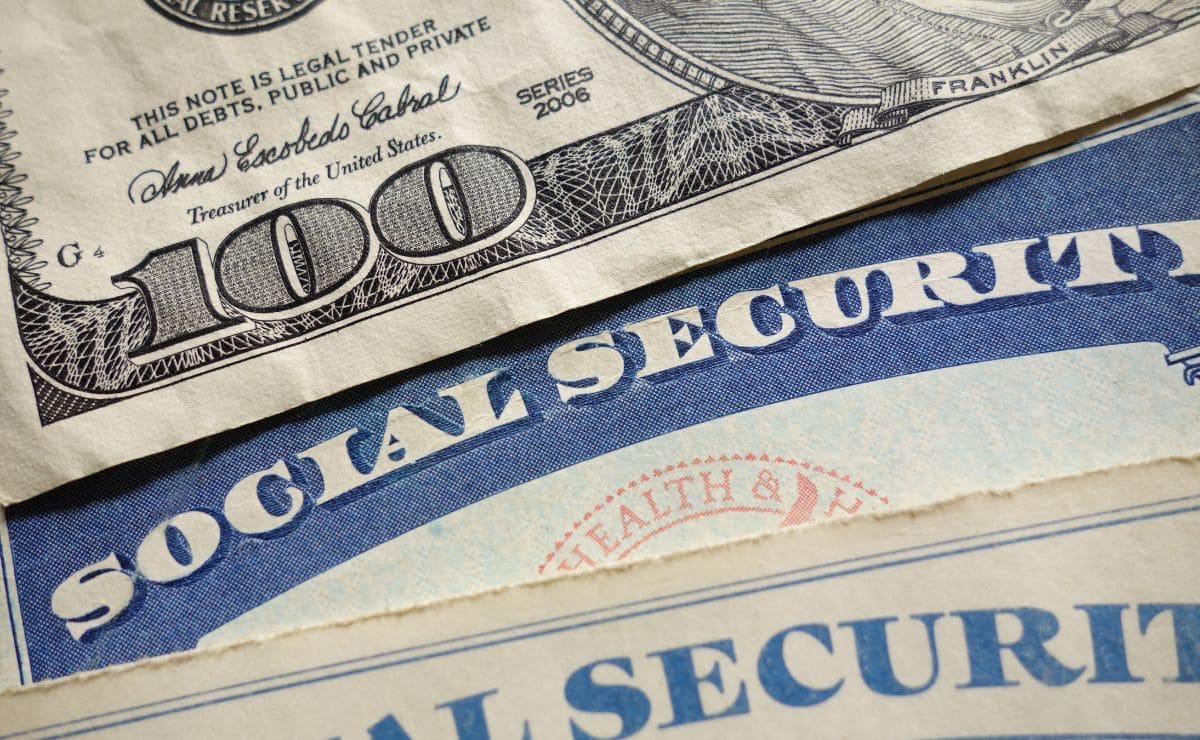 Each month you will receive your SSI benefit on the same day of the month. On the 1st of each month you will see that the SSA will send the money.
This is true except for those months when the 1st of the month falls on a holiday or weekend. In these specific cases, the Social Security Administration sends the money on the immediately preceding business day. For example, if the 1st falls on a Sunday, the SSA will send the payment on the preceding Friday.
How do I apply for SSI?
To apply for SSI, contact the Social Security Administration. It doesn't matter whether you apply by phone, local office or online. You need to meet the requirements first, which you can check on their website, and then apply through your My Social Security account. Creating an account is easy and free. Also, through this account you can see many different things related to your benefits.
If you have any questions, contact your local office directly. The Social Security workers there will be able to help you with anything you need. And remember that it can sometimes take up to 3 days before your SSI benefit shows up in your bank account, unless you use the Direct Express card, where it shows up immediately.