If there is a choice, every Social Security beneficiary in the United States would want to get the highest benefit possible. And this is possible if you know how to do it. It is true that each case is totally individual and retirement depends on several personal factors. But also keep in mind that the rules and requirements are the same for each person. Using the Social Security calculator is a way of knowing what your benefit will be in the future, although it is only an estimate. To know the final figure we have to wait until we are actually retired.
It is quite possible that we have in mind the idea of getting the highest possible benefit. To do so, it is necessary to increase the three main parameters of Social Security. These three parameters can be increased if we have not yet started collecting the retirement benefit. Otherwise, it is very difficult to increase the monthly payment. It is much better to start the increase strategy when we are still workers in the United States.
The three elements to consider when increasing Social Security
There are three key factors for Social Security to reach its maximum of $4,194. This maximum is in 2022, as next year 2023 the maximum will be higher due to the COLA. SSI, for its part, will also increase. On the other hand, the Food Stamp or SNAP will not increase, but will be balanced based on prices. The three factors are as follows: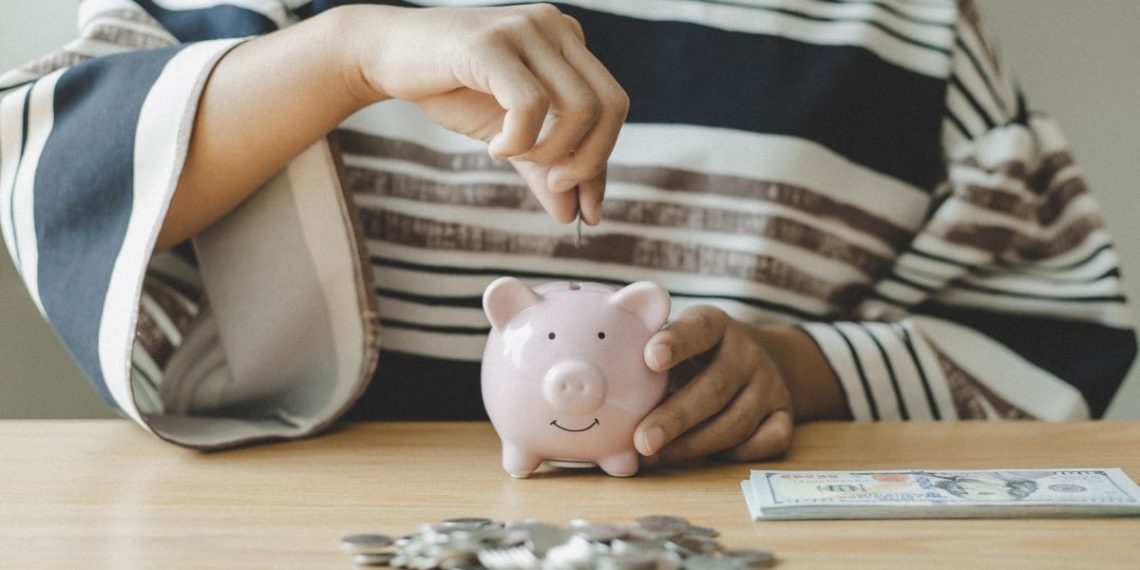 Years worked: the minimum number of years worked needed to collect Social Security is 10. But with those years worked we will not get a very large retirement. To reach $4,194 we will have to work for 35 years. Each year worked below this figure will add $0 to the average, which will bring it down dramatically.
Salary while working: The higher the salary, the higher the retirement benefit. The average Social Security benefit goes up a lot when on-the-job pay goes up a lot. The math is easy: more salary means more retirement in the future.
Retirement age: To reach 4,194, it is not possible to apply for retirement at age 62 or 67. Although retiring at 62 has its advantages, this time it is better to wait until 70. Each year worked after the age of 67 will increase the benefit much more. It is not possible to reach $4,194 without working until age 70.
Is the $4,194 retirement worth it?
For many people, having to work until age 70 is impossible. And it's the only way to get a maximum retirement of $4,194. For other people it's not impossible, but they don't want to do it, which is totally understandable. Sometimes it is better to apply for Full Retirement Age at 67 and collect a lower benefit. But in this case we will have more time to enjoy the rest.
In any case, another option to collect a larger amount of money per month is to work and apply for retirement at the same time. Social Security can put limits on our benefit, but it will be worth it because the salary will compensate the situation. In addition to all this, there are also other options to increase our benefit, such as looking for a cheaper apartment or not making useless expenses.