Citizens with some type of disability in the United States have access to a benefit to help them achieve better economic status. The Social Security Administration allocates part of its budget to make this possible. But not everyone with a disability can ask for this benefit. There are certain requirements for Social Security to grant a disability pension.
In this sense, there is a thing to understand all this well. It is necessary to know what the concept of "disability" is for the Social Security Administration. It may be a little different from other places. Once we know what this concept is, we will be able to check whether it is possible to apply for a disability pension or not.
What is disability for Social Security?
In this section we are going to look at what the Social Security Administration means by disability. For the SSA, a person with disability is a person who is unable to do the work he or she previously did. Therefore, this implies that the person was previously working. People with this benefit had a previous job and lost it because they could no longer do it.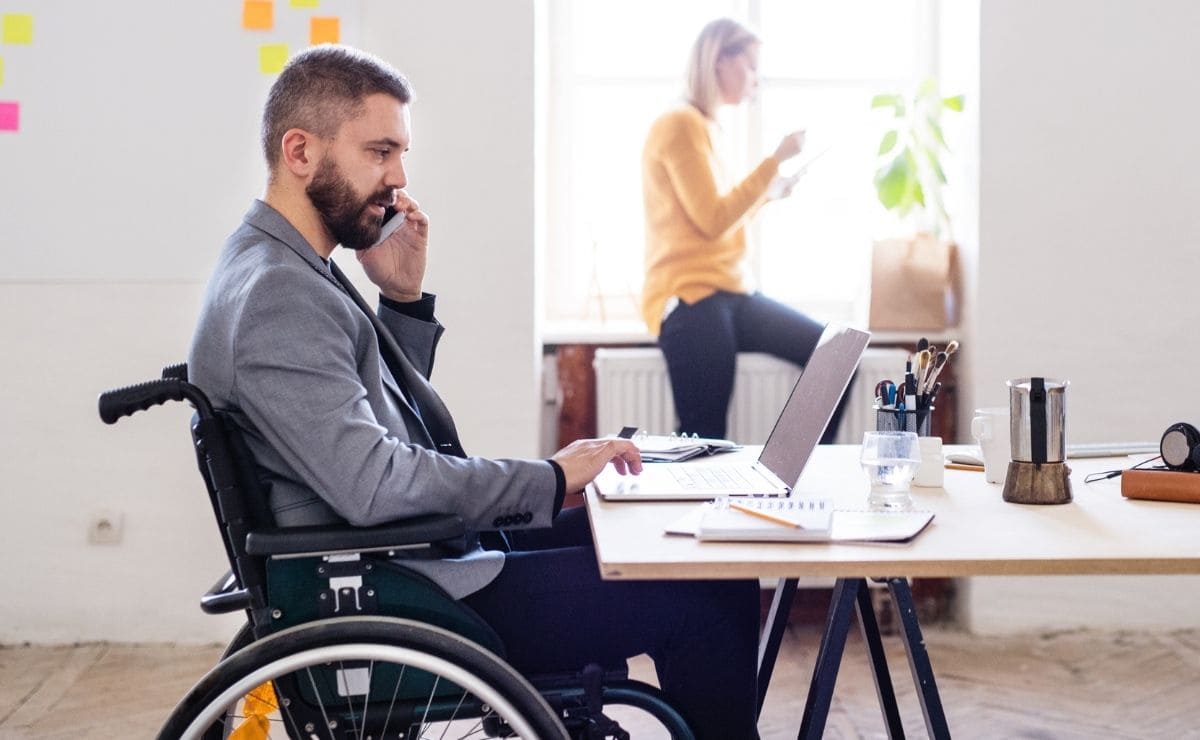 It should also be added that from the SSA website they assure that another aspect is the duration of the disability. SSA can deny your disability pension, so watch out and do every step carefully.
If you cannot do the job for at least one year, you will be entitled to this benefit. Besides that, it is also noteworthy that it must be justified officially and under a doctor's signature. Otherwise, it will be impossible for the Social Security Administration to grant this pension.
Checks prior to a Disability Pension
The SSA makes several checks before granting a disability pension. The first of these checks is whether you are able to do your previous work. If you cannot do your previous job, then the SSA checks to see if you can do some other type of work. This is done because the disability benefit gives an amount of money to people who really cannot generate money.
In the event that you cannot do any other type of work, you will be able to apply for disability benefits. Once you have done this, all you have to do is wait for Social Security to grant you this pension. Remember that it is usually not a pension forever, but is temporary, at least in most cases.
To all this we have to add that it is possible to lose the disability pension if you make any wrong step, so it is better that you do not make mistakes when applying for the benefit. In addition, it is also important to be on good behavior if you do not want to lose your Social Security benefit later.