Retirement in the United States of America is a very serious issue that all workers must monitor. Information on all retirement issues is very clear through Social Security. Through all the official documents you can know when is the best time to retire or the mandatory requirements. You can also know the importance of being born between the 1st and the 10th of the month, the 11th and the 20th of the month or between the 21st and the 31st of the month. In short, the Social Security Administration makes available to everyone any information related to retirement.
It is very common to have doubts about whether everyone can apply for the retirement benefit. Usually not everyone can have access to this type of financial benefit. Some requirements are necessary, among which is to have worked for a minimum period of time until 40 points are reached. This does not apply to people with disabilities over the age of 50, although each case is completely individual.
Minimum number of years of work for retirement
The main requirement for requesting retirement is related to the number of years worked. As we have already mentioned, there is a minimum number of points to work. After obtaining 40 points we will be able to apply for retirement. This, in years worked, means 10 years. Therefore, the years of work required to apply for retirement are 10.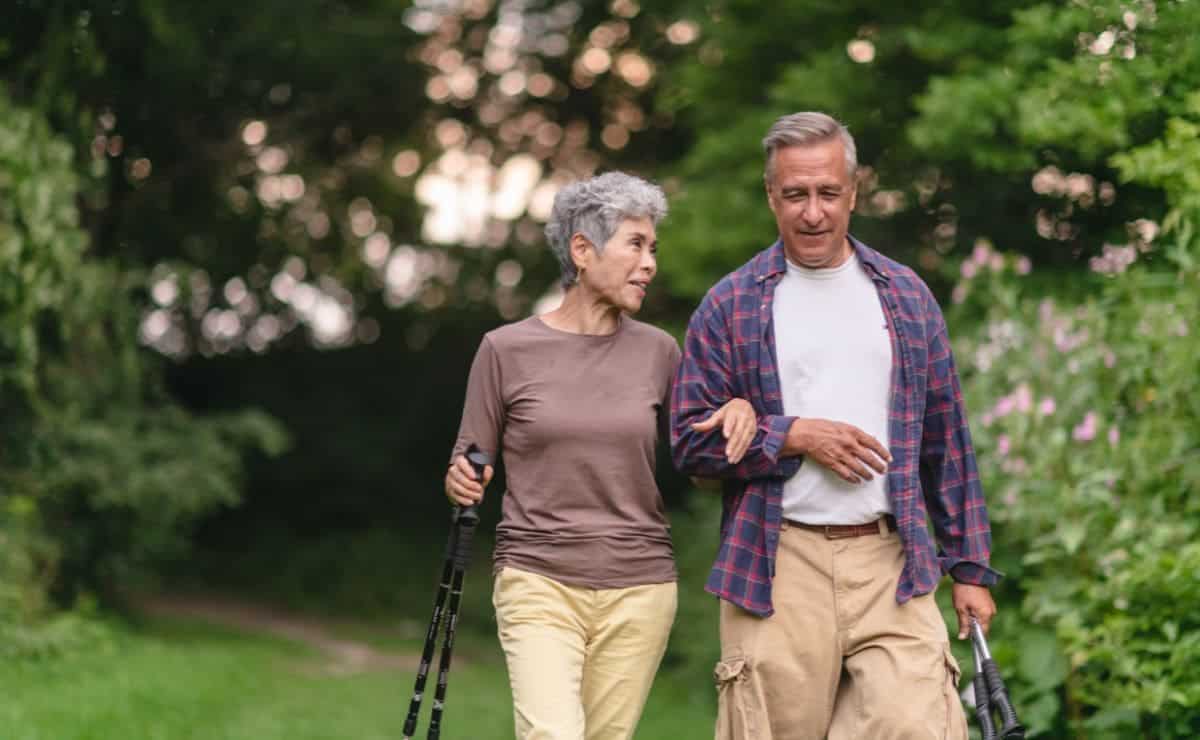 But it is important to remember that with only 10 years worked the pension will be really low. It will be much lower than the average benefit, since one of the important points to get a good retirement benefit is to work at least 35 years. Each year worked below this figure will result in $0 being added to the total, which will bring the average down considerably. In short, the minimum number of years worked is 10, but that implies a very low benefit.
Requirements to apply for Social Security
There are two main requirements to apply for retirement. The first is to work for at least 10 years, but it is not the only one. The other requirement is to be at least 62 years old. This is for most people, as there are special cases for people with disabilities and other conditions. Even though at 62 you can apply for Social Security this does not mean that it is an obligation.
The minimum age is 62, but you can take longer to apply for retirement. The later you apply, the more financial benefits you will get. Applying for Social Security at 62 means losing about 30% of your benefit, so sometimes it is better to wait. In any case, it all depends on your personal situation. The final decision is yours, but you should know that the minimum 10 years of work and being 62 years old are two mandatory factors.