The financial benefits that the United States Government offers to all Social Security recipients are many and varied. If you are currently collecting a retirement or disability benefit, you may also be collecting SSI. Therefore, you may very well be able to apply for Food Stamps at the same time. Therefore, it is possible to have all three benefits at the same time. The Social Security Administration allows this as long as the limit is not exceeded.
Most Social Security users can apply for all three benefits at the same time, although not everyone is aware of this. If a person qualifies for SSI, the Food Stamp, also known as SNAP, also comes into the system. The most important thing to know is the eligibility requirements, which are very flexible and easy to get.
Social Security SSI and Food Stamps at the Same Time
In order to apply for SSI the Social Security Administration takes into account that an individual person has no more than $2,000. In looking at this it does not take into account a house or a car, for example. Primarily, the most important factor is cash and bank accounts. When a person applies for SSI they should not exceed that amount of money. In the case of a couple, the limit increases to $3,000.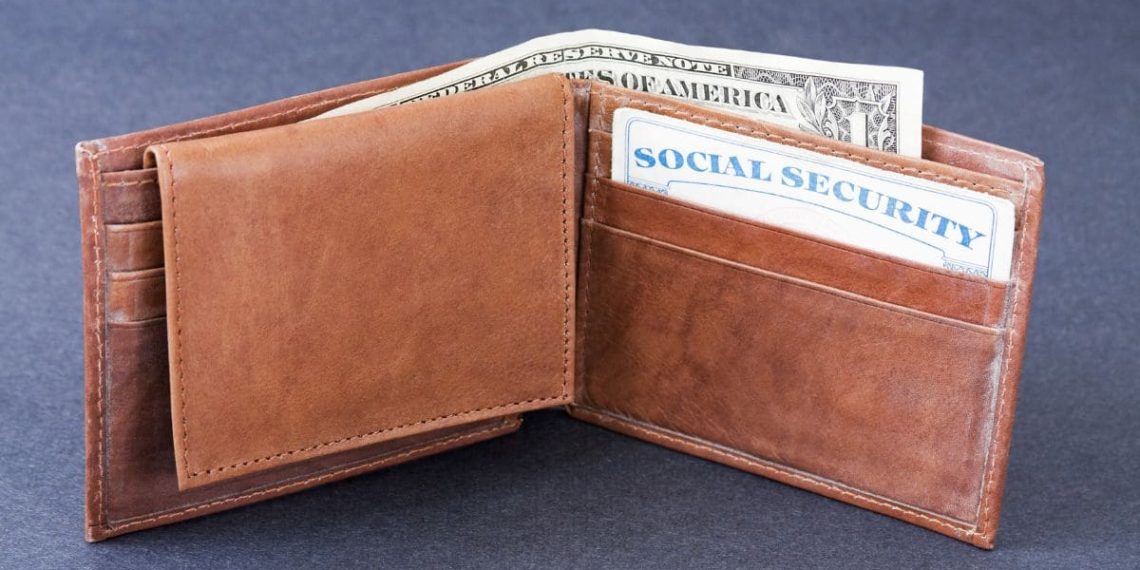 With this information, it is easier to understand why people on SSI from Social Security are eligible for SNAP or Food Stamps. The budget limit to apply for Food Stamps is compatible with collecting SSI. Remember that in order to collect SSI, you must also be collecting a disability, blindness, or retirement benefit. Thus, a person can be collecting benefits, SSI and SNAP or Food Stamps at the same time.
How do I apply for SNAP or Food Stamps?
Each State is totally independent for the SNAP section. Therefore, if you want to apply for SNAP and Social Security at the same time, you should be sure that you can do so. However, if you have any questions regarding the application you can always go to an office where they will be able to help you. Since these are individual situations, it is normal that there are different rules in different states.
Within the application, the SNAP office will ask you for all the mandatory documents. For this reason it is important to have your Award Letter and all your income documents up to date. Remember that you can apply through My Social Security if you have lost it. In addition to this, you must also show bank documents that prove your current situation. Any document that will speed up the application is always welcome in this type of process.