If you live in the United States of America and receive your Social Security retirement every month, any way to know all your details is always good. It is very normal that sometimes you have doubts about the amount you will receive in your benefit or where you can get the necessary documents to justify the income to the banks. If we want to ask for a loan, this is mandatory, so through your My Social Security account you will be able to have everything you need.
The United States Social Security Administration has this web portal available to all American citizens. With this website anyone with a Social Security number can check all personal data, income, date of payments and more things related to the benefit. It doesn't matter if your benefit is for retirement, disability or some other reason. Whatever information you need, you will find it here.
Find out the amount of your benefit in My Social Security
To find out the amount of your benefit, the first thing you need to do is log in to your My Social Security account. Inside you will have access to all available data. To find out how much money you receive each month you must access the Benefits option. Once you are inside you will be able to see all the monthly amounts.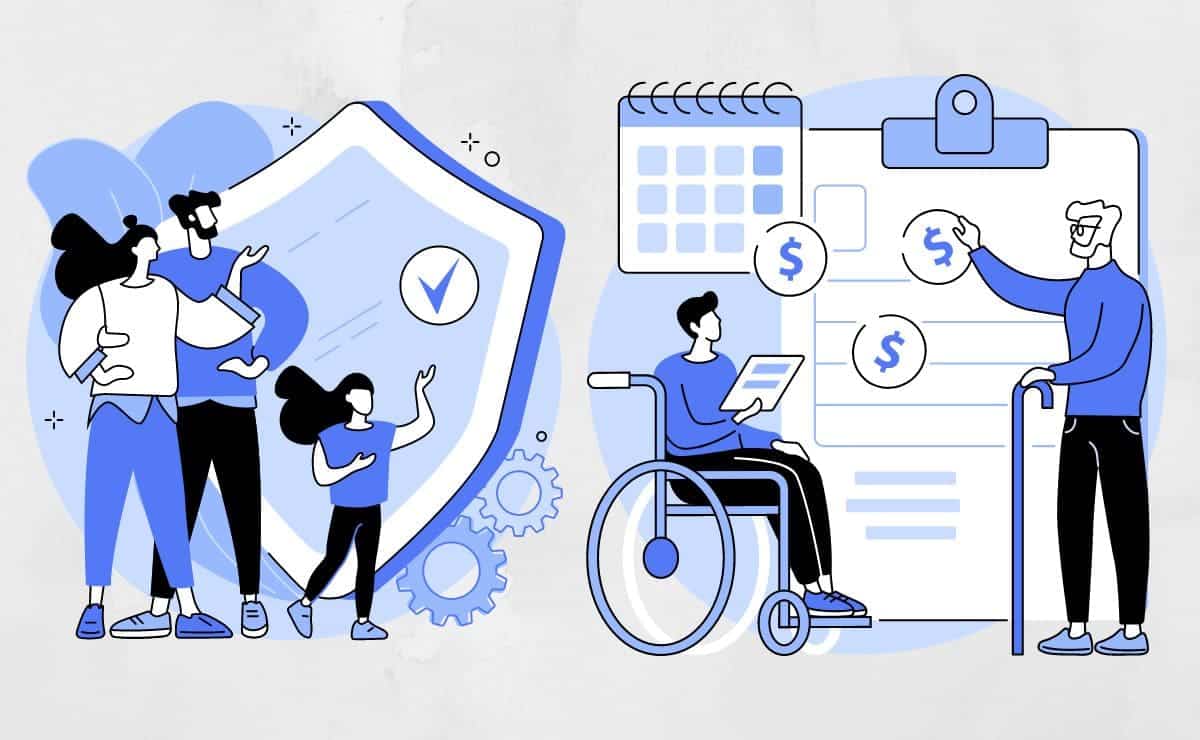 If you want to know how much you will receive in the future you have to use a Social Security calculator with the data you can receive in the same personal account. These final data are approximate, so until you apply for your benefit and you receive the official documents you will not know the final amount. But it is a very good way to find out. If you are already receiving the benefit, you will be able to get the data directly from the account.
What can I do in my private SSA account?
In your My Social Security account, you will not only find information about the amount you will receive each month. In addition to that, there is other information you can view and actions you can take:
Set up or modify your benefit direct deposit.
Request a replacement Medicare card.
Request a replacement SSA-1099 or SSA-1042S, the tax forms that Social Security sends out at the beginning of the year and summarizes the previous year's benefits.
Cancel receipt of physical documents if you can view them online.
Report a change of address or phone number.
Obtain and print a benefit verification letter. This document is important as proof of income when applying for a loan, mortgage or any government benefit.
Report your income if you are working and receiving Social Security Disability Insurance (SSDI) or Supplemental Security Income (SSI) benefits. This is important to avoid tax problems.
Check the status of an appeal or application.