The Social Security Administration in the United States is an independent agency of the federal government that is dedicated to managing retirement, disability and survivor benefits. The Social Security benefit depends on earnings history and retirement age. It is possible to increase your Social Security payment if you wait until a later retirement age. Continuing to work and having a higher salary can also increase benefits.
If you want to increase your Social Security income, there are a few ways to do so. You'll need to try a few strategies to maximize payments and receive better benefits. If you want to know how to increase your Social Security benefits, here's how.
The highest social security
Work a minimum of 35 years to receive a better Social Security benefit
Social Security benefits are calculated based on the 35 years in which you receive the most money. If you do not work for at least 35 years, zeros are included in the calculation, which will reduce your benefit.
If you work 35 years or more, one year of high earnings will cancel out one year of low earnings. To qualify for the maximum benefit, you must work at least 35 years.
Work until retirement age
You can begin receiving Social Security benefits as early as age 62. At this age you will not receive full payment. You will have a reduction until full retirement age. Working until retirement age will allow you to collect a higher benefit.
Not receiving a Social Security benefit until age 70
You can increase your Social Security payment if you wait until age 70 to claim benefits. Payments will increase by about 8% for each year you delay claiming the payment.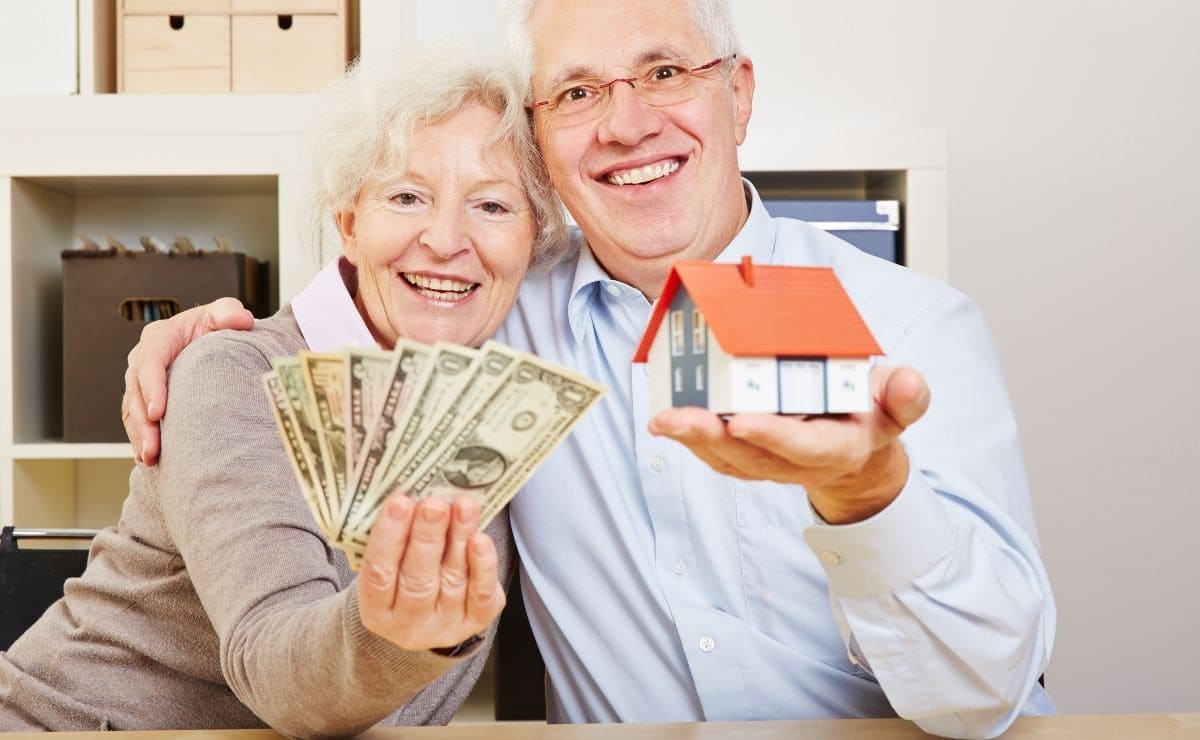 After age 70, there is no higher benefit for signing up for Social Security.
Claiming spousal payments
If you are married, you can take steps to maximize your Social Security payment as a couple. Spouses can claim benefits based on their own work record or up to 50% of the higher earner's benefit.
The partner with lower earnings or who is not working must enroll for married payments at retirement age.
If you were married for 10 years, you can also claim Social Security benefits based on the former spouse's work record.
Minimizing Social Security Payments
You may have to pay taxes on a portion of your benefits during retirement. Ideally, you should try to minimize these expenses to receive the greatest possible benefit in retirement.