Any person with disability in the United States who is collecting a benefit may soon receive good news. A large portion of the recipients of this pension will soon be collecting their amount from the Social Security Administration. However, not all people with an accepted benefit will receive the money, only a portion of them.
In the calendar of the Social Security Administration payments we can see directly the dates of the September payments. In addition to that, we can also see who receives the payment and on which day exactly. All beneficiaries born between the 1st and 10th of the month will be able to have the money for September in their bank accounts, including people with disabilities.
Who receive the first September Social Security payment?
The group of people with disabilities who receive the first Social Security in September are those born between the 1st and 10th of the month. This means that if you were born between those two days you will be able to receive your benefit on September 14. The SSA will send the money that day, but you need to have Direct Deposit activated if you really want to have the money in your pocket immediately.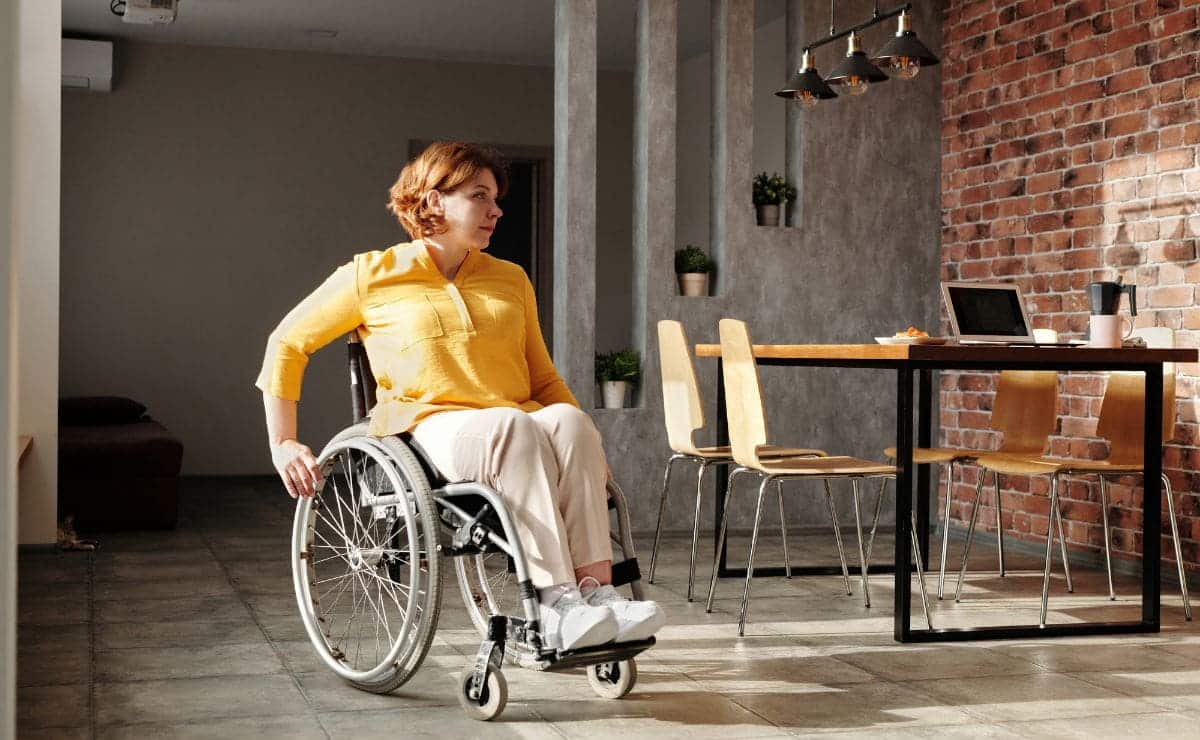 After September 14, if you do not have Direct Deposit, you must wait 3 days to receive your money in your bank account. If you were not born between those two days, you must wait until the following Wednesdays of the month to receive your benefit. And remember that it does not matter if it is a disability or retirement benefit, as they are all sent on the same date.
What can I do if I don't receive my benefit money?
If it takes more than 3 days for your Social Security benefit money to appear in your bank account, there are several things you can do:
Contact your bank: Ask your bank directly before taking any other steps. The bank may be holding the payment for various reasons.
Check your information: Through My Social Security you can check that your information is 100% correct. Any misspelled information could stop your benefit.
Contact Social Security: If you contact the SSA through a local office or by phone, they will be able to resolve any questions or problems.