Being a United States citizen and working for a large part of your life has its well-deserved rewards. The U.S. Social Security system works flawlessly and has preset rules that are very easy to understand. You don't have to do much other than work for a certain amount of time and choose your retirement age.
However, to get the most out of your Social Security retirement benefit, you do need to meet certain requirements. In this sense, we can say that getting a retirement benefit is easy, but maximizing the Social Security benefit is a bit more complicated. Although complicated is not the real term, but hard work. But, in spite of everything, there are two things we can do that will significantly improve our retirement.
Improve your retirement with these two moves
There are two basic things we can do to improve our retirement. The first is to choose the Full Retirement Age (FRA). FRA is at age 67 for most people. There are some exceptions, but currently that is the age for almost all workers. If a U.S. citizen elects FRA with Social Security, their monthly payment can increase by 30% over Early Retirement Age (ERA).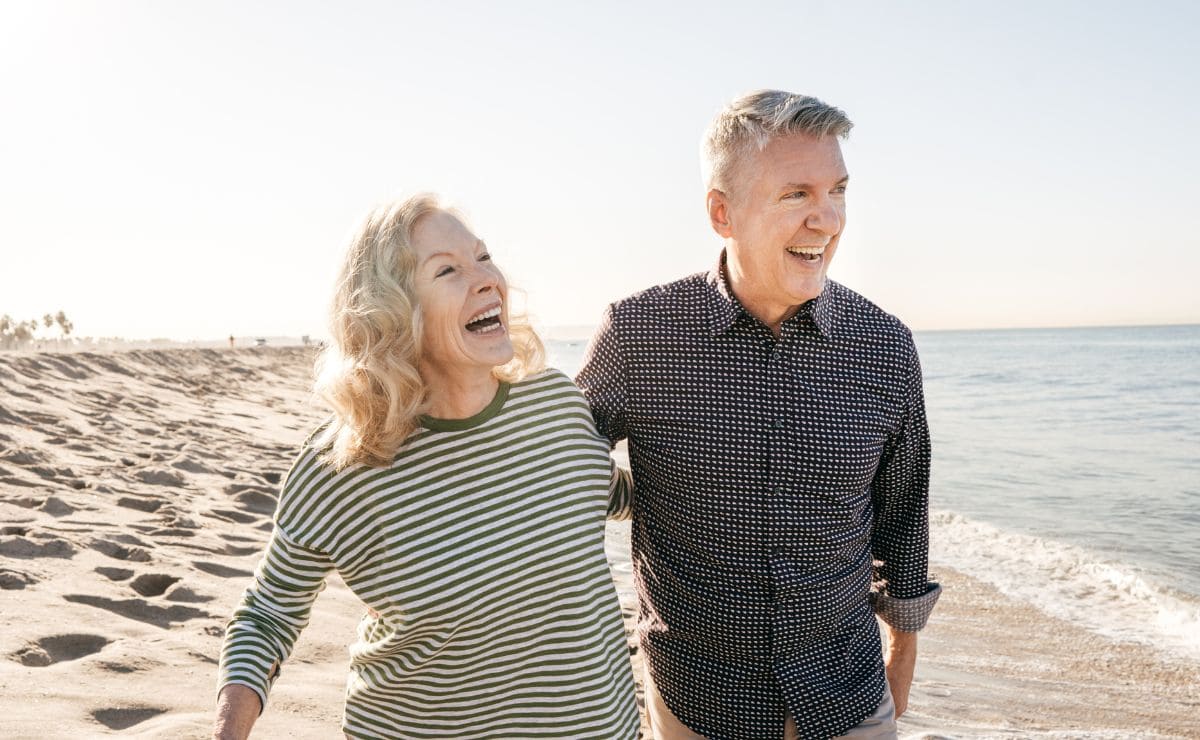 But that change only makes your Social Security retirement change a little. In case we need extra monthly cash during that period, we should be laying the groundwork during our working years. For those, Morningstar experts recommend saving at least 6% of your salary as a worker. This will ensure that at the time of your retirement you will have a good amount of money saved without the need to make too much effort.
How to improve Social Security further?
In addition to choosing the FRA as the time to retire, there are two other factors that make Social Security increase a lot. The first of these factors is the number of years contributed. The more years worked, the better retirement in the future. To that we have to add the salary during those years worked. The higher the salary, the higher the retirement.
To find out what your retirement will be like, you can use the Social Security retirement calculator. It will not give you an exact figure of what you will receive as a retiree, but it will give you an approximate number of the benefit you will have in the future.