Any retiree in the United States who has an accepted Social Security benefit can receive their benefit on the second, third or fourth Wednesday of the month. This makes it much easier to keep track of the day you receive your benefit. You just need to know the days on which Social Security will send the payments. After that, just looking at what day people who have the same birthday as you collect their benefit is enough.
You will receive your benefit every month, regardless of your date of birth. Of course, you will receive the payment earlier or later, depending on what day of the month you were born. In this sense, those born between the 1st and 10th of the month are the first to receive the pension. On the other hand, beneficiaries born between the 11th and 20th will receive payment second. The last of the Social Security payments for the month is always sent on the fourth Wednesday of the month.
But those are the payments related to retirement and disability. These are not the only payments Social Security makes, as it also sends out Supplemental Security Income payments. These checks are for Social Security users with a lower source of income. To find out if a retiree is eligible for this Social Security supplement can use the BEST Tool, a free tool to find out all the types of benefits we are eligible for.
Social Security Payments
In the coming months of November and December, the Social Security Administration will send new payments to disability and age retirees. Retirees will receive their benefits on the second, third and fourth Wednesdays of both months. Therefore, you just need to know which day each retiree will be paid.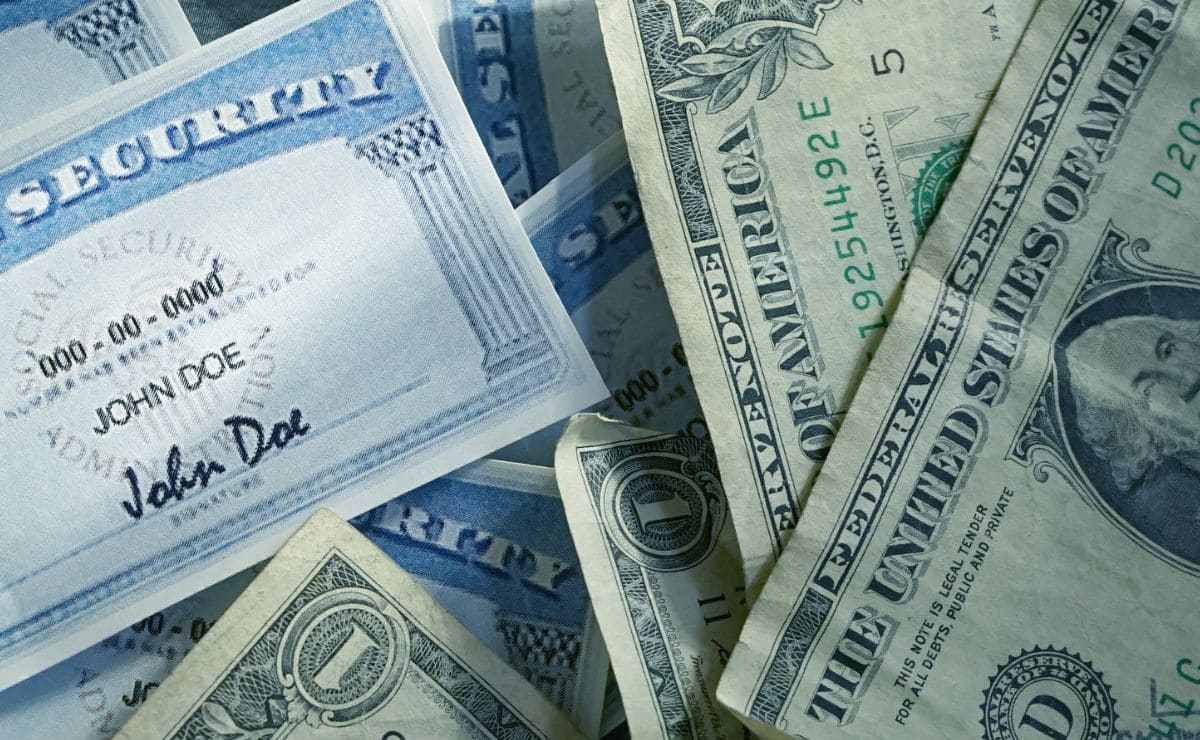 Second Wednesday of the month. Retirees born between the 1st and 10th of the month. In November, this is the 9th day. In December, on the other hand, it is the 14th.
Third Wednesday of the month. Social Security sends payment on this day to those born between the 11th and 20th of the month. For November this day is the 16th and for December it is the 21st.
Fourth Wednesday of the month. On this day, SSA sends the money to beneficiaries born between the 21st and 31st of the month. In the month of November the SSA sends this payment on the 23rd while in December it is sent on the 28th.
With this information you can now know exactly when Social Security will send your benefit in November and December 2022.