Each month, the SSA (Social Security Administration) provides monthly benefits to more than 70 million people, ranging from retirement, survivor and disability payments. This program has an extensive list of benefits, but to access it, you must meet some requirements to qualify.
There are thousands of qualifying conditions for disability. The SSA offers monthly funds to anyone in need who is unable to work due to an illness. However, some conditions qualify more often than others.
What are the main requirements for disability?
ARTHRITIS
Arthritis and other musculoskeletal disabilities are the most commonly approved disability benefit conditions in the United States. If you are unable to walk or do skilled movements such as typing or writing because of joint inflammation, you may be eligible for Social Security.
HEART DISEASE
Heart disease is one of the most deadly diseases in the United States. There are many types of heart conditions that qualify for benefits, such as: B. a congenital heart defect or congestive heart failure.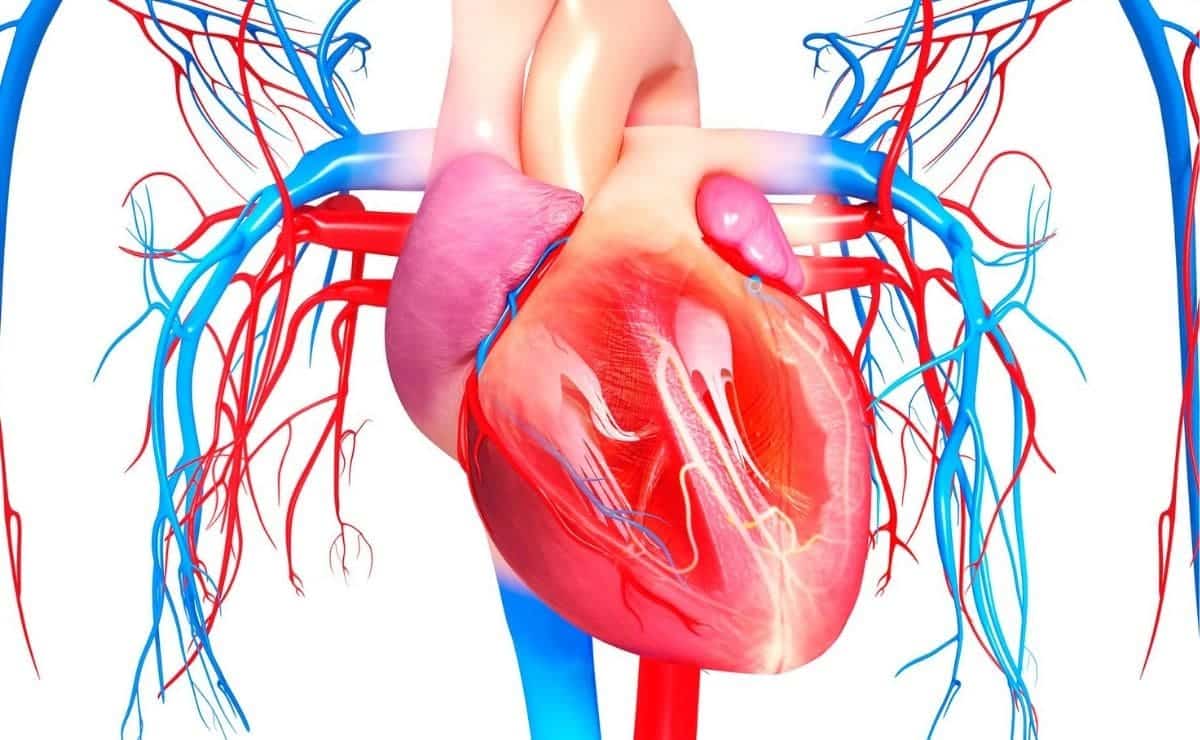 DEGENERATIVE DISC DISEASE
According to the Disability Benefits Center, a person with this musculoskeletal disorder may also be eligible. DDD affects adults over age 60 and can be so disabling that you may not be able to walk.
RESPIRATORY DISEASE
A large number of people with respiratory disease are eligible for Social Security disability. One of the most common diseases is COPD, which can be life-threatening.
MENTAL ILLNESS
Nearly 20% of people receiving Social Security Disability benefits have a mental illness, such as autism, or a mood disorder, such as depression or anxiety. Mental illness does not guarantee entitlement to benefits, but it is still one of the top 10 eligibility requirements.
Five additional qualifying conditions
CANCER
Most cancers qualify as stage III or higher, but some particularly aggressive cancers, such as liver cancer, qualify with only one diagnosis.
STROKE
Stroke is another common but deadly disease. Some people never fully recover. So, if you are unable to walk unaided or communicate verbally or nonverbally, you are entitled to Social Security disability benefits.
NERVOUS SYSTEM DISORDERS
These include conditions such as epilepsy or cerebral palsy. For example, if you suffer from epilepsy, you may qualify; If you have more than one tonic-clonic seizure per month, you may qualify.
DIABETES
Diabetes itself is not a disabling condition, as it can be controlled. However, when it becomes disabling, complications become so severe that they interfere with a person's daily life. If you are too obese to go, you qualify. If you have glaucoma, that also legally blinds you.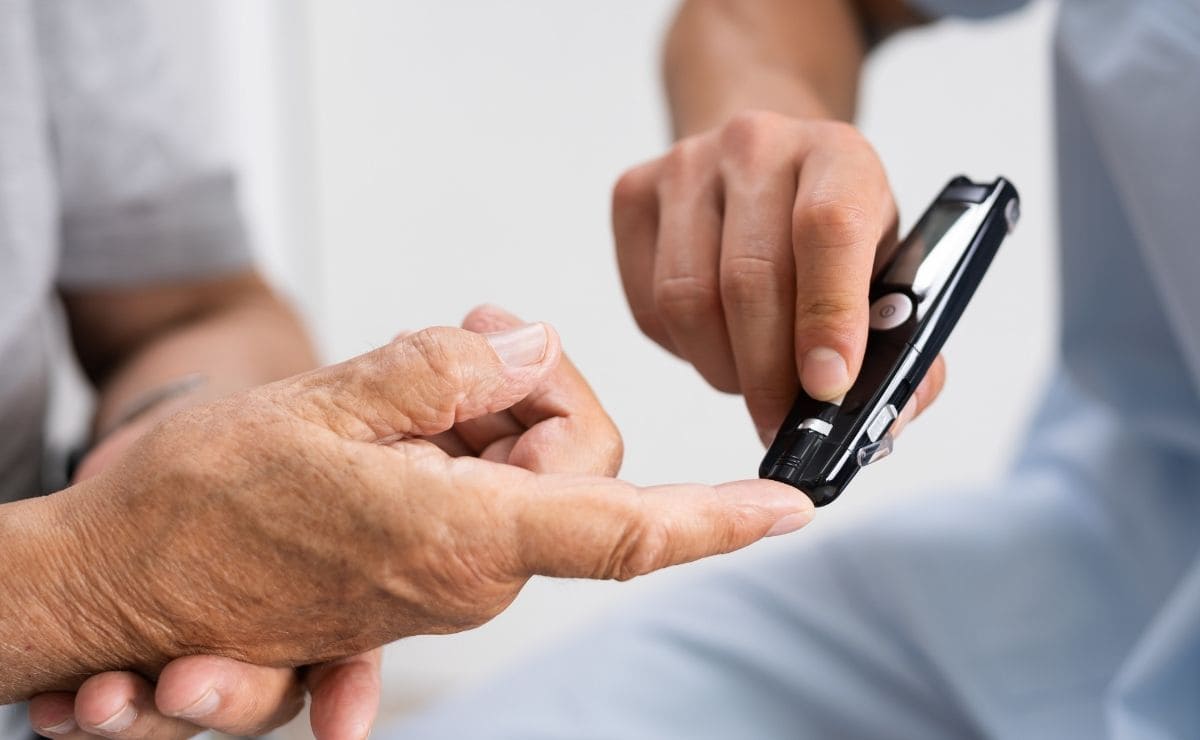 IMMUNE SYSTEM DISORDERS
Immune system disorders can include viruses such as HIV or autoimmune diseases such as rheumatoid arthritis. Depending on your ability to work, you may also be eligible.