In the United States, there are many citizens who are entitled to a Social Security benefit. This benefit is paid by the Social Security Administration and will soon reach the homes of Americans. At least a large group of them will, those born between the 1st and 10th of the month. Each of these groups has its assigned day on the Social Security Administration calendar. By simply knowing the day of his or her birthday, the senior can find out when he or she will receive the benefit during the month. In this regard, it may be on the second, third or fourth Wednesday.
The date of birth is the main information to know the exact day of payment. In addition, the Social Security Administration will always make timely payments to all beneficiaries who have their benefits accepted. And retirement and disability payments are not the only payments the SSA makes each month. In addition to this, it also sends out Supplemental Security Income (SSI). However, SSI is not for all recipients, as certain financial requirements must be met to qualify for this extra benefit.
The maximum payment for Social Security benefits in this year 2023 is $4,558 per month. Seniors started to enjoy an 8.7% increase in their benefits since th beginning of the year. Retirement payments which makes every year the subsidy increase a little bit so that retirees and people with disabilities do not lose purchasing power. So the next payment on March 8th is for retirees born between the 1st and 10th of the month, as it happens to be the first of the retirement payments.
How to increase the Social Security benefit?
If you are thinking about applying for Social Security soon, there are three key elements that will help you have a higher benefit in the future. Unfortunately, these are not applicable if you have already applied for Social Security benefits. Therefore, these three steps you have to do before you start collecting the subsidy or pension.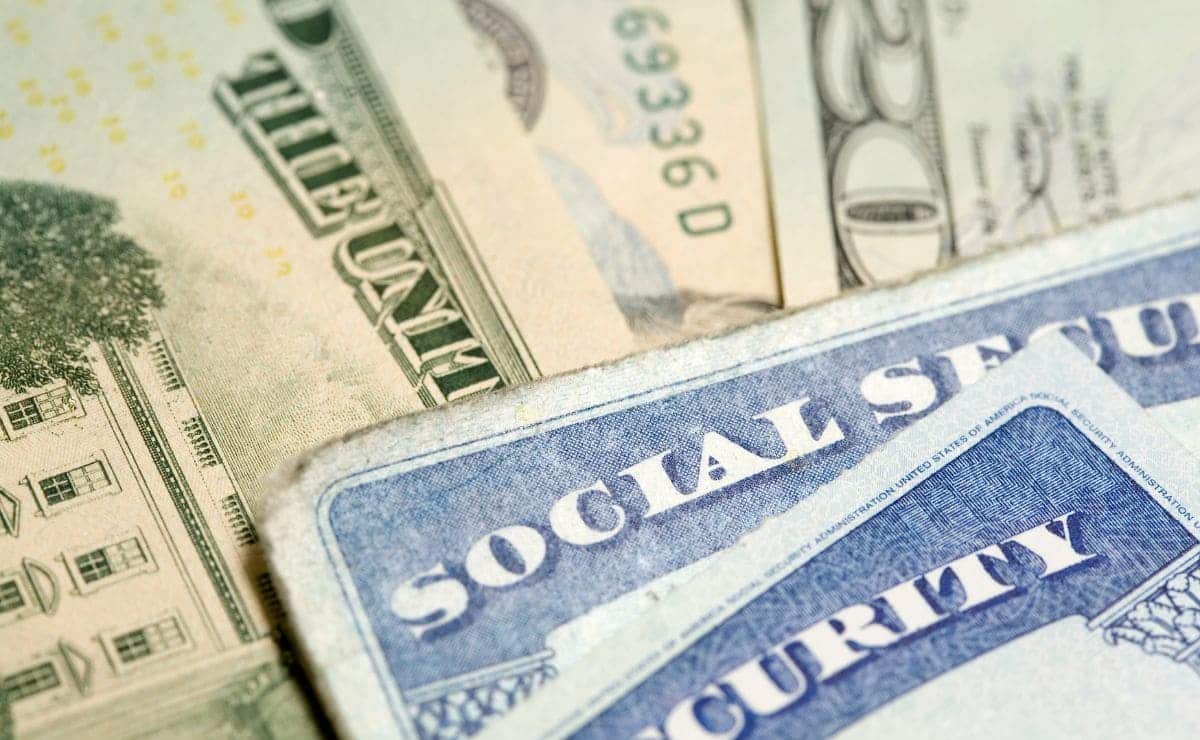 Work for 35 years. It is important to work for at least 35 years. Your final pension will depend on the taxes paid during the 35 years with the highest salary. Therefore, it is important to work at least those years to have a good Social Security.
Take a high salary. A high salary increases the Social Security benefit. With a high salary you could reach the maximum of $4,558 per month in pension benefits.
Delay your retirement age. To get $4,558 a month, retirement at age 70 is mandatory. But doing so at age 67 is the Full Retirement Age, which gives us 100% of the money contributed.
After following these tips you will be able to get the maximum Social Security benefit without any problems. It is true that reaching $4,558 per month can be very difficult, but it is well worth it if we can get our pension close to that figure.