One of the great things about the United States Social Security Administration is that it provides benefits to retirees based on their work. In other words, it is a fair organization because it gives back to the employed worker part of the effort they put in every day. To get a benefit requires minimum requirements that most Americans can achieve without problems. On the other hand, reaching the Social Security maximum is not so easy, although it is entirely possible.
With just three steps, any worker can get his or her Social Security benefit significantly increased. The maximum amount of such benefits in 2022 is $4,194. This figure may seem unattainable for most Americans, but it is somewhat possible. At least, we can get very close to this number by following certain guidelines.
And these guidelines are mandatory before we start collecting Social Security. It is not possible to increase your monthly SSA benefit check if you have already started collecting it. That's why orderly retirement planning is really essential.
Without a good plan to help us have a large pension, we will have financial problems. It is also possible to look for supplementary income for our pension, as well as to sell things we don't need. However, the best idea to achieve a good retirement period is to plan our pension. Follow these three steps in order to get the biggest paycheck possible.
Steps to get the largest Social Security check possible
As we discussed earlier, the maximum benefit in 2022 is $4,194. This figure is unattainable for most retirees in the United States. However, keep in mind that we can get very close to this amount with the following tips.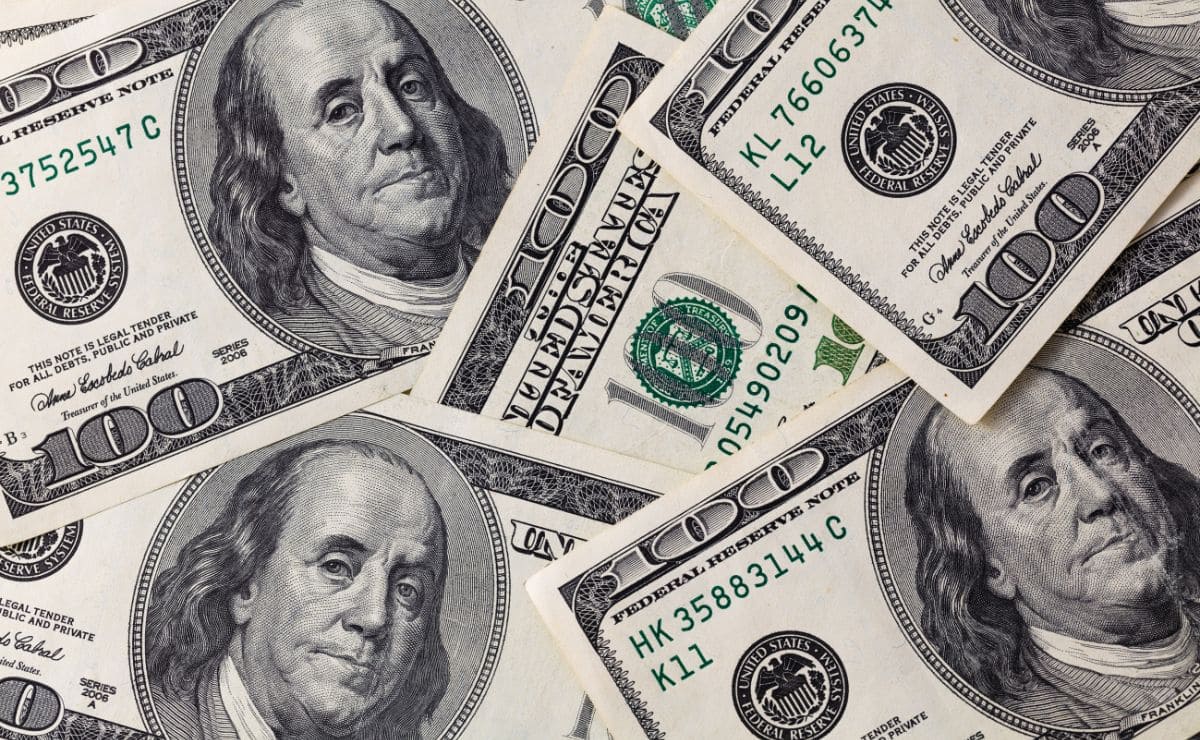 Get a big salary. With a big salary always comes a good benefit in the future. The bigger the salary, the more taxes. The more taxes you pay as a worker, the better benefit you will have in the future.
Delay your retirement age. The minimum age to apply for Social Security is 62 for people without disabilities. But this does not mean that we are obliged to apply for the benefit at this time. Delaying the pension therefore means getting a better check. If we work until age 70 we can get the maximum Social Security check.
Work at least 35 years. And if it is not possible to reach that figure, at least go as far as you can. Every year not worked below that number means a very big drop in the benefit.
Thanks to these three simple steps we can get the biggest Social Security check possible. Basically what we should do is work for 35 years at a high salary and delay retirement as long as possible.