In the United States, the timing of retirement is critical for all citizens. When we begin to collect a Social Security check, it means that the time of rest begins. This is true in most cases. However, collecting a check is not the only source of income you will need to retire. You will need to have money saved so that you can live out your golden years without financial problems.
For the most part, Americans think they will need $1 million to be able to rest during retirement. This may be a feasible goal in many cases, but sometimes it may not be enough. Depending on the state in which we live, this money may last longer or shorter. If we can add a monthly Social Security check to it, everything will be better, although it is not always mandatory to have it.
If you are thinking about retiring when you reach $1 million in savings, pay attention to the states below. It may also be helpful to know the information in these States if you collect any Social Security benefits, as the average price will tell you how much of a check you will need in the future.
States where $1 million in retirement lasts longest
In total we are going to look at the 5 States where having a million dollars means living longer without the need to include another source of income. Still, adding a monthly Social Security check will make it easier to live.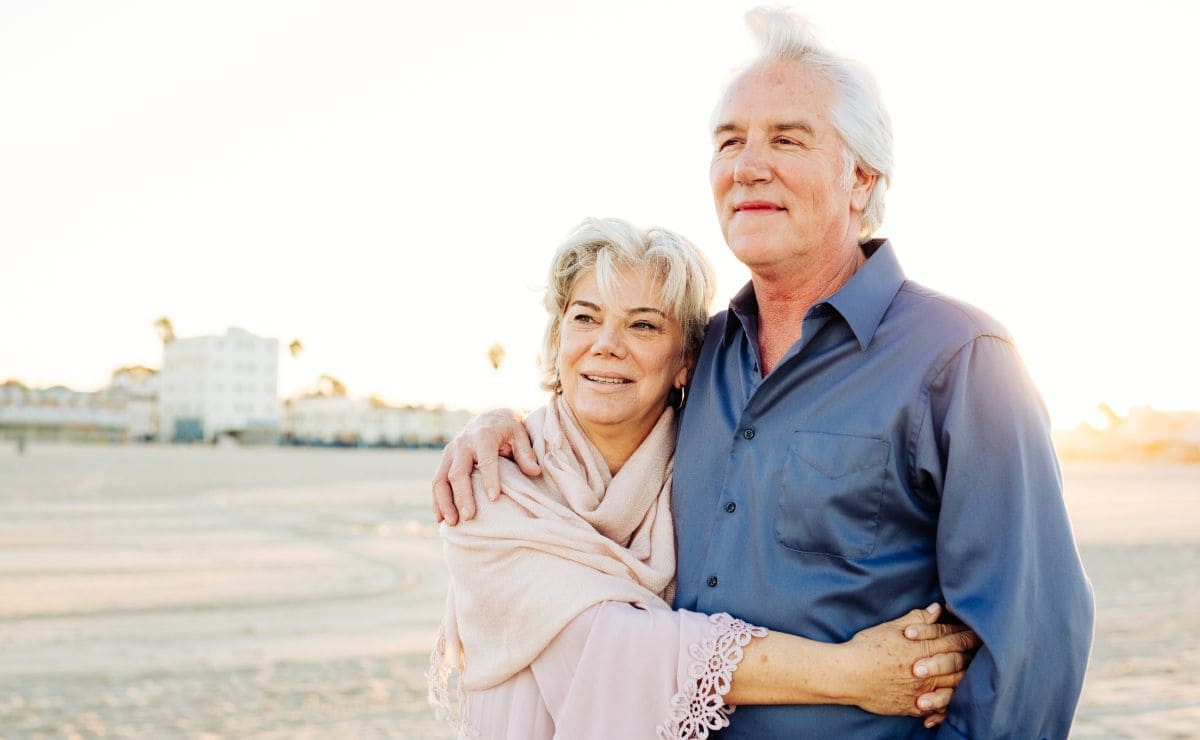 Iowa. In total, $1 million could last up to 21 years, 8 months and 26 days. The average cost of living for a year is about $46,000. To this we have to add the annual shopping expenses which would be about $4,407. In addition, we must also take into account spending on housing and medical care, which together would amount to $14,285 per year during retirement.
Kansas. With $1 million we could live in this state for 21 years, 11 months and 19 days. Retirees have an annual cost of living of about $45,519. In terms of groceries, housing and medical expenses, the year would cost about $19,125 a year.
Alabama. In the State of Alabama, $1 million could last 22 years and 6 days. The annual cost of living price is $45,414. It should be remembered that housing expenses here could be $7,083 per year. In addition, grocery shopping expenses along with retirement medical expenses would be $10,707 per year.
Oklahoma. For 22 years, 1 month and 12 days a person could live on $1 million in Oklahoma. Keep in mind that the cost of living for a retiree is $45,206 per year. Breaking down the expenses we see that in annual food purchases we could spend $4,528. We must also take into account that housing would cost $7,520 and medical expenses around $6,432 per year.
Mississippi. This state is the one in which we can live the longest with only $1 million. In total, we can be in Mississippi for 22 years, 8 months and 12 days in retirement without needing more money. The cost of the retiree per year is about $44,059. Food expenses are $4,132, housing costs about $7,115 a year, and medical costs run up to $6,994 or so.
Now that you know in which state you could live longer on a million dollars, you have more options to choose from. And remember that living without a retirement check is possible, but it is advisable to have a monthly income to avoid financial problems.