United States citizens collecting any type of benefit already know the day they will receive their pension check in March. The Social Security Administration has announced the full schedule of pension payments. And not just retirement or disability pensions, as Social Security also sends out other different checks to citizens.
Any Social Security payments that occur in the month of March appear on the calendar below. So if you are expecting to receive one of these checks you can already know the exact day you will be able to count on the money. This helps American families to have a better organization in the financial area of the household.
To find out exactly when you will receive your Social Security check, you only need to know the date of your birthday. With that information it is more than enough to mark on the calendar the day on which the Administration will put the money in your pocket. For other payments, this information is not necessary, since all SSI recipients get paid on the same day.
Social Security payment schedule for March
In the month of March, the Social Security Administration will send out age or disability retirement checks on the following days: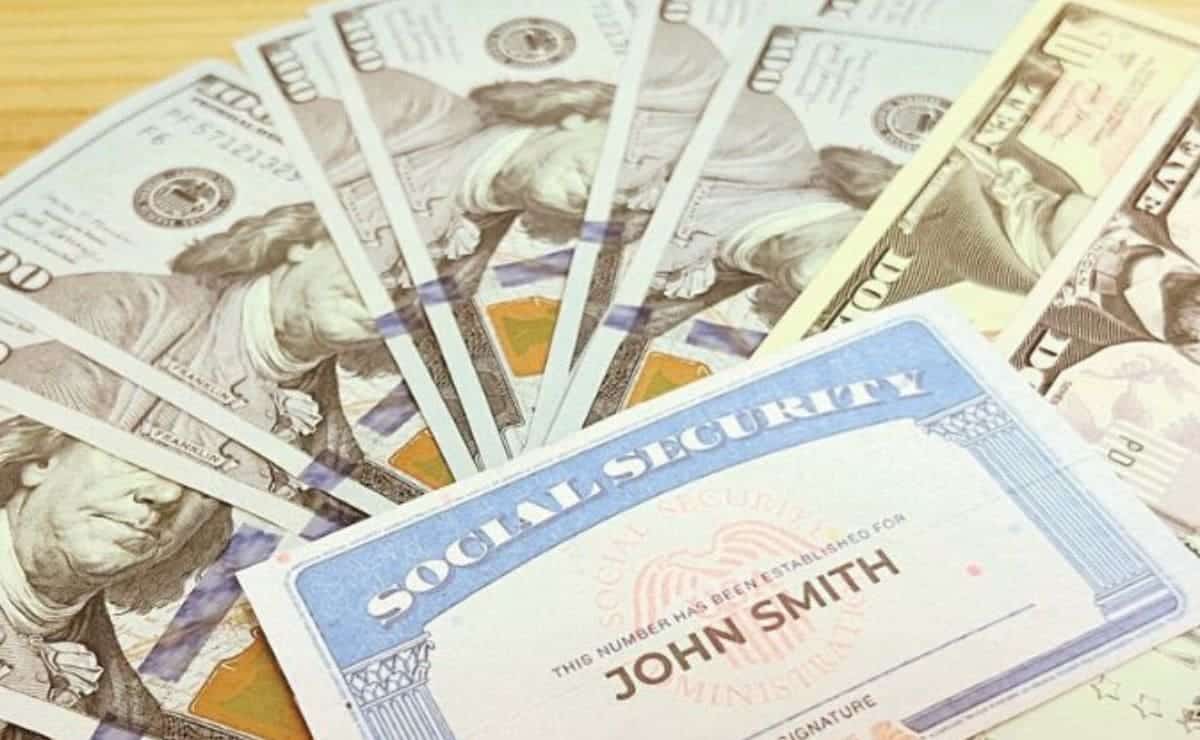 March 8th. This payment is for retirees born between the 1st and 10th of the month. If you have a birthday between these days, the Administration will send you a check on the second Wednesday of the month.
March 15th. Social Security will pay disability or retirement benefit checks to pensioners with birthdays between the 11th and 20th of the month. Therefore, the third Wednesday of the month is the day chosen for this group.
March 22nd. Last payment of the retirement benefit check for the month of March. The fourth Wednesday of the month is for the payment day of beneficiaries born between the 21st and 31st of the month.
You do not have to be born in the month of March to cash your March check. This is important, as it can sometimes be confusing for many retirees. Social Security only uses the day of the month to determine which group a retiree belongs to.
In addition to these three payments, Social Security makes two other different payments this month. On the 1st and 31st of March. These other two extra payments are not for all retirees. Only Supplemental Security Income recipients will receive these two checks. Unlike retirement payments that are made in groups, all SSI recipients receive checks on the same day.