Each month, the Social Security Administration (SSA) makes millions of dollars in payments to all beneficiaries in the United States, mostly retirees, but also citizens with certain disabilities. The amount depends on the individual's situation, so many people ask: How can I increase my Social Security income?
As mentioned above, the amount the SSA transfers to beneficiaries each month depends on each individual's situation, such as the number of years worked and age. However, there are some situations that cause the monthly income to increase. Below, we tell you what these cases are and what requirements must be met.
How can I increase my social security income and what are the requirements?
ADDING EARNINGS IN PAR
If you reach your full retirement age after your spouse, you can add your years of service and earned credits to those of your spouse. This way you can increase the income you receive in one lump sum for both of you.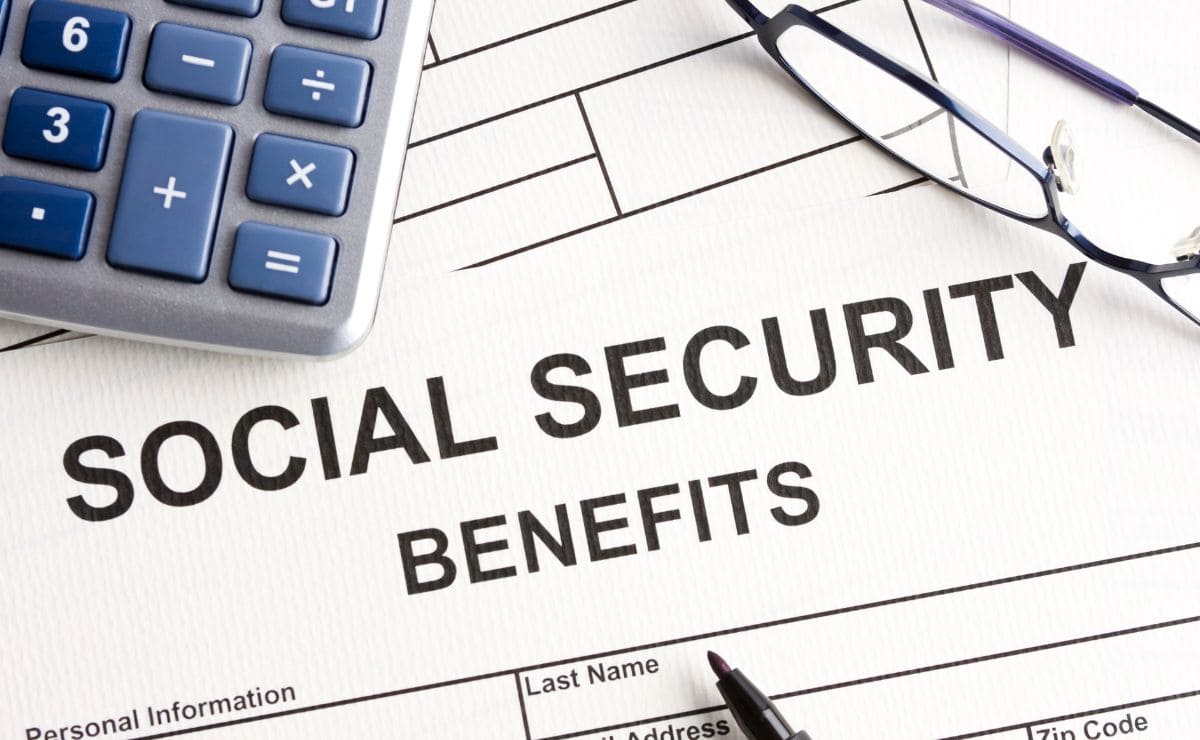 PARENTS' WORK HISTORY
If your Social Security income is based on your parents' work history and you stopped working because of a disability, you can get more income by adding your income to theirs. The main requirement is that you have worked enough years to receive benefits.
EXCEPTIONAL SITUATIONS
If your spouse dies, part of his or her income passes to you. Under the law, the surviving spouse can receive up to 100% if the living person is a pensioner. In addition, if you are dependent on your child and he or she dies, you would also be entitled to the money, you would only have to prove that your child was supporting you at least 50%.