Within the plans that the United States government has to benefit people in need we can find three different ones: Social Security, Supplemental Security Income (SSI) and Social Security Disability Income (SSDI). These three can sometimes be combined, but not always. This news that we bring you today influences all 3 types of Social Security, as it is a supplement to any of the modalities. It is possible, therefore, to extend the benefit with this supplement, although it is not valid for everyone.
The date for receiving this Social Security supplement coincides every month with the first day. So if you have not received it on day 1 you can always claim and ask for this supplement. The amount of money we will receive will depend on many factors, but what is certain is that this supplement has a maximum amount of $841.
Know the date of payment of the Social Security benefit.
On the other hand, Social Security and Disability's payoff depends on when we were born. The US government has just announced that payments will be shipped within a month. Consequently, those born between the first and the tenth day will be eligible for the benefit on the second Wednesday of each month. For persons born between the 11th and the 20th day of the allowance, the third Wednesday is paid.
Finally, anyone born between the 21st and 31st of the month will receive money on the 4th Wednesday of every month. Now you know which days we can charge Social Security, so you can check your bank account to check your payday. Also, below you have a full calendar for 2022, so you know the dates perfectly well.
Social Security payments calendar in 2022
June
Second Wednesday: June 8
Third Wednesday: June 15
Fourth Wednesday: June 22
July
Second Wednesday: July 13
Third Wednesday: July 20
Fourth Wednesday: July 27
August
Second Wednesday: August 10
Third Wednesday: August 17
Fourth Wednesday: August 24
September
Second Wednesday: September 14
Third Wednesday: September 21
Fourth Wednesday: September 28
October
Second Wednesday: October 12
Third Wednesday: October 19
Fourth Wednesday: October 26
November
Second Wednesday: November 9
Third Wednesday: November 16
Fourth Wednesday: November 23
December
Second Wednesday: December 14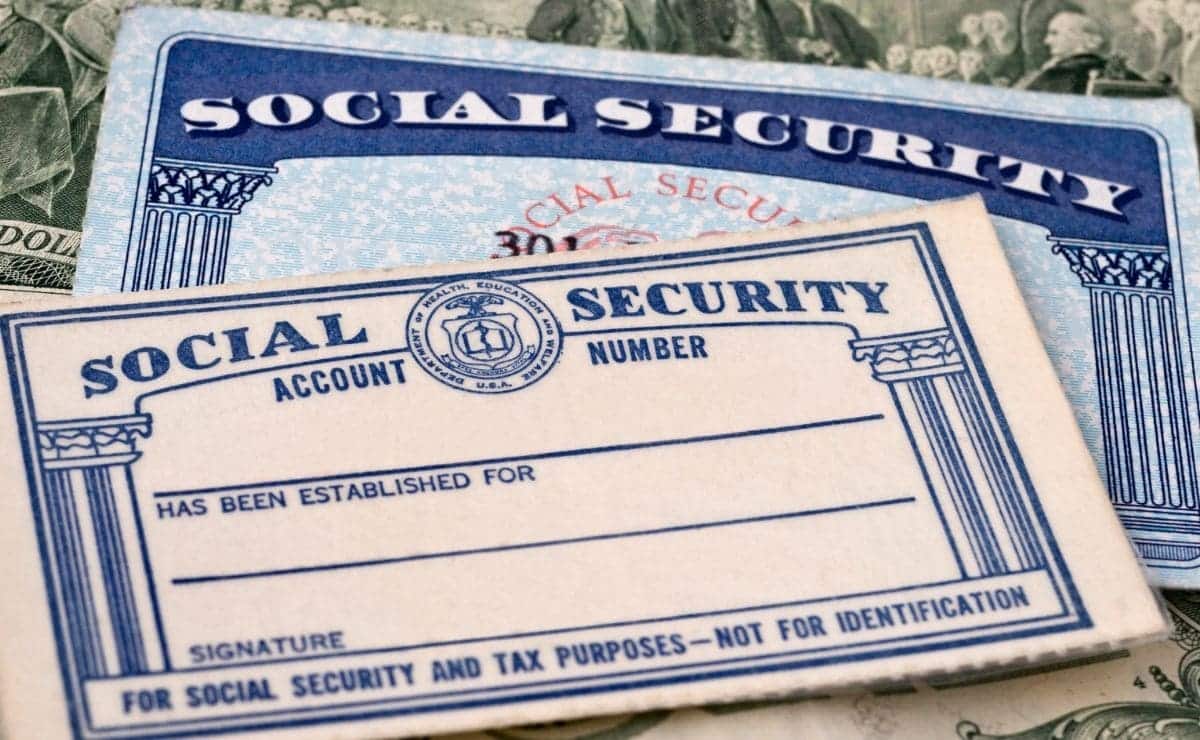 When did social security appear?
In 1935, President Roosevelt signed a New Deal. Under these new government conditions, Social Security was introduced. The original cause of the creation of social security came from the Great Depression of 1930, when America faced the worst economic crisis in its history. After all the money ran out, so the president decided that this situation could not happen again.
Thanks to the creation of social security, today many people who are unable to work live independently on one income per month. While it was originally intended only for those over the age of 65, this US government aid has spread to other sectors of the population.