Social Security benefits can be obtained in the United States of America for 4 different reasons. Each of these 4 reasons has its individual conditions, so it is good to know all the necessary requirements to start applying for the monthly Social Security payment. In addition, each type needs special documentation to prove the situation, so we can't just apply for any type for the sake of it.
It is important to understand this in order to choose the modality of Social Security that we have access to. It is also important to know that we cannot apply for all Social Security benefits at the same time, so we may have one modality active at a time. Knowing this, let's see what we need to apply for Social Security and what the 4 types are.
Types of Social Security
There are several types of Social Security that must be taken into account. We tell you what those types of Social Security are.
Retirement benefits
This type of Social Security is for all those people who have worked, legally, the sufficient and necessary years before reaching the age of 62. The minimum number of years worked is 10 years (in non-government employment).
This benefit can be applied for at age 62, although if it is applied for at that time, 100% of the allocated amount is not collected. The best option is to apply for this Social Security retirement benefit at age 67. We can also apply for it at age 70 and thus receive more money every month, although that means working many more years of our life.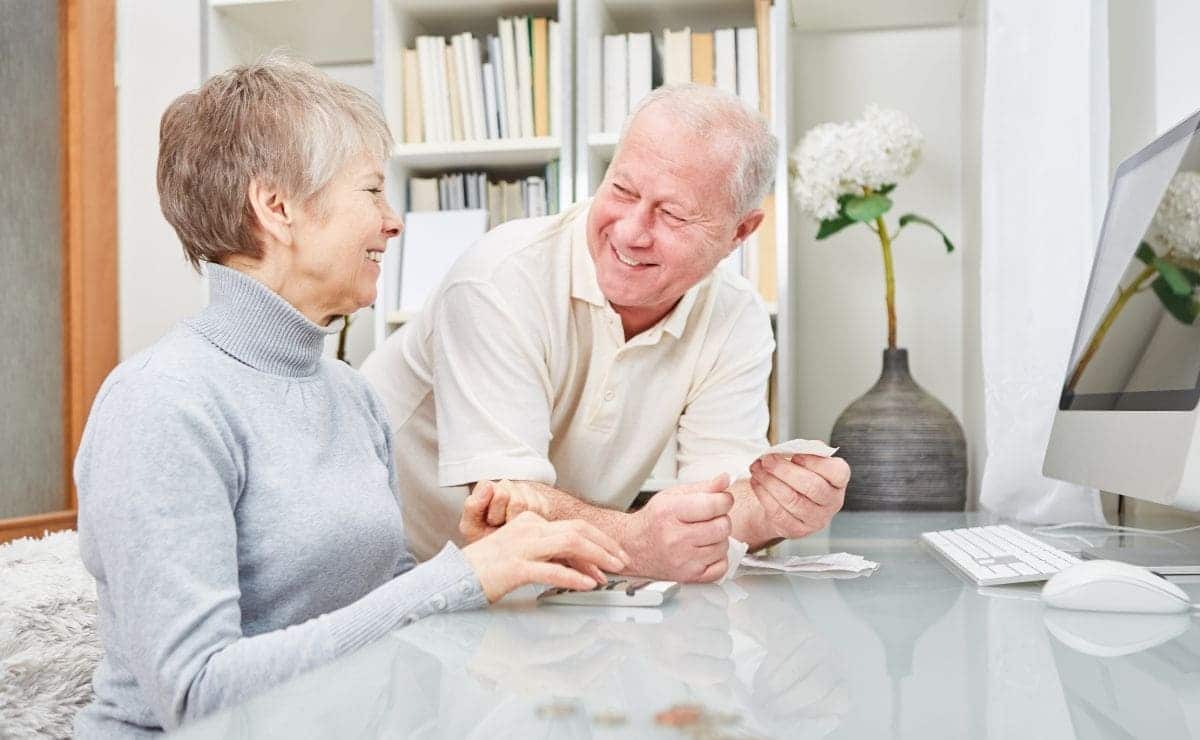 Benefits for people with disabilities
It is not necessary to reach retirement age to qualify for this option. However, it is necessary to provide proof of disability or inability to work at all times. In this option we will have to provide all the medical documents requested by the government in order to prove that we are entitled to Social Security disability benefits.
In this modality we will be able to receive the money equivalent to what we will receive in case of a full retirement, so that can be an advantage. Therefore, in order to receive a monthly Social Security payment it is necessary to have worked previously as well.
Any spouse of a retired or disabled worker entitled to Social Security benefits is also entitled to a benefit based on the amount of money earned by the worker during his or her working years. It does not matter whether or not that person is financially dependent for a living.
Social Security survivors benefits
Any spouse of a deceased worker who was previously receiving Social Security retirement benefits is entitled to receive a survivor's benefit. Minor or disabled children may also receive this type of benefit.
How to apply for Social Security?
There are two options for applying for any Social Security benefit. The first option is through the on-line service offered. This service is very fast, comfortable and convenient, so it is the most recommended.
On the other hand, it is also possible to apply for any Social Security benefit in person at one of the State offices, although to do this it is necessary to go there in person.