Social Security in the United States provides financial assistance to people with disabilities. These people cannot work or earn enough money, so they need help. This help can be received as long as the person does not earn money above a certain amount. It is important to know this because some penalties are possible.
This program is available not only to the person with a disability, but also to the family. It all depends on how much money the entire family receives for their work. Social Security makes sure that the family can live on a sufficient income. But the benefits are not for everyone, as certain requirements must be met.
The income must be proven by the money contributed throughout life. These documents must be presented in a legal form and must not exceed a threshold. This threshold may also depend on the number of people in the family and other factors.
How many hours can I work and collect social security?
Actually, the number of hours is not so important for collecting this Social Security benefit. What is important is the amount of money and the monthly salary. The maximum amount of money a disabled person can earn to be able to collect the benefit is $1,350 per month. On the other hand, blind people have a higher threshold, namely $2260 per month.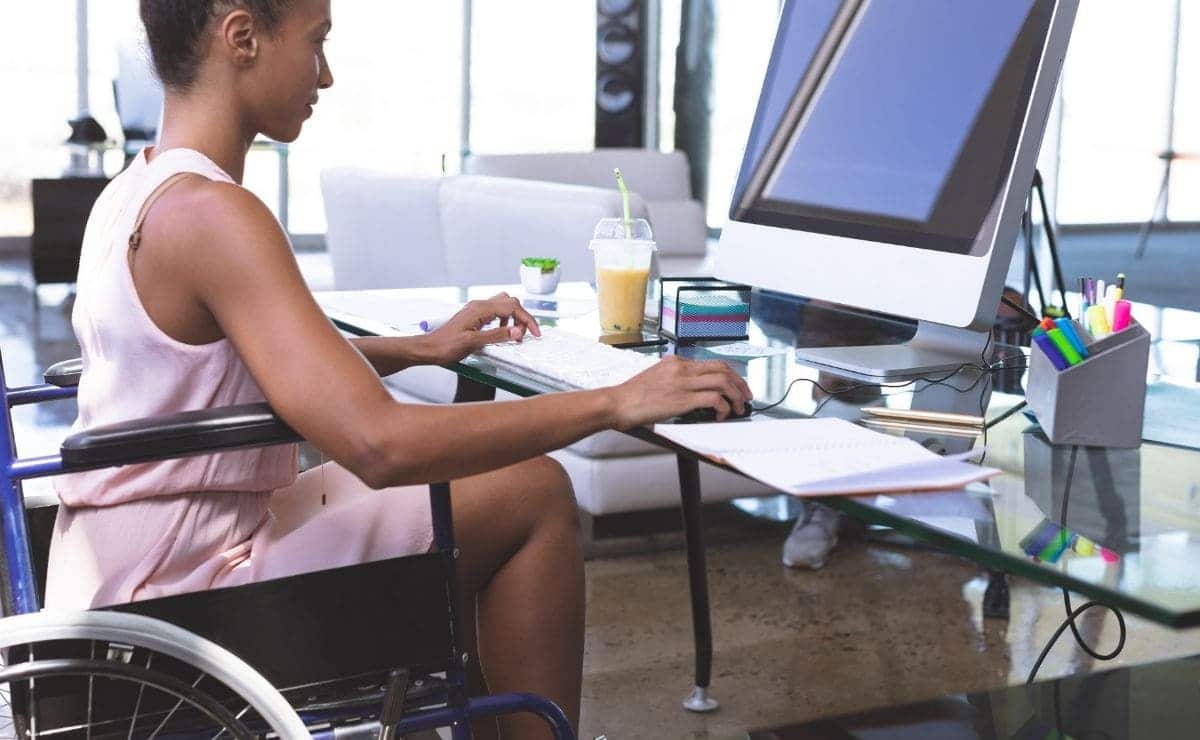 But not every year this figure is the same. In order to adapt to the year in which we live, this figure, the so-called SGA, changes according to the economic situation of the country. In this way, everything is fairer and people can live with more peace of mind thanks to Social Security.
What happens if I can never go back to work?
Social Security allows us to have a trial period at work. In this way, we can stop receiving benefits for a period of time to try to return to work. If we need to, we can resume receiving this benefit if we can justify the situation.
The Social Security disability benefit does not have a maximum duration, so there is no need to worry about this. As long as we meet the requirements, we will be able to continue receiving this benefit for disabled and blind people. So if we want to go back to work to try to contribute our own money, there is no problem with that.
Ask to your local Social Security Office
If you have any doubts or want to ask something directly, you can always go to a Social Security office and ask any questions you may have. The workers will be willing to help you without any problem.
Remember that you can apply for all types of Social Security procedures through the website, by telephone or by requesting the documentation at the nearest local office.