There are cases in which a retiree does not make ends meet with the pension. The final amount of money always depends on what you have earned and contributed during your life and the age at which you apply for retirement. There is a big difference in the latter because people who delay the time to start collecting their pension see the amount greatly increased.
Therefore, one option to be able to continue leading a normal life with sufficient income is to work while retired. But many people ask if it is possible to continue working after starting to collect the pension, so here we are going to give you the answer and show you the cases in which it is better to take one option or another.
If you are thinking of starting to work because your pension for being retired is very low, pay attention to what we are going to tell you if you do not want to have an unpleasant situation in relation to taxes and everything else.
You can work if you are retired, but with restrictions.
It is important to know that everything depends on the benefits you get throughout the year. There is a limit to how much money you can earn when you are collecting your pension and working at the same time. If you earn more money than the limit, you will have to pay a series of taxes. However, if you earn less money, you will not have any problem.
In this sense, anyone born after February 2, 1960 can receive and keep these Social Security benefits in full no matter how much money they earn while working. This means that there are no limits when a person born after that date retires at age 67, which is the full retirement age.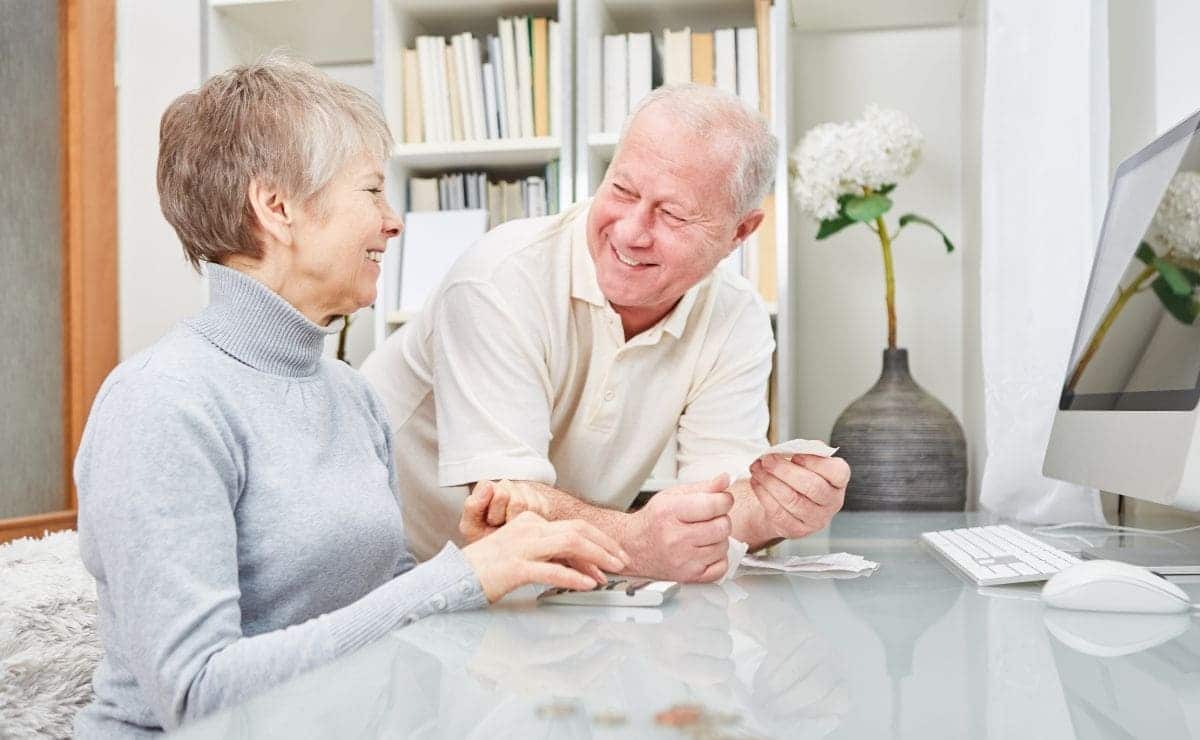 On the other hand, if a person born on that date applies for retirement before that age, they do have penalties when it comes to working. In this case, every $2 earned above $19560 per year means that the pension is reduced by $1, half. The bottom line is that you can work while retired, but under these conditions.
Today's taxes will be tomorrow's benefits
Those dollars that the U.S. Government deducts from your pension when you are working are not lost. Since you are collecting your pension early, that is, before you reach the age of 67, you have to pay these taxes at the same time you are working.
But do not forget that these taxes will become a benefit for yourself in the future, since when you stop working and only receive the pension for being retired, you will be able to receive a larger amount of money.