Enjoying a good retirement in the United States is something that all workers deserve. Anyone who has worked at least 10 years will receive a pension from the Social Security Administration. Despite this, it is true that it is mandatory to reach 62 years of age to start collecting a pension, unless you have a disability that allows you to apply for it in advance. As each case is unique, it is always advisable to contact the Social Security office if you have any doubts.
As far as the amount of the retirement pension is concerned, it is true that not all of them are the same. The maximum amount is $4,194, although in order to receive this monthly amount you will need to meet many prerequisites. The average benefit is usually much lower. For that reason, every penny counts. To have enough money every month, it's good to know a few tips that will make your retirement more enjoyable.
Tips for enjoying more money in retirement
There are ways to stretch your retirement money to enjoy more of your Social Security. One very effective way, though, is to work on your retirement before you apply for it. If you get a bigger monthly check, retirement will be better in every way. But it's not the only way to enjoy your retirement years. Getting alternative sources of income is also a good option to have more money on a monthly basis.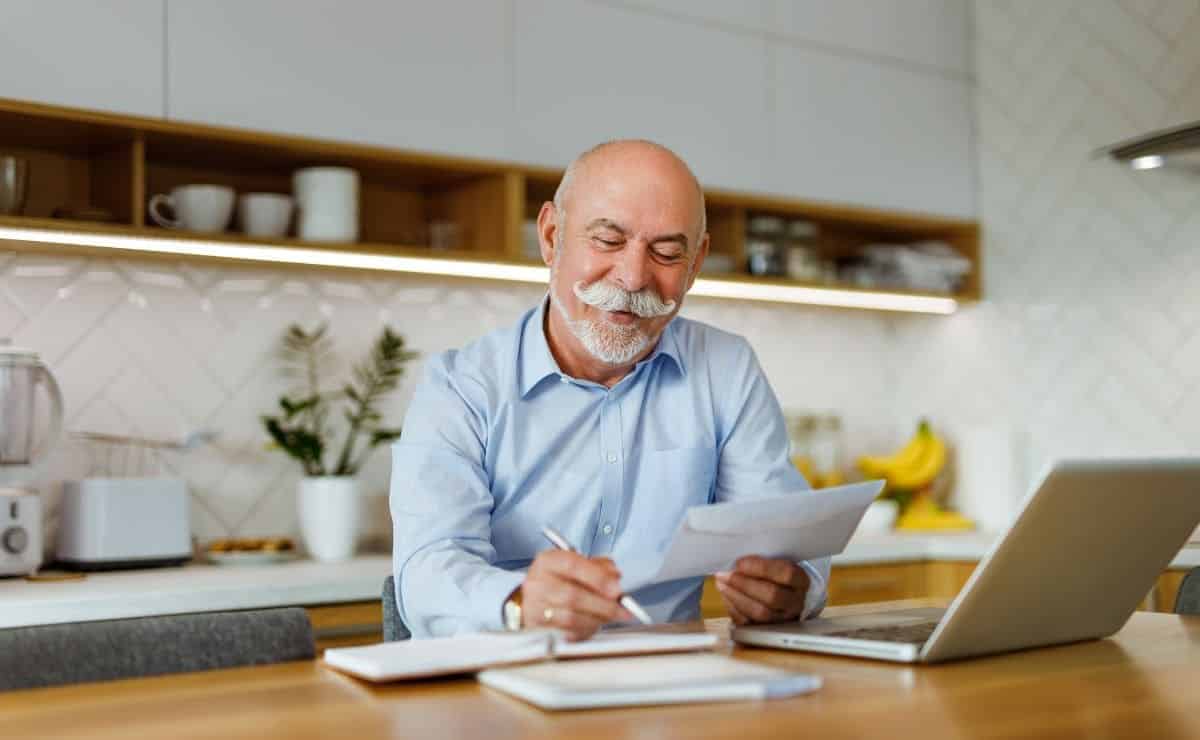 To get a larger Social Security check, there are three fundamental factors. The first of these factors is the number of years worked. The minimum is 10 years as a worker, but the more years you work the better the average retirement. The second factor is the salary during those years. The higher the salary, the better the Social Security. Finally, the age of retirement is crucial. Applying at 62 or 67 means a change of up to 30% in the final figure.
Other ways to stretch the Social Security
In addition to getting a larger Social Security in your retirement, there are other ways to stretch it to have more money every month. One great way is to move to a state where you are not required to pay state Social Security taxes. Federal taxes are always mandatory if you reach the minimum income, so watch out for that.
On the other hand there is a different way to enjoy more and better your retirement. Not spending money unnecessarily is a very effective way. For example, eating out in restaurants is very expensive, as well as buying a car or taking out a mortgage. If you already have your house paid for, you can rent out a room to get some extra income to help you with the rest of the bills.