The new Social Security checks in 2023 are bigger for all users in the United States. And for that reason, all those who have not yet received the new check are eager to do so. Some retirees don't know exactly what dollar amount they will receive, so many are counting down the days until they receive the Social Security check for January 2023.
While it is true that calculating the new cheque is really easy because we only have to add 8.7% to the 2022 dollars, this does not have to be true for everyone. For that reason, it is easier to wait for the Social Security Administration to pay us the check. It is the best way to make sure that the final figure will be what we were thinking.
In the month of January 2023, the days for Social Security payments are already set. Therefore, retirees who have an accepted benefit can already know the exact day on which they collect the cheque. On the one hand, we have to take into account that some of these pensioners already have the money. However, some have not yet received it. In addition, the Social Security Administration has not yet sent all the checks for the month.
Schedule of Social Security checks in January 2023
As it does every month, the Social Security Administration sends out retirement, disability and other pension checks on different Wednesdays.
Thus, the first to collect their checks are retirees born between the 1st and 10th of the month. These retirees cashed their checks on the 11th day of January. Currently this group of retirees should already have the money. If your birthday falls between these days, contact your local SSA office to inquire about your cheque.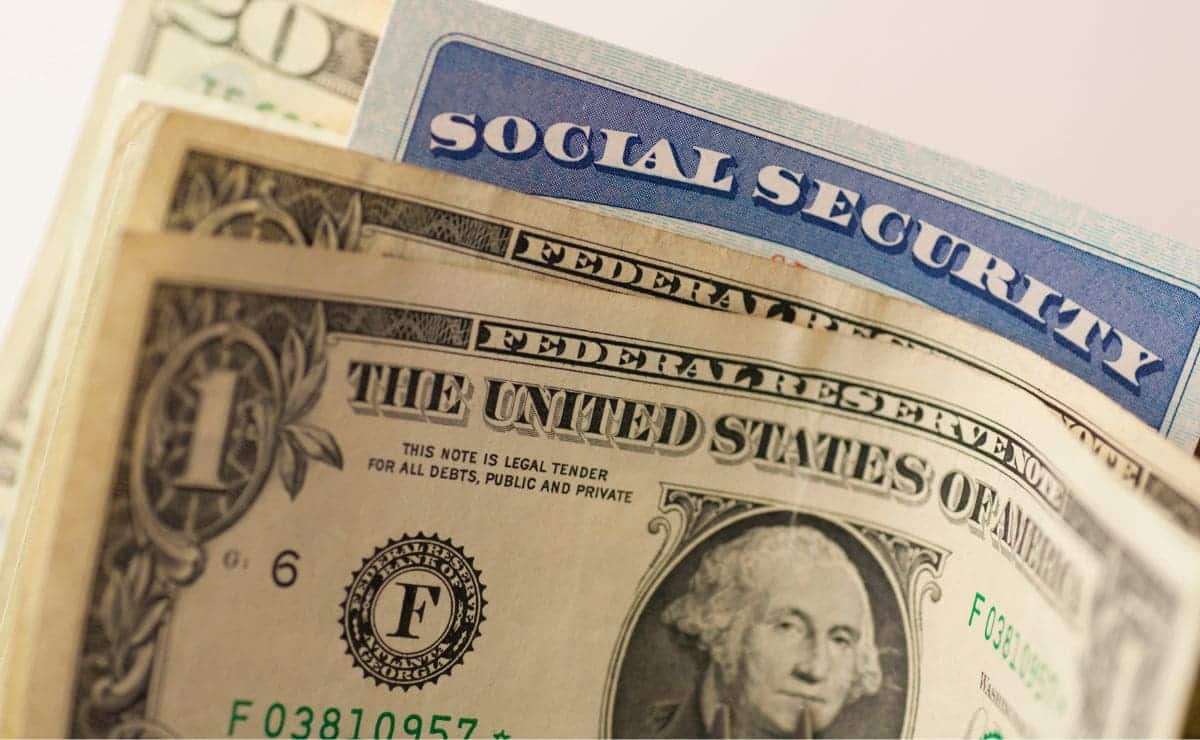 On the other hand, retirees born between the 11th and 20th collect their checks on the 18th of January. This was this week, last Wednesday. It is the second payment of the month, but on the third Wednesday in January 2023. Social Security sent the cheque to that group of retirees on that day.
The last of the SSA checks in January 2023 will be on the next 25th day of the month. On this day, retirees with their birthday between the 21st and 31st of any month will be entitled to their benefit.
After this payment, Social Security will send out the checks in February, starting on the 1st of the month. But on this day, the Supplemental Security Income payment will be made.