The Social Security Administration has announced the days on which it will send out pension check payments. These checks will be for age retirement and disability pensions. The Social Security Administration makes no distinction in this regard. The SSA sends benefits to retirees for all reasons on different days. But in order to know the day on which a retiree will receive his or her benefit, only the day of the birthday must be known.
With this information, retirees can organize their household finances. To avoid all kinds of mistakes in the retiree calendar, the Social Security Administration shows the days on which it will send checks to seniors. As was the case in 2022, the SSA will send checks on the second, third and fourth Wednesdays of the month. The day a retiree receives it depends on his or her birthday, as discussed above.
The next of the January 2023 Social Security payments will arrive on the 11th day of January. This payment will be for only one group of retirees. Not all seniors will have benefit money on this day. To find out if a retiree is in the group or not we simply have to check the date of the birthday. Which group of retirees do you belong to?
Social Security payment schedule for January 2023
These are the days on which the Social Security Administration will send the check to retirees in January 2023: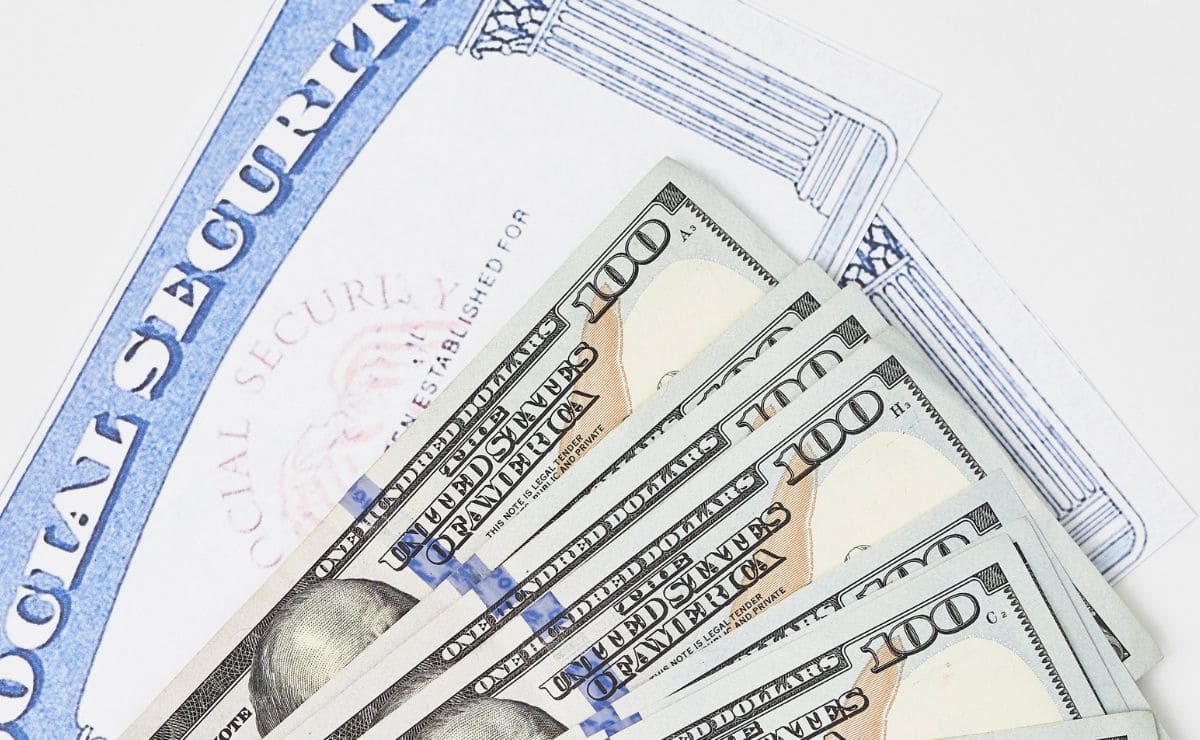 January 11th. Second Wednesday of the month. This is the first age and disability retirement payment of 2023. The payment is for retirees born between the 1st and 10th of the month.
January 18th. Third Wednesday of the month. Retirees born between the 11th and 20th of the month will receive a check on this day.
January 25th. Fourth Wednesday of the month. All users born between the 21st and 31st of the month who already receive their Social Security check will receive it on this day.
With this information, any retiree can plan the day on which the money will be available to them. In any case, remember that there are two main ways to collect Social Security and that choosing one of them influences the time it takes for the money to arrive.
Ways to collect your pension
Although it used to be possible to collect Social Security through a physical check, that is no longer possible. Currently, the Social Security Administration pays through direct deposit or Direct Deposit.
Each retiree can choose the method he or she prefers. However, it should be noted that Direct Deposit is much faster than the bank account. If we receive the Social Security check through Direct Deposit, it may take up to 3 days for the money to appear. On the other hand, receiving it in Direct Deposit means having the money directly in the account.