Cost-of-Living  Adjustment or COLA offers new figures for the coming year, 2023. As the price of everything goes up, taxes are updated too. Social Security updates tax payments every year taking into account COLA and the effect of inflation on the country's economy. As you may already know, they check how the Consumer Price Index has increased. Therefore, they have an idea of the changes in prices that are taking place.
Not only will Supplemental Security Income as well as Social Security benefits go up, but also some other taxes. The COLA increase for them is 8.7, which is one of the highest they have ever received. However, the tax rate for both employees and self-employed does not change at all. Luckily for them, it remains the same as this year, 2022.  It is 7.65% and it will be the same for both groups in 2023.
In case you did not know, COLA has affected the maximum taxable earnings. This maximum for 2022 is of $147,000. Whereas the coming year has a different amount. It will soon be $160,200. Therefore, there has been an increase of $13,200. Moreover, Retirement Earnings Test Exempt Amounts will change too. Those who are under full retirement age could be $19,560 per year. It means that it is  $1,630 each month. From 2023 it will be $21,240 per year too, or what is the same $1,770 each month.
What is the earnings limit if you are a worker older than or full retirement age?
In the case that you are older than the full retirement age, there is no limit on your earnings as long as you are at full retirement age for the whole year. Thus, it is important that this requirement is met. Going back to COLA, many Social Security beneficiaries might be wondering when the notices for those changes will be available.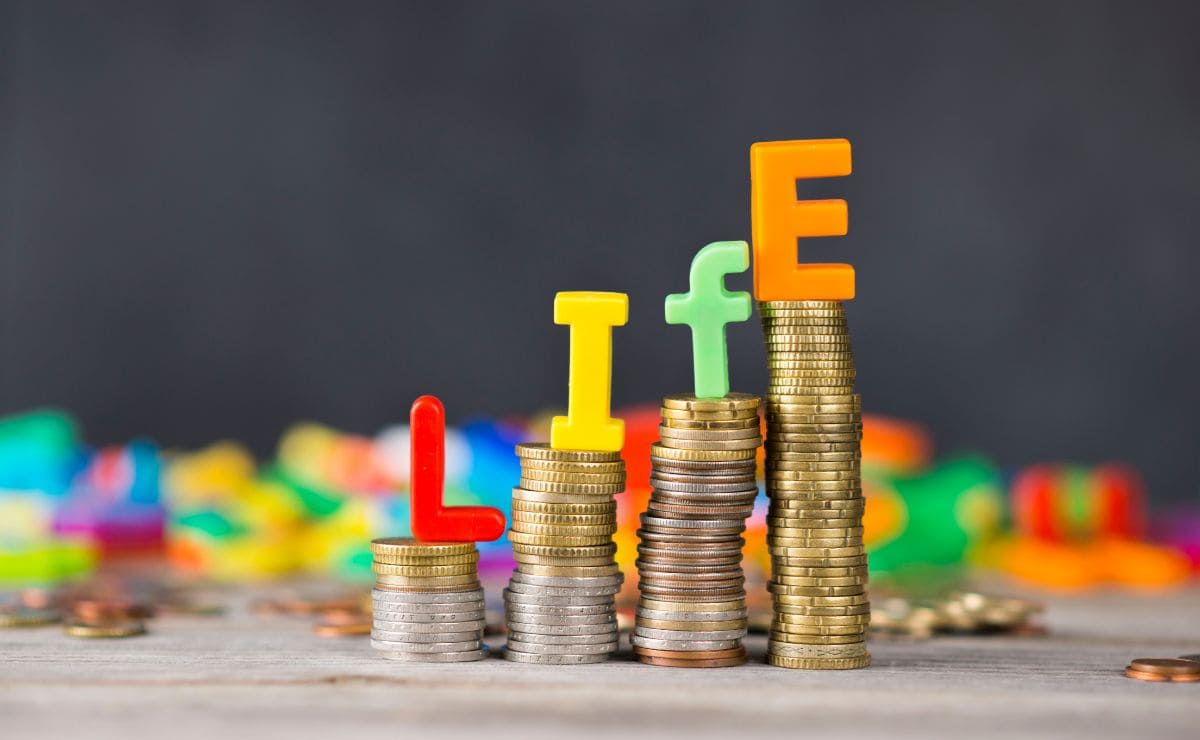 There is no need to get anxious about it since in the coming month you get get the notice. Next December will be the month Social Security will send your notice. Get to know the Message Centre as well as my Social Security since they are essential tools to be up-to-date. We all know that dealing with technology is not easy and ca be off-putting. Do not miss out on COLA notices as well as other important messages.
Technophobia is something you should get rid of because there are many advantages. Do not be shy to ask for help. You can easily get COLA notices from the comfort of your bed or sofa. Once you manage to register and browse the different options you will be delighted. Social Security makes sure that it is a safe way for users and regardless of what some may say, it is free.