The United States Social Security Supplemental Security Income (SSI) was created to benefit pensioners with less money. Thanks to SSI, all retired American citizens can easily pay their monthly bills. At the very least, everyone who collects this benefit has the opportunity not to lose too much purchasing power. However, there are months when this benefit does not reach the pockets.
However, even knowing that there are months when you do not receive SSI from Social Security is nothing to worry about. This is simply due to a change of dates. When the day the payment is sent is a holiday or weekend, the Social Security Administration sends the payment on the immediately preceding business day.
Who receives the 2nd September Social Security SSI payment?
Everyone who is entitled to the Social Security SSI benefit will receive this second September payment. This payment occurs because October 1 is a weekend. Therefore, SSA sends two payments in September. However, this has both positive and negative parts. On the one hand, the positive part is that in September we have more money during the last few days.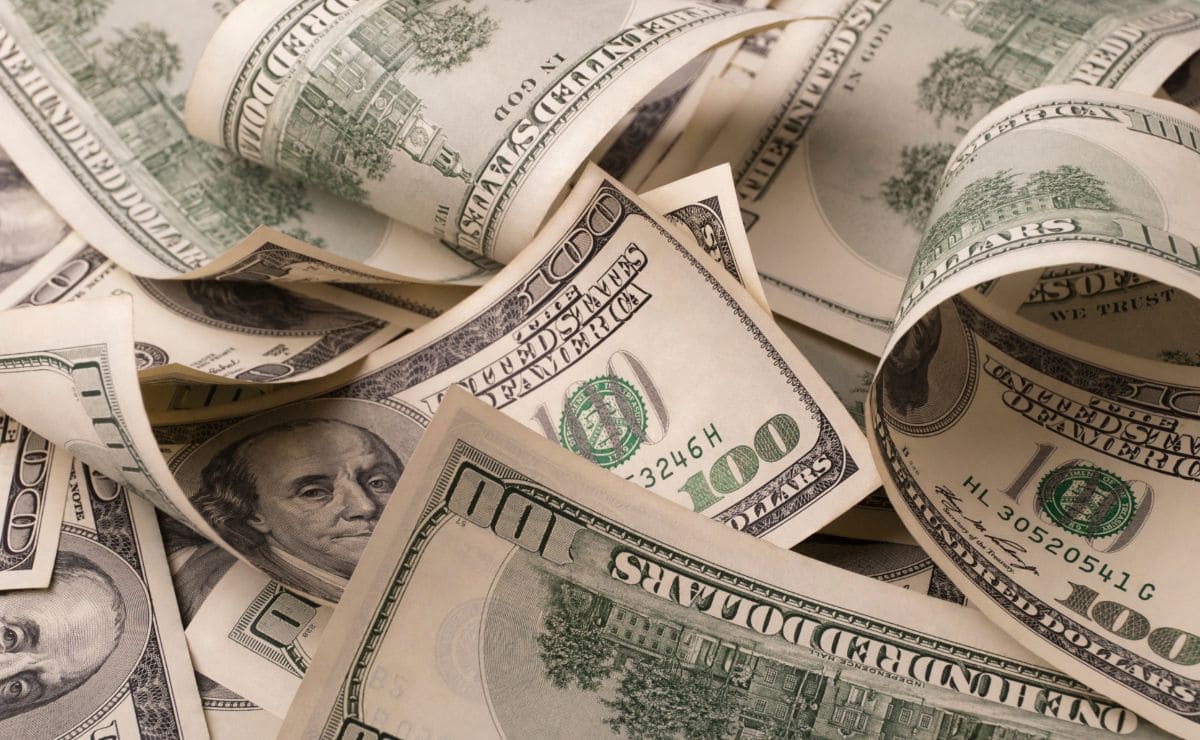 On the other hand, we find that on October 1 we will not receive the payment pertaining to this month's SSI. While all this is true, it is also true that we can organize ourselves to ration the money so that we do not run out. Every month we will receive money from Social Security, both SSI and pension, so we can organize ourselves economically to avoid financial problems.
The Social Security SSI payment schedule for the remainder of the year is as follows:
September: Days 1 and 30 (pertaining to the month of October).
October: There is no SSI payment, since it is made in September.
November: Social Security sends the SSI payment on the 1st.
December: You will receive this payment from Social Security on the 1st. In addition, on the 30th you will also receive the payment for the month of January 2023.