The United States Government increases the amount in Social Security benefits every year. SSA does this so that inflation does not negatively affect American ex-workers who have now gotten their well-deserved rest after working for so many years of their lives. The purchasing power of these workers may go down if the Social Security Administration does not increase these amounts of money in benefits. This is why it is so important to adjust the figure to current times.
Cost-of-living-adjustment (COLA) is the process that helps SSA increase retiree benefits year after year. It is not a random calculation, but takes into account inflation and other factors to determine what next year's increase will be.
But only in the third quarter of the year. After looking at the overall price increase and comparing it to last year, in October it is announced how much percentage Social Security will increase for the following year. The problem comes when that increase may not be enough for many beneficiaries.
The COLA is insufficient for Social Security users
If we remember that the COLA is only adjusted for the price increase in the third quarter, we will have a better understanding of the risks taken. The Social Security Administration does not take into account the possible inflation that occurs in the last quarter of the year. This means that if prices increase insanely in October, November or December, retirees will not be able to afford them.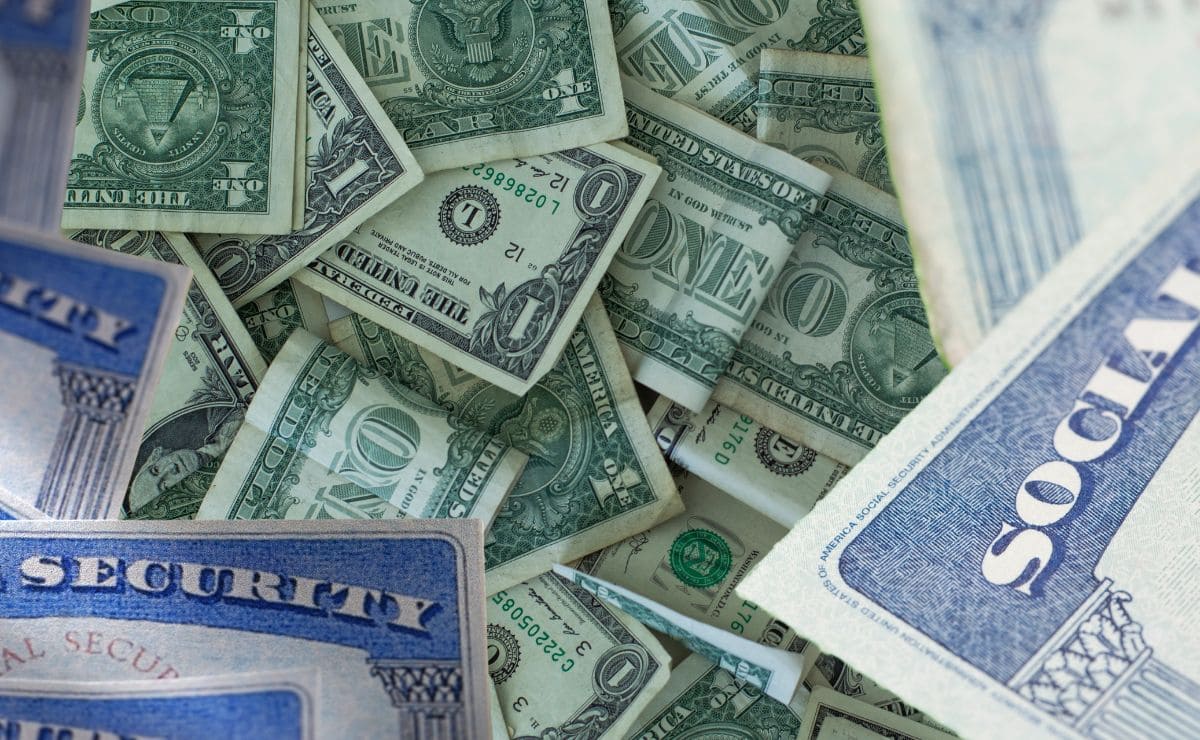 Despite this, we will be looking at one of the largest COLA increases in recent years. The figures, as of today, are not official. But everything seems to indicate that Social Security could increase by more than 10% by 2023. Insufficient, anyway, if we look at this same year and how pensions and general prices increased.
Therefore, other measures such as the proposed bill to increase the general benefit by $200 are always welcome. Any of the measures the government takes for retirees in the United States to raise more money is always good. Regarding this law, we can even say that it is fair, because higher salaries pay for the increase in ZUS.
Inflation in 2022
In October 2021, the Social Security Administration decided that the COLA would grow 5.9% for 2022. This was not bad news at the time as it seemed to be a significant increase. The problem came when inflation was rampant and rose to 9% in just a few months. This resulted in a sharp decline in the purchasing power of retirees.
Unfortunately, we cannot yet know exactly what the exact increase in COLA will be. It is certain that we will have very significant growth. There is huge inflation right now and the Social Security Office needs to check the data to announce a rate hike in October.
We hope that the Social Security Administration will finally resolve this situation in a positive way for retirees. Some only get benefits, so it is their only source of income. That is why SSA created originally this yearly rise. Thanks to COLA, elderly people with subsidies don't lose all of their purchasing power. It looks like COLA is not enough, but surely it is something better than getting no rise at all.