The payment schedule for United States benefits is always the same. As a usual rule, the Social Security Administration does not change the schedule except for very large exceptions. For this reason, it is normal for the SSA to send the money payment on the 1st of each month, unless that day falls on a weekend or vacation.
In this regard, there is no change or exception for the month of September. The Social Security Administration sent the money on September 1 to all beneficiaries. If you have not received it yet, it is possible that there is a slight delay on the part of the bank or that you have not activated Direct Deposit.
What can you do if your Social Security SSI payment is late?
On the one hand, the first thing to keep in mind is that it may take up to 3 days for the payment to appear in your bank account. This is not always the case, since depending on your bank the Social Security payment may arrive sooner or later. If many days have passed since the payment day, contact your bank directly.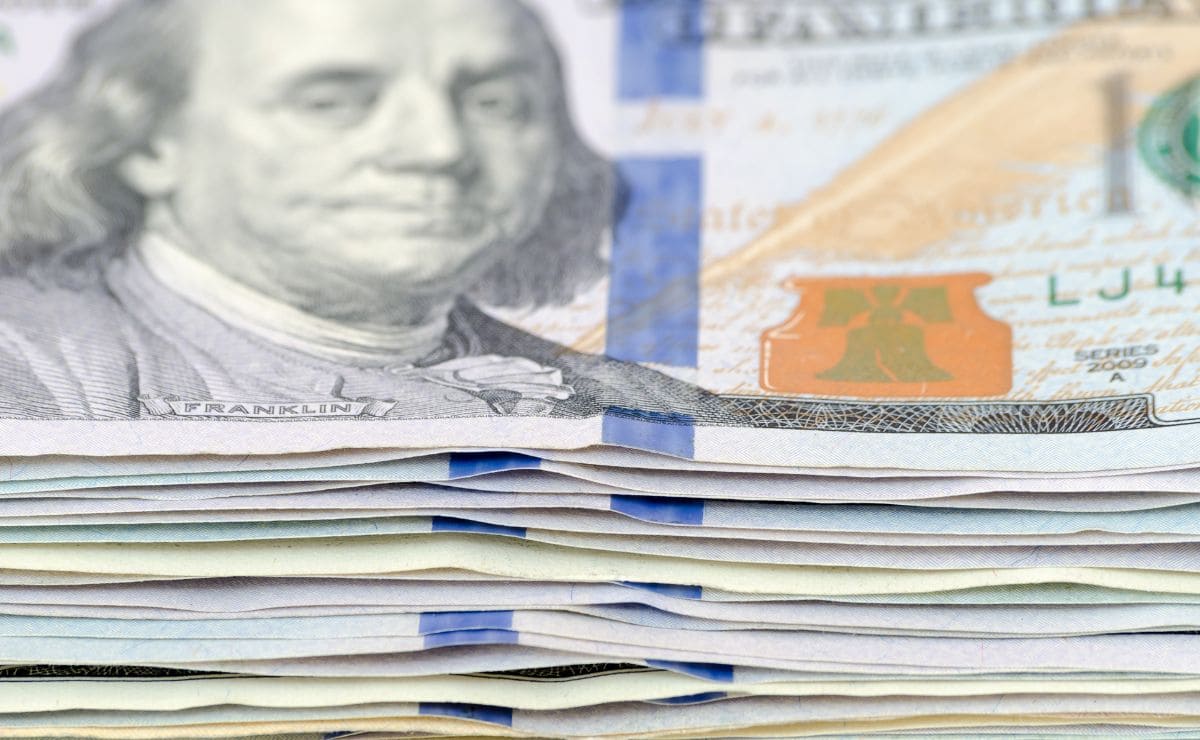 On the other hand, you can also do something else if you do not receive your SSI payment from Social Security. Check My Social Security to make sure all the information is spelled correctly. If there are any changes in your life and some of your information is different now, remember to update it. If there is any incorrect information you may have problems collecting the benefit, whether it is SSI or any other SSA benefit.
Finally, you can contact the Social Security Administration as a last resort if you feel that your benefit is taking too long to show up in your bank account. They will be able to help you with no problem, either through a phone call or by going to the local office.