The official U.S. Social Security Administration payment calendar for the whole year is now available. Thanks to having the calendar we can see exactly on which days the SSA sends the money to seniors and other beneficiaries.
In this regard, it doesn't matter if the payment is related to retirement, disability, or Supplemental Security Income (SSI). We can already know the date of all payments for January, February and the rest of the year. This greatly benefits retirees in terms of financial organization, as they will know exactly when they will receive their benefits in the future. Every month, the SSA calendar follows the same schedule for SSI payments as for benefit payments.
Therefore, we can say with the calendar in hand that in January there is a new SSI payment. Each month, the Social Security Administration makes these payments on the 1st of the month, unless that day is a weekend or holiday.
Social Security SSI in February
With the two Social Security SSI payments in the past December, beneficiaries will be able to better organize their finances next month. This is a very interesting concept, since having two payments in the same month means that pensioners will have fewer problems controlling the household economy. However, at the same times it could be a problem due to the distance between paychecks.
Last month there were exceptions to the SSI payment date, since the January 1st falls on a Sunday and is a New Year's Day holiday, so the January SSI payment was made on Friday, December 30.
However, this payment was actually next year's payment, so on the tax return it should be included as a 2023 check. The Social Security Administration sends it in 2022, but for all practical purposes the IRS sees it as a 2023 payment. However, it's also worth noting that SSI payments don't usually impact tax refunds, so there's no need to worry about that.
In February there will not be any changes to SSI payments. So if you are looking for this paycheck don't worry because you will get it in a matter of weeks.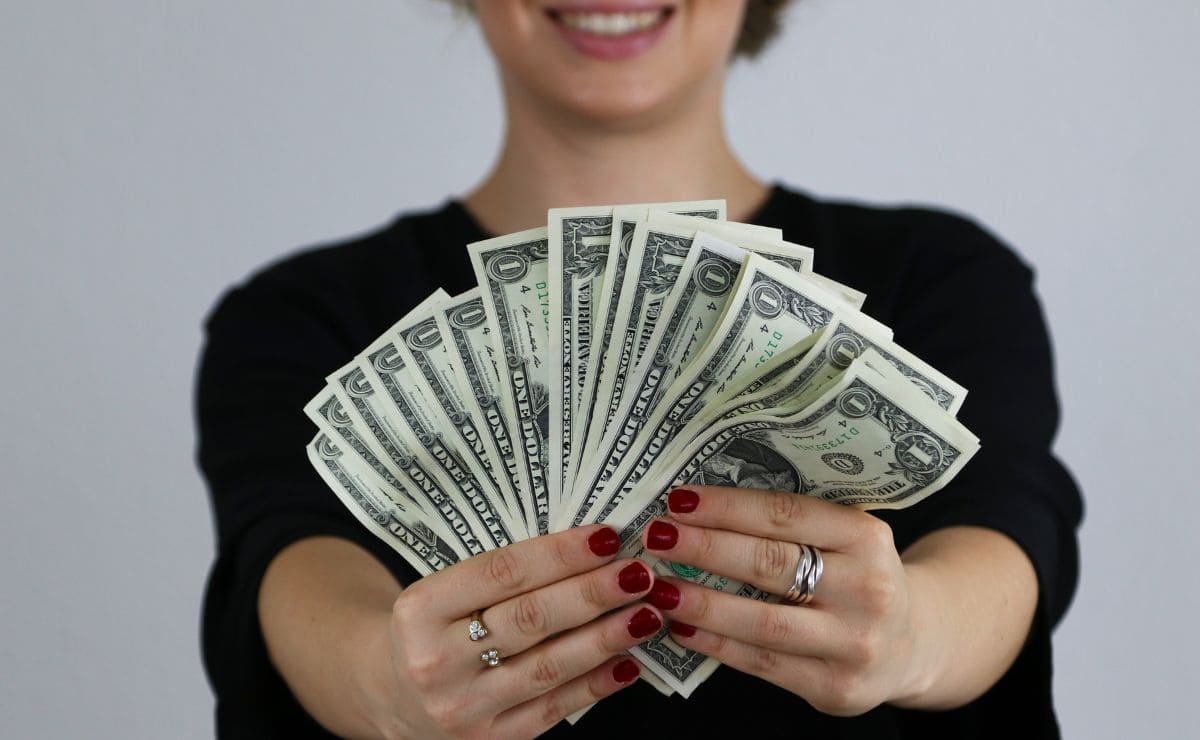 What to do if SSI is delayed?
SSI payments can be delayed for a number of reasons. Mostly, Social Security always sends this benefit on the same day, but there is a possibility of a delay. This delay does not have to be the SSA's fault. The bank may hold the money for a variety of reasons. If you have a problem, try contacting your bank first before doing anything else.
In the event that your bank cannot help you with your SSI delay, then contact the Social Security Administration. There are several ways to contact the SSA:
Go to a local office
Telephone 1 (800) 772-1213
Use My Social Security
Any of these three methods are perfect for finding benefit for your Social Security problem. Of course, before starting any procedure it is advisable to wait 3 days, as this is the estimated time for this type of money transfer. Each retiree can choose the method that they prefer and that is best for their personal benefit.
You can shorten this time as long as you have Direct Deposit activated. With this method, you will automatically receive any type of benefit, and you do not need to have a bank account. This way, your Social Security will always arrive on time.