A large number of U.S. citizens have seen improved their Social Security benefits following the largest cost-of-living adjustment (COLA) in more than 40 years. In October, the Social Security Administration explained that benefits received from Social Security and Supplemental Security Income (SSI) will increase by a total of 8.7% in 2023. At present, 70 million people receive Social Security benefits. These payments include retirees, people with disabilities and children.
Payments, including COLA, reach more than 65 million Social Security beneficiaries in January 2023. In the case of payments that will increase to more than 7 million SSI beneficiaries started December 30. That was like that because of an irregularity of the schedule. Social Security Administration sends SSI paychecks on the 1st of the month, but when this day is a weekend or holiday the date is different.
Due to the increase in the amount of benefit money, the average Social Security beneficiary will receive more than $140 extra per month starting this January, the SSA says.
The average monthly Social Security benefit for retired workers will increase from $1,681 to $1,827 beginning in January. In the case of the maximum monthly federal SSI payment, it rises from $841 to $914 per month. For couples, the payment increases from $1,261 to $1,371.
Beneficiaries who want to see their new benefit amount before receiving the letter will need to create a My Social Security account. They will be able to access their account to check the new benefit amount.
2023 COLA is the highest since 1981
In 2023, the COLA is the highest since 1981, when it stood at 11.2% due to inflation reaching a 40-year high. This year, the COLA is "so high because the third-quarter inflation rate was unusually high," explained Teresa Ghilarducci, a professor of economics at The New School for Social Research who focuses on retirement security.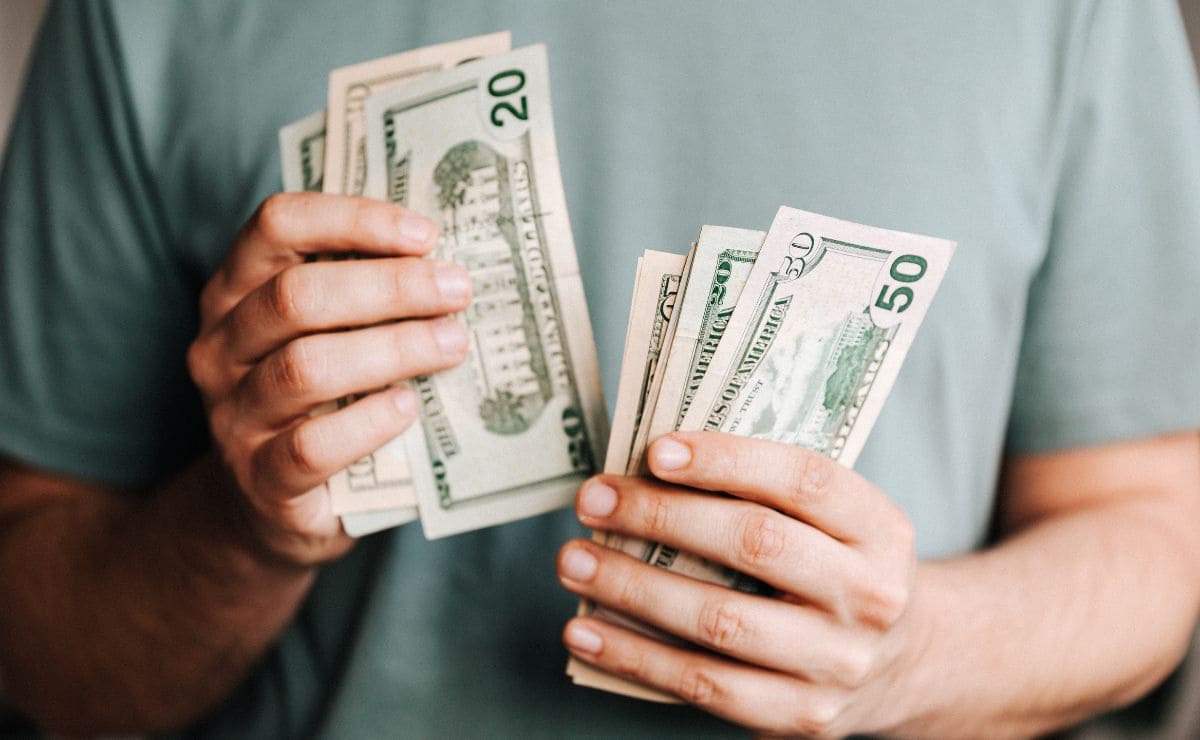 With this increase in benefits, "It's intended to help Social Security beneficiaries maintain their standard of living despite rising prices," said Teresa Ghilarducci.
"Unlike most workers, seniors' Social Security checks are protected against inflation, even though what they receive from pensions and 401(k)s is not protected."
The increase in Social Security benefits is accompanied by a rare 3% decrease in monthly Medicare Part B plan premiums.
"This year's significant Social Security cost-of-living adjustment is the first time in more than a decade that Medicare premiums are not going up and demonstrates that we can provide more support to older Americans who are counting on the benefits they have earned," said Kilolo Kijakazi, acting commissioner of the SSA, in a statement.
Separately, the maximum amount of earnings subject to the Social Security tax also increased to $160,200. The limit was $147,000 in 2022 and $142,800 in 2021, so the increase here is considerable due to inflation in the last quarter of the year.