The last month of the year means that some usual things come to an end for many United States citizens. In this regard, Social Security payments change completely as one year ends and a new one begins. There are times when this change is not very big, but this time we do have a big change. The COLA will cause Social Security benefits to increase by 8.7%. It doesn't matter if the benefit is for age retirement or disability.
Nor should we forget that this is the largest increase in 40 years. Despite the fact that Social Security has increased tremendously because of the COLA, forecasts said it could be as high as 11%. Finally, as of October we all know that the COLA will cause SSA to increase payments by 8.7%. It is also important to remember that SSI payments will go up that percentage starting in January 2023.
Social Security – Last payment in 2022
However, there is still a payment for disability and age retirees in 2022. This payment is for pensioners born between the 21st and 31st of the month. Any retiree with an accepted benefit born between those two days could receive the new check tomorrow, December 28th.
This payment is for a maximum of $3,345 in the case of the disability benefit. On the other hand, we can keep in mind that the Social Security Administration will also pay the check for age retirees of up to $4,194. This is the maximum in 2022, but next year this amount will increase by 8.7% because of the COLA.
Who receives the final December Social Security payment?
As we discussed earlier, in order to receive the last Social Security payment for December and for the year there are some requirements to be met. Even so, there is no need to worry in the event that you do not receive the payment on the 28th. All other SSA users should already have their payment in their bank account. The other Social Security payments in December are: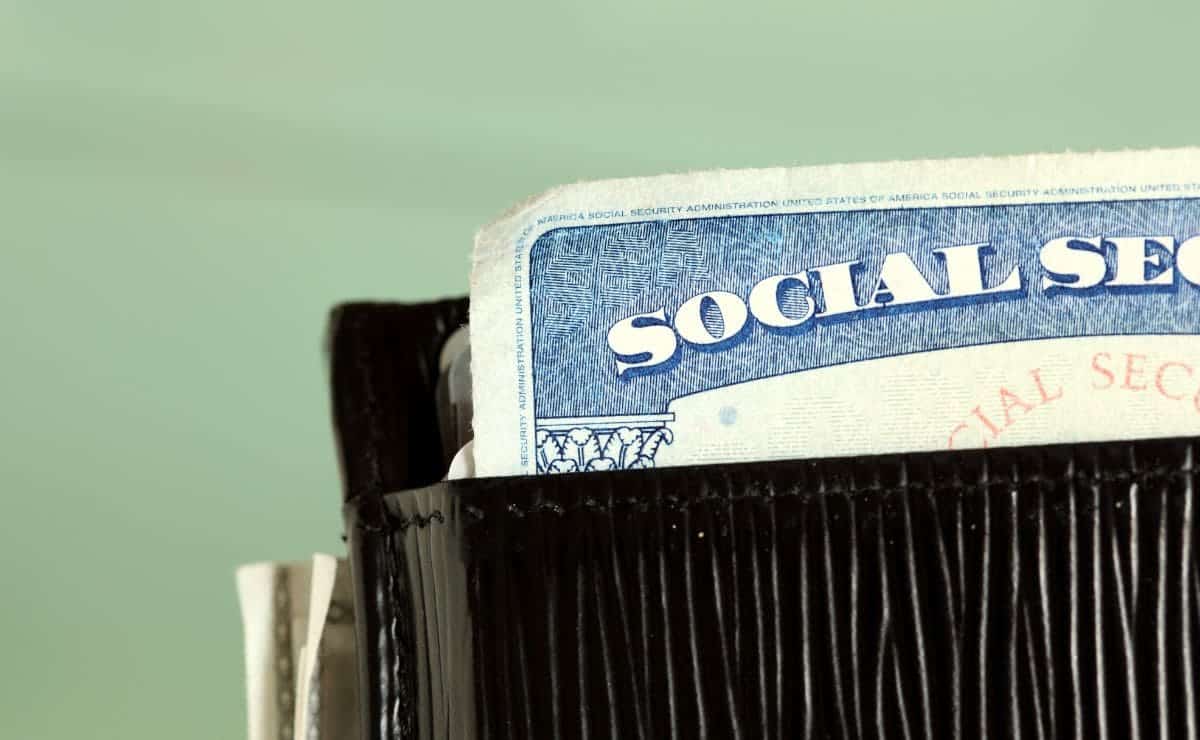 December 14th. Payment for retirees born between the 1st and 10th of the month.
December 21st. Payment for retirees with birthdays between the 11th and 20th of the month.
December 28th. Payment for Social Security users born between the 21st and 31st of the month.
Obviously, in addition to meeting the birthday requirement, it is also mandatory to have an accepted Social Security benefit.
Users who want to receive their Social Security check quickly need to activate Direct Deposit. If they do not activate this method they can always collect their benefit through their bank account, although the payment may take up to 3 days to arrive.