In any of the United States, the Social Security payment schedule follows the same pattern. Thus, we can easily know when the Social Security Administration will send us the current month's payment. Even so, it is possible that there may be some kind of delay that causes seniors to receive their benefits later than they should.
Fortunately, these types of setbacks can be managed very well. By simply keeping track of our personal information, we can avoid delays in Social Security payments. It is not usual for the Administration to send checks late, so if we have a delay it will not be their fault. It is true that there could be some setbacks that delay the mailings, but the usual thing is the punctuality in the payments.
Therefore, we can say that the Social Security Administration always sends checks on time. However, retirees may receive their pensions late for several reasons. The receipt of the money is not immediate for all pensioners, since it is necessary to meet a requirement in order to have the money on the same day it is sent by Social Security.
Also, receiving the check late is mainly due to the method of collection. Even so, there are more reasons why we do not receive the pension in the same week that Social Security sends it.
Reasons why the Social Security check is late
The first thing to keep in mind when talking about delays in Social Security checks is the method of collection. There are two methods of collecting the pension: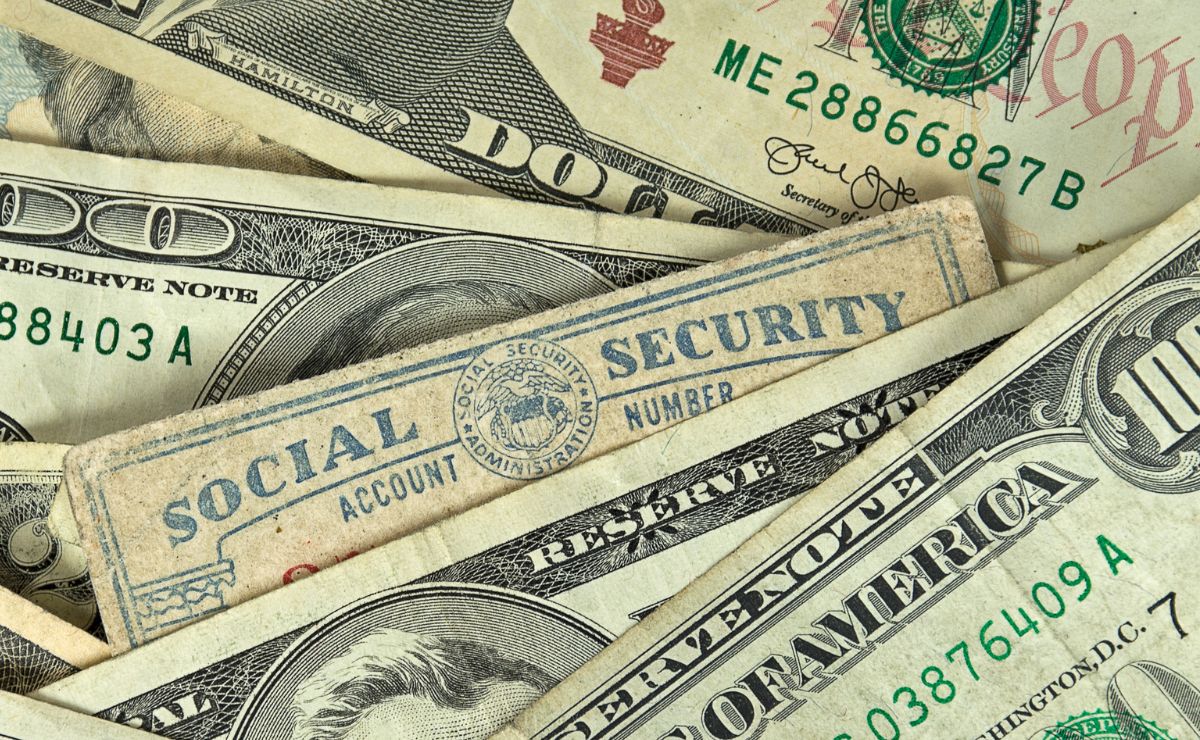 Bank Account.
Direct Deposit.
With the first of these methods the money will take longer to arrive. On the other hand, if we use Direct Deposit, the money will appear automatically. This makes Social Security payments much faster.
In addition to the method of collection, there are also several factors to consider:
The bank may hold the payment. If we do not update our personal information, the bank may hold our money. Therefore, all information should be updated on an ongoing basis to avoid these problems.
Our information may be out of date. We need to check My Social Security to make sure our information is current at all times. If we get married, get divorced or move, we must report it. If we don't, our check could be frozen.
So to prevent the bank from holding the money and Social Security from sending it on time, always update all your information. There's no better way to always receive your money on time. And if you activate Direct Deposit, you'll speed up receipt as well.