Luckily, there are just a few days ahead to be able to get the new COLA increase on your Social Security benefits. Even though it seemed to be a far way date, time flies. Christmas expenses have made many Americans rely on their credit cards to cope with the overspending that has taken place over this period. Therefore, it is important to know when your next payment is in order to plan in advance your future expenses.
Social Security has updated the different benefits just like every year when there is high inflation. In this way, last October Social Security announced the new COLA and how it could increase benefits. Purchasing power has been seriously affected in 2022. Despite the fact that these two last months' inflation has not been so high, it was a big rise.
Not only will Social Security retirement beneficiaries receive this increase but also those who get disability or survivors benefits. As well as those who are beneficiaries of the Supplemental Security Income or SSI. The higher inflation is, the higher the increase becomes. This year's COLA increase reached a staggering 8.7%. Fortunately, it is not like that every single year, otherwise, it would become impossible to keep pace and maintain the purchasing power.
When will you be able to collect your check with the new COLA increase?
The first thing that you need to bear in mind is that COLA comes into effect in December. So it will be the January check the one that can receive this extra cash. As for the dates, they may vary depending on the type of benefit you get. Moreover, they could also differ due to your birthdate. There are several options so it is always best to break down this information into small pieces.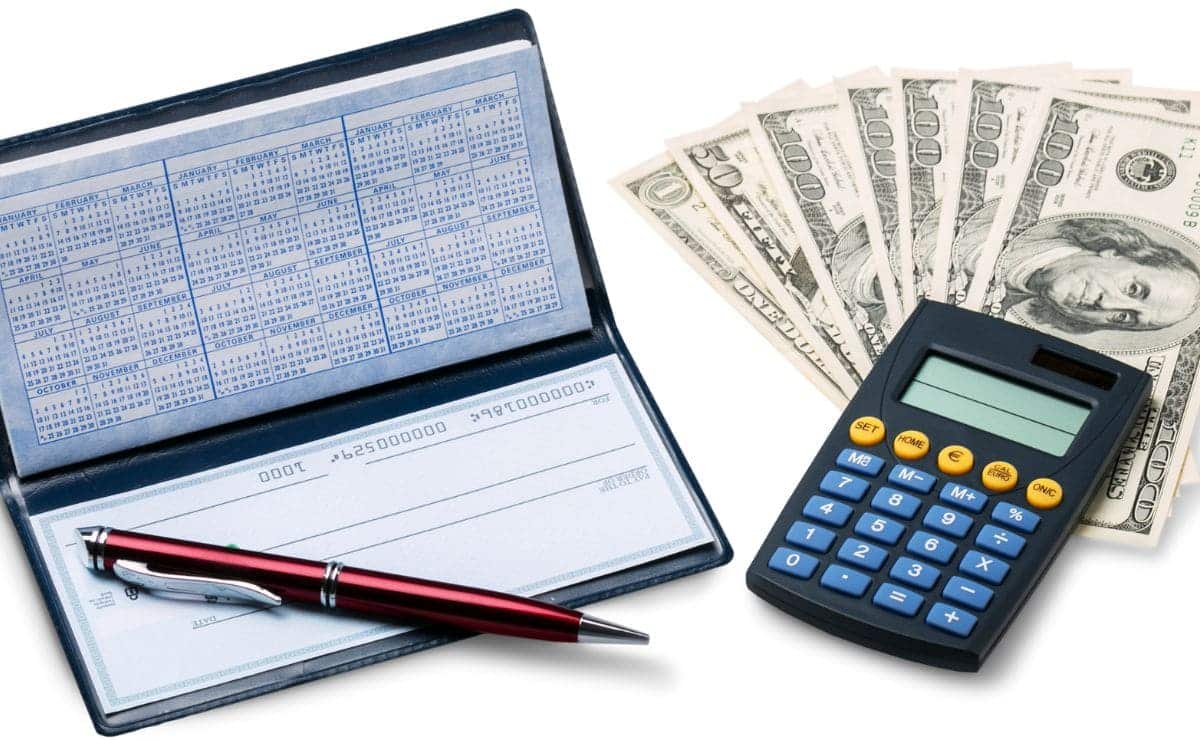 Those whose birthday is between the 21 and the 31 will be the last ones to get it. Their day to receive their benefits will be on the 25 of January. Previously, those who were born between the 11 and the 20, will get their check on January 18. Before them goes the group born from the 1 to the 10. Their payday will be on January 11.
Whereas those who became Social Security beneficiaries right before May 1997 will receive the new COLA increase in their checks on January 3. The last group to reveal their date but the first one to receive it is the SSI beneficiaries. Since their payday was supposed to be on a holiday, they will get their checks on the previous Friday. It will be then on December 30, 2023. Here is the Social Security Calendar to know when the other payments are.